Spring was in full bloom last weekend – and no, we're not talking about the surprising spell of sunshine or the clocks jumping forward an hour. We are, in fact, talking about the launch of intu Eldon Square's seasonal fashion event: the Walk-in Wardrobe.
The week-long event invites shoppers into its pop up wardrobe to discover this season's most coveted trends.
We attended the preview of the Walk-in Wardrobe last week to get the lowdown on four of this season's key looks, carefully curated by the team at intu Eldon Square. Here are some of the highlights…
Blush
The blush trend is perfect for brightening your skin tone. But this look isn't just about those barely-there nudes, it also transcends into bolder pops of pink. The key to carrying off this trend is to avoid a complete wash out by contrasting those dreamy rose gold shades with accents of white and silver.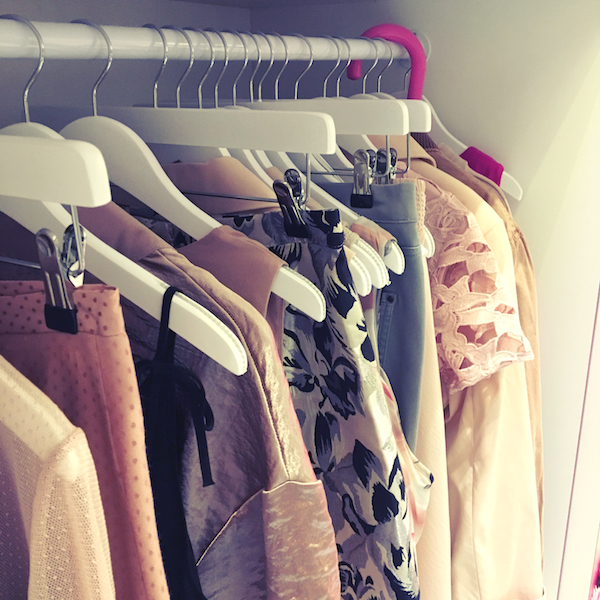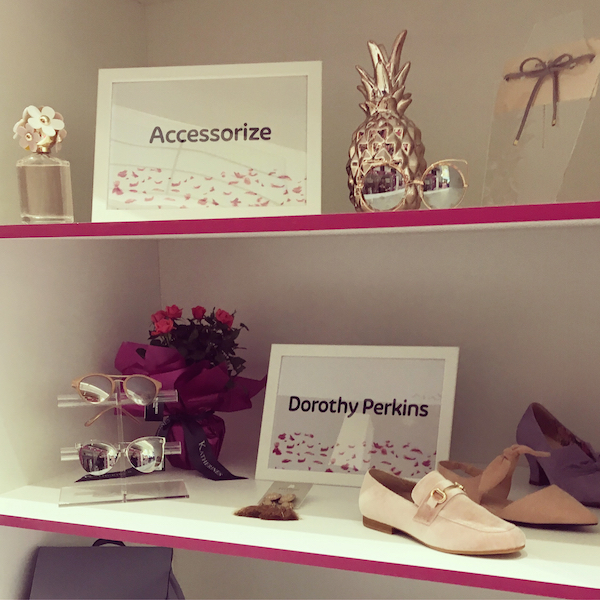 Florals
Florals are a mainstay within our wardrobe all year round, but come spring-time these pretty prints offer up a lighter colour palette. The rule is: the smaller the print, the bigger you will look, and vice versa. Florals can be quite busy on the eye, so keep it pared back and create a focal point on one part of the body for a more flattering ensemble.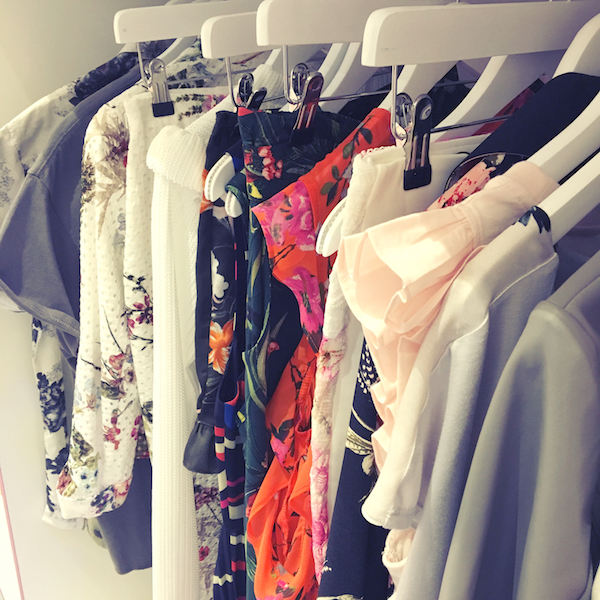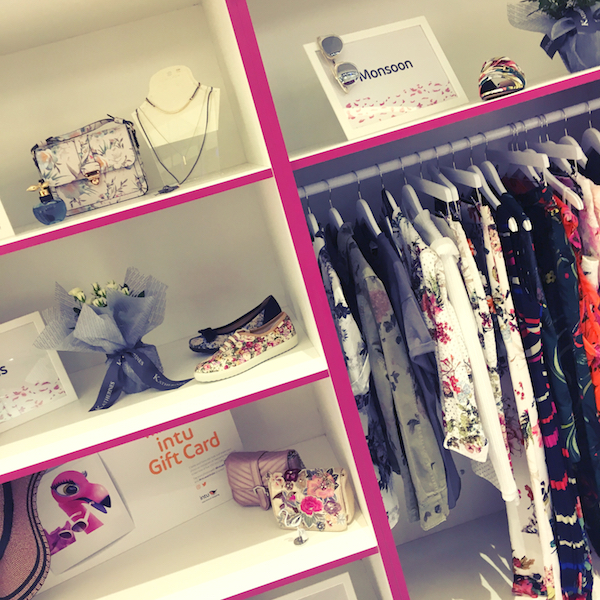 80s redux
The 80s are back! And if you were ever a fan of popstrel Debbie Gibson, you'll be feeling a sense of nostalgia this spring… From fan tees and leather skirts to the classic biker jacket and studded boots – the 80s are rocking the clothes rails this season in a big way. Look out for an alluring mix of velvet, lurex, glitter and high shine fabrics.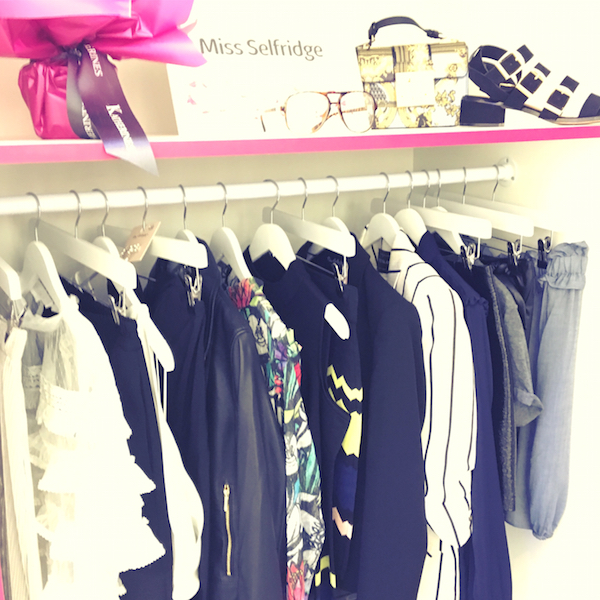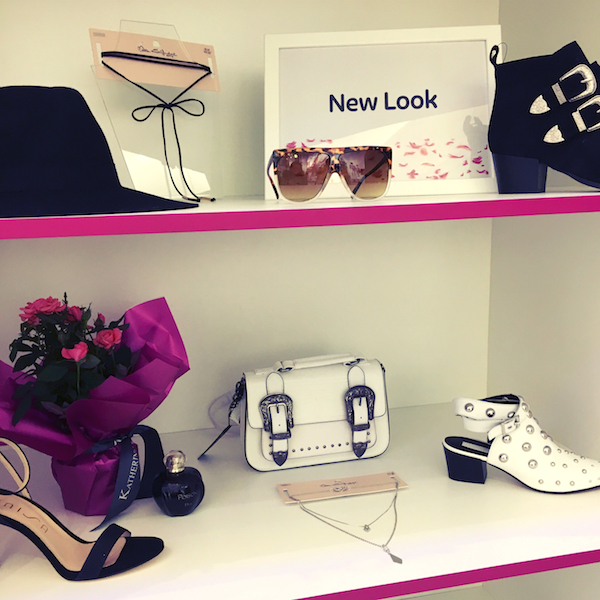 Ath leisure
Ath leisure is a consumer-driven trend that nods to a wider cultural shift in our attitude towards wellbeing and fitness. Unlike the sports luxe trend with its sporty motifs and stripes, the ath leisure look is a more stylised approach that's big on comfort, too. Sheer mesh tops, knee-skimming dresses with sporty cuffs and bomber jackets with floral detailing are just a few of our favourite looks this season.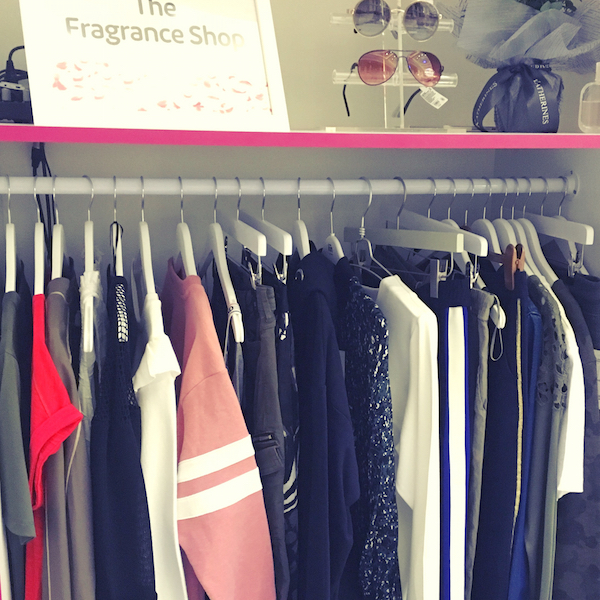 The Walk-in Wardrobe line-up
Running until 1 April 2017, the Walk-in Wardrobe event includes a series of styling workshops covering all of these fash-worthy highlights from the high street – plus lots more.
Like us, you might be secretly obsessing over that peekaboo mesh top you spotted in the shops last week, but you're probably wondering if you can actually carry off this fashion forward style. The good news is that you can also ask intu Eldon Square's stylist all of your burning fashion questions and find out what styles will best compliment your height, body shape and complexion this season.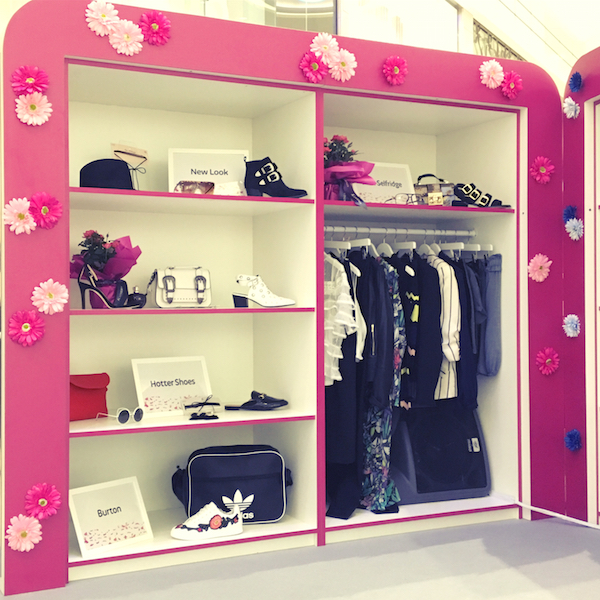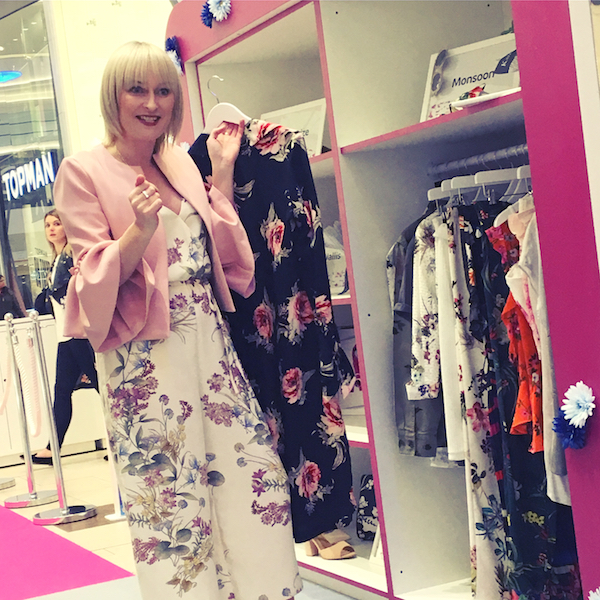 Beauty inspo
If your make-up bag is in need of a spring-time pick me up, get yourself along to the spring beauty pod from 11am to 4pm each day, too, for a dose of SS17 beauty inspiration and enjoy free pampering sessions from top brands such as Urban Decay, NYX and NARS.
At the preview, we were treated to a make-up session from Bobbi Brown, which was a chance to find out more about the brand's biggest selling beauty products, including its foundation sticks, luminiser, and bronzers. It turns out that a neutral, soft smoky eye is still as popular as ever, although we're now lusting after its gorgeous rose shimmer brick; the perfect palette for the spring / summer season!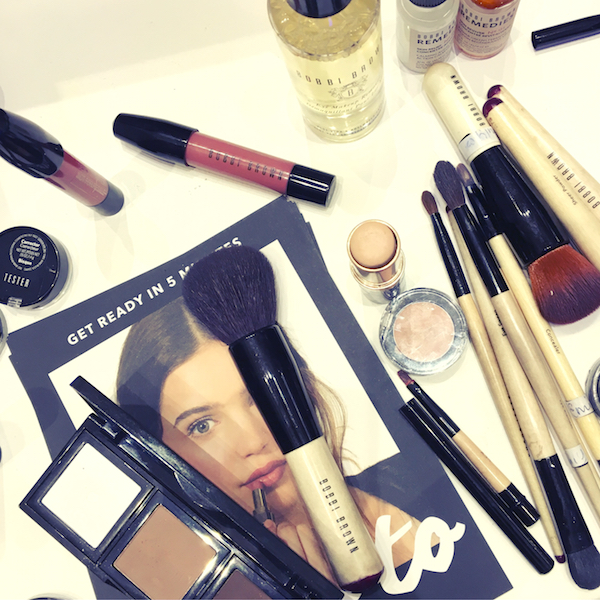 For more information about intu Eldon Square's Walk-in Wardrobe event, located near Debenhams, visit the website for the full line-up.
SaveSave
SaveSave