It feels as though I have been wearing my coat and woolly hat for an eternity. But, thankfully, spring is finally on its way, which calls for lighter layers and a more cheerful colour palette in my wardrobe. But the question is – what key trends will fashion followers be sporting this spring?
Cue Topshop's in-store stylist, Zoe Marie Shepherd, who recently invited me along to the store in Eldon Square for a sneak peek at the SS15 trends hitting the shop's rails in the coming weeks.
Zoe talked me through all the latest looks and handpicked a selection of clothes that best showcase Topshop's interpretation of these fashion-forward styles.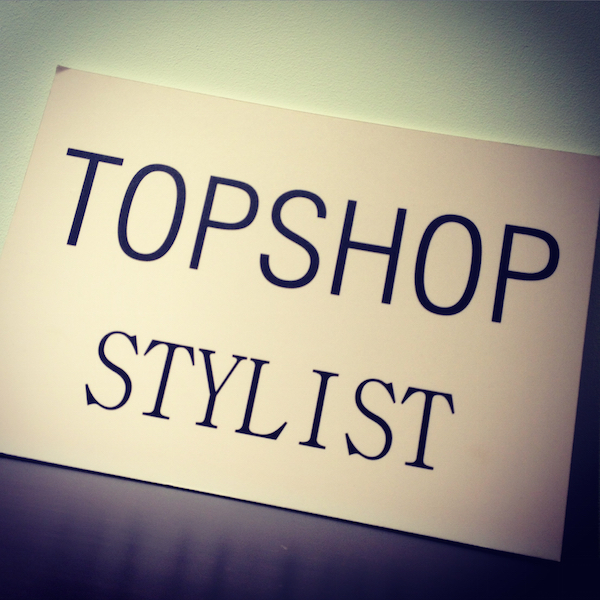 Here's a round up of what you can expect from the high-street retailer this season…
Classic culottes
Culottes are swishing their way back into fashion this spring, offering a welcome alternative to predictable workwear staples such as the A-line skirt. Wider than ever before – the perfect pair should neatly nip in your waist and should drop below the knee.
Amy picked out a gorgeous bandeau jumpsuit for me with culotte style legs, which created a classic and flattering silhouette – even on my petite frame. It's fair to say that Topshop has rekindled my love-hate relationship with the culotte this season!
Zesty brights
Blazing oranges and fluoro yellows are two shades you'll be seeing a lot more of this spring and these pops of colour are by far the easiest way to freshen up your springtime look; banishing the winter blues for good.
From playsuits and bodycon dresses to midi skirts and biker jackets, you'll find plenty of inspiration at Topshop for introducing these bold shades into your day-to-day wardrobe.
Seeing stripes
It's probably a trend that never really goes out of fashion here in Newcastle, but it's great to see that the high-street is re-acquainting itself with black and white stripes.
To showcase this look, Zoe picked out a pair of distorted striped wide leg trousers, which could be teamed with a cropped or high neck top and heels for an uber stylish daytime look.
Soft nudes
A rising star in the SS15 fashion stakes and contrasting with the eye-catching brights and perplexing stripes on the go this season, is the muted nude palette. We're talking barely there pinks and creamy oyster tones, perfect for adding an understated feminine touch to your spring ensembles.
To illustrate the versatility of this trend, Amy sought out a blush pink shift dress with a suede front panel and pockets for me. The dress was minimal and chic; I loved it so much that I ended up buying it there and then!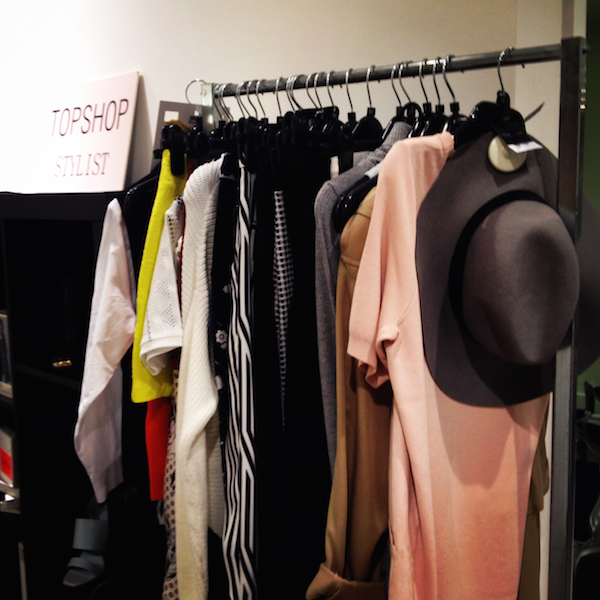 A personal touch
If you're after some help navigating these latest trends, need personal style advice, or fancy a bit of a wardrobe makeover – Topshop's stylist, Zoe, is on hand to help with your fashion SOS. Drop into the store in Eldon Square to make your free one-to-one appointment.
For more information, visit www.topshop.com