The Qube has been an established foodie quarter within intuMetrocentre for a number of years now and its new £17 million extension sees a raft of eateries join the ranks of Nandos, Zizzi, Yo Sushi et al.
The new corridor of foodie destinations certainly delivers the wow factor with ambient lighting and big, buzzy restaurants all vying for the attention of our hungry tummies.
One of the new eateries to locate in the revamped Qube is Thaikhun – a Thai restaurant chain that celebrates authentic Thai street food. It's the brand's first restaurant here in the North East, so as expected, there was considerable hype on social media in the lead up to its grand opening which, you may be interested to hear, included a formal blessing by monks.
The restaurant's launch event served up a frenetic atmosphere set against a colourful interior.
The décor itself is a mish mash of objects in every nook and cranny. A motorcycle, flags, crates, pictures, signage and lots of wood all mesh together to re-create a bustling street setting. The open kitchen only adds to this animated backdrop.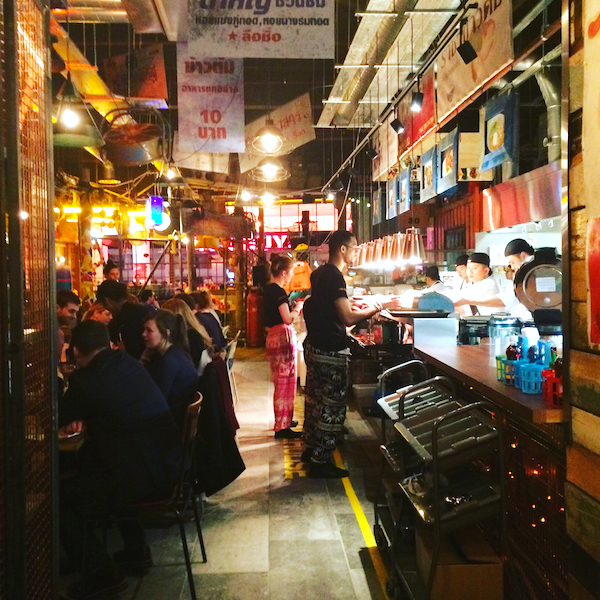 On the menu
We tucked into a selection of starters and mains – a mini introduction to the variety of flavours and ingredients on its extensive menu.
The Sukumvit Platter consisted of salt and pepper squid (a little chewy for my liking), fish cakes, honey pork and – my favourite – beautifully fragrant chicken spring rolls. We also enjoyed a portion of crunchy sweetcorn cakes with a zingy chilli dip.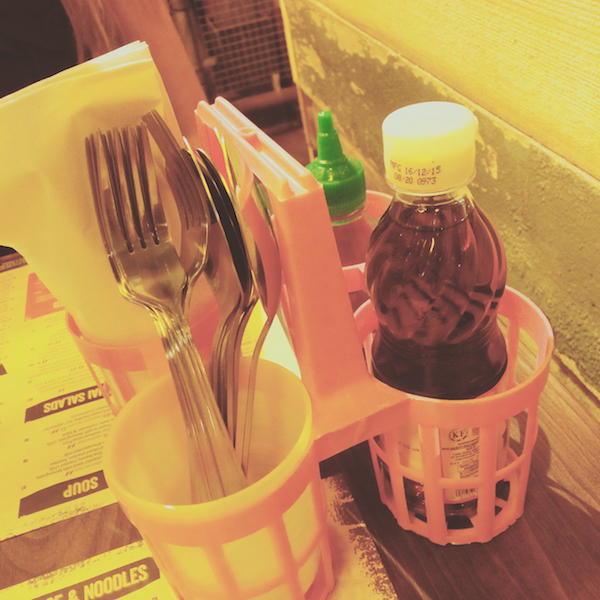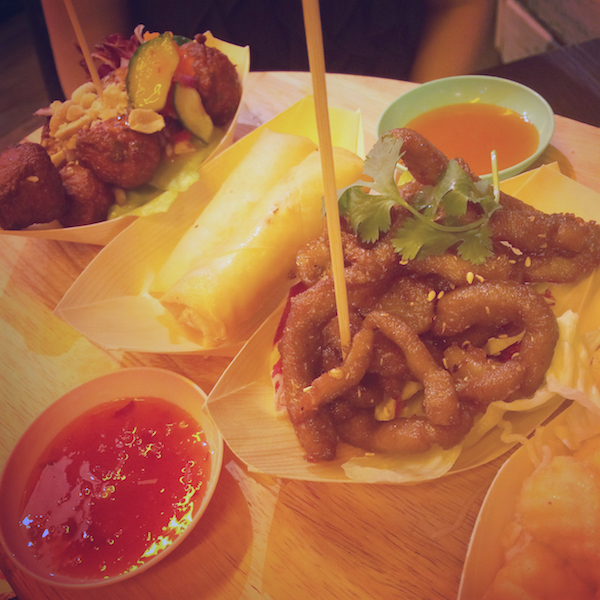 As for the mains, the Thai green curry was a hit at our table – despite lacking the punch I usually look for from my curries, this was a delicate blend of subtle flavours.
We also tried the red curry pork and a generous mound of spicy chicken salad. The latter was deceptively hot.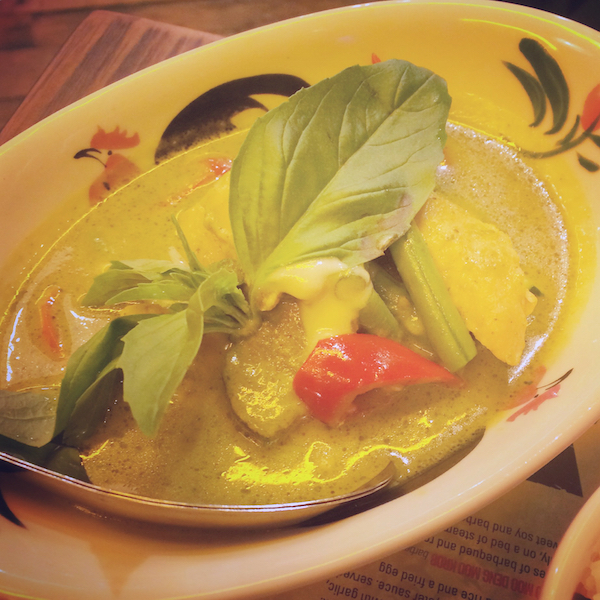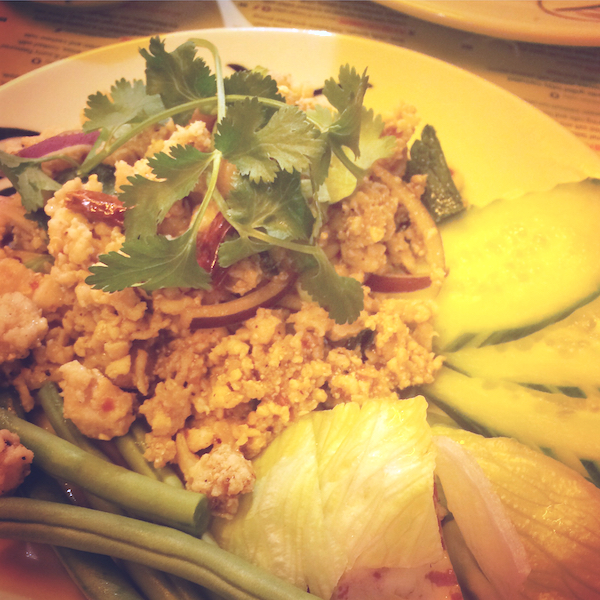 The verdict
Having never been to Thailand, I can't comment on the authenticity of the 'street' flavours, but if you're a bit tired of the usual intu fayre – burgers, pizzas, pastas and such like – then Thaikhun offers something that little bit different for regular Qube-goers.
And if you're celebrating a birthday on your visit, well, all I will say is that you're in for a treat!
For more information about Thaikhun, visit http://thaikhun.co.uk
Featured image: Thaikhun
*Newcastle Sparkles was invited along to the launch event and received the food on a complimentary basis