Tallulah Love is a North East lingerie brand, which was founded by British designer Michelle Taylor Ward in 2009.
The French-inspired lingerie is best described as sophisticated and stylish, made from luxurious fabrics such as lace, pearlised satin and silk, and adorned with beautiful detailing – think flirty frills and ribbons.
It's great to see Fenwick supporting homegrown North East talent and the first of the Tallulah Love collections – including its popular Chantilly Blush range – arrived in-store a few weeks ago.
Other collections, including boxed gift sets and the brand's sophisticated longline bras, will be landing in-store through the season. Fenwick will also stock a full range of Tallulah Love's AW15 collections including Tara, Opulent Lace, Hummingbird, Secret Seductress and Vintage Doll.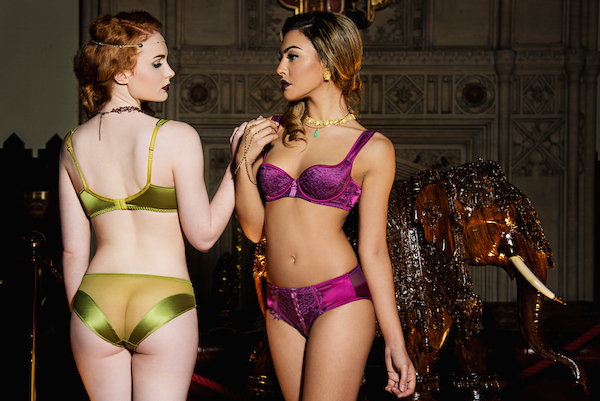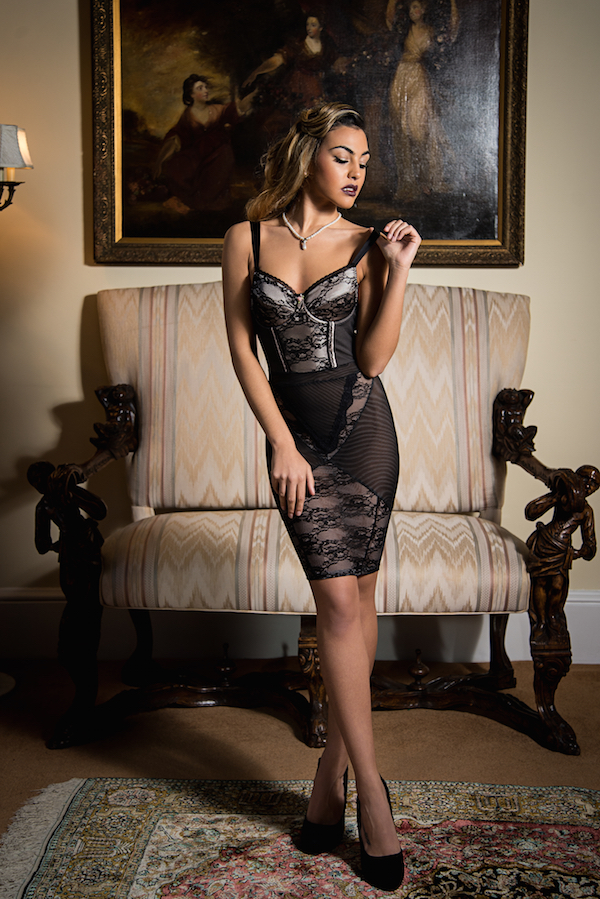 Michelle says: "We're so excited to be on the shelves of Fenwick Newcastle! With its reputation for high-fashion luxury it's a natural fit for Tallulah Love, especially as we're on the doorstep.
"From the sophisticated and pretty Vintage Doll range to the slightly saucy Secret Seductress set, we're confident that there is something in the collection for you or your loved one. Come along to the Fenwick Newcastle lingerie department and see for yourself."
The addition of Fenwick to the brand's stockist list follows growing interest from both the UK and international markets, with Tallulah Love showcasing its collections at Mode City, Paris and Moda, Birmingham this year.
The North East lingerie brand has also enjoyed success across the pond, launching its SS16 collection into the USA market at CURVE, New York in August.
For more information about Tallulah Love, visit www.tallulahlove.com