Apparently, rum is the next big thing in the drinks world, with annual sales of the spirit already topping £1bn in Britain*. And quick to embrace this hotly tipped rum renaissance is local distiller, Steampunk Spirits.
The Gateshead-based company is behind some popular varieties of craft gins, including Steampunk Gin, Florence Parma Violet Gin and the specially commissioned Angel of the North Limited Edition Gin. And the spirits business has now welcomed Voodoo Spiced Rum to its burgeoning range of beverages, following its official launch at Arch 2 Brewery & Tap in the Ouseburn last month.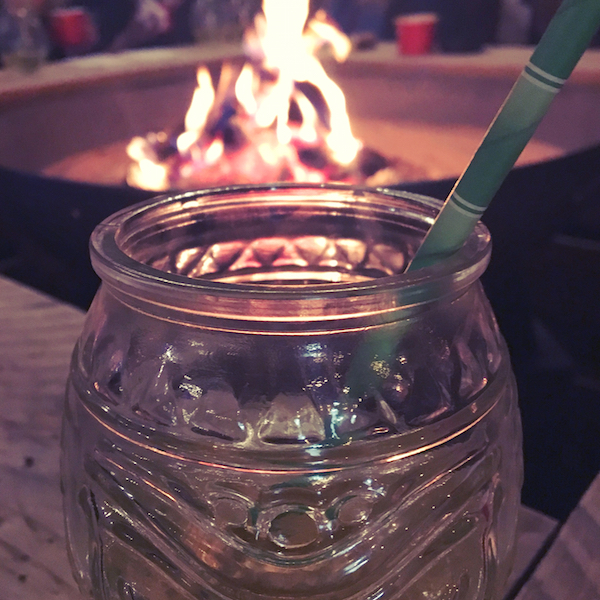 The new Voodoo Spiced Rum is a blend of the finest Caribbean rums, infused with vanilla, ginger and black pepper. It took no less than 17 attempts to blend the drink and recreate a bottle of Guyanese rum that managing director, Charlie Gibbs had tasted at a party just 18 months before.
The chap who yielded the mysterious blank bottle at the soiree kept the family recipe under wraps – divulging only three key ingredients – so Charlie had no choice but to recreate the taste from memory.
And what a taste it is, too! The rum is smooth yet distinct in its flavour with the pepper giving it a subtle kick. It pairs beautifully with ginger beer (my mixer of choice at the press launch) although, unusually, flavoured tonic is also a recommended accompaniment to the spirit.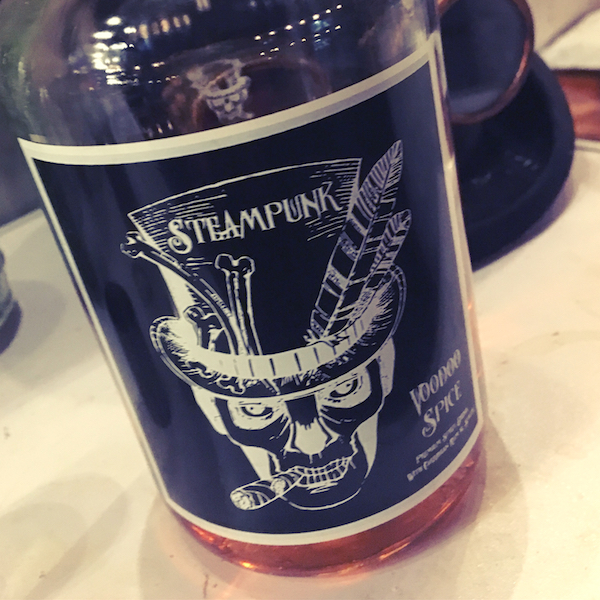 Like most craft spirits – it's not just about the taste. Us consumers like a good story, too. And the branding for the new drink conveys something magical and exotic in keeping with the voodoo theme. The label is emblazoned with an illustration of Baron Samedi – a supernatural spirit who spends his time between the worlds of the living and the dead, and who is quite fittingly often depicted with a glass of rum in his hand.
Thankfully, we don't need to be caught in a mystical abyss to enjoy the new drink – it's already stocked in Fenwick and can be purchased directly from Steampunk Spirits at £25 a bottle.
For more information about Steampunk Voodoo Spiced Rum, visit www.steampunkgin.com
*Source: Wine & Spirit Trade Association