Five-start hotel Seaham Hall, which has recently undergone a multi-million pound refurbishment, has a beautiful new Ada Lovelace suite, perfect for the romantics out there.
The new suite – formerly a meeting room – occupies the space where poet Lord Byron married Annabella Milbanke in 1815.
The split-level space is sumptuously decorated, boasting a chic glazed bathroom and mirrored boudoir. There's a gorgeous elevated sleeping mezzanine, too, which peers over a beautiful lounge area.
Artwork dotted around the suite nods to Ada's achievements and even showcases her famous portrait.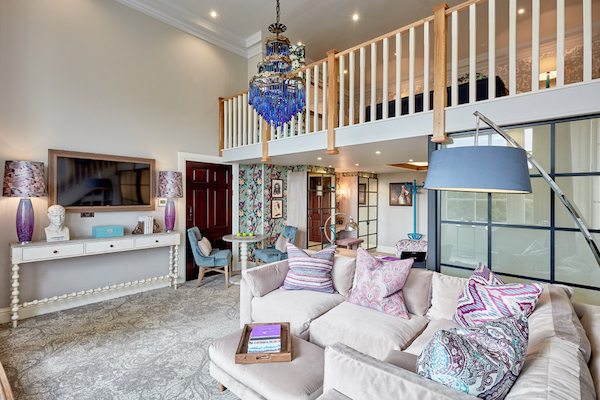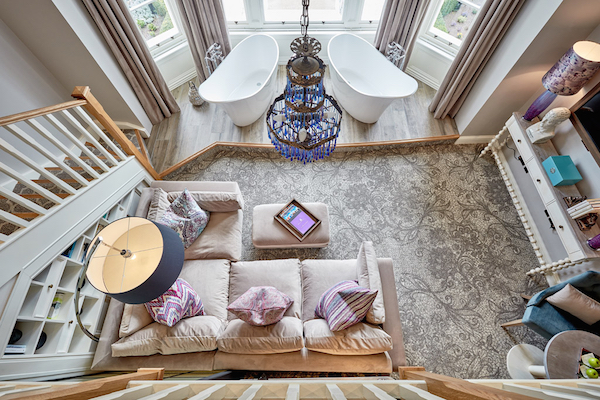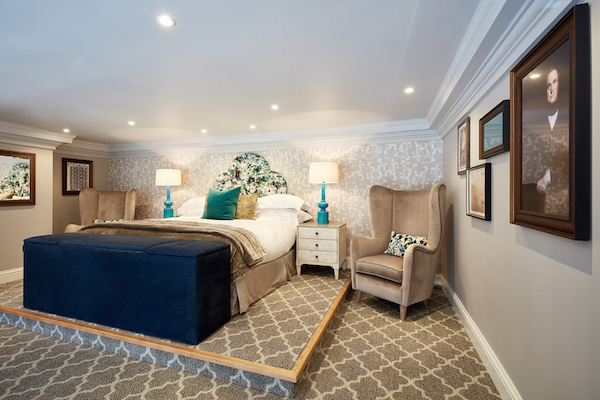 What we love most, however, is the pair of freestanding slipper baths, nestled in front of the stunning Georgian bay windows and overlooking the glorious Seaham Hall estate.
Could there be anything more sublime than enjoying a soak in such a picturesque setting?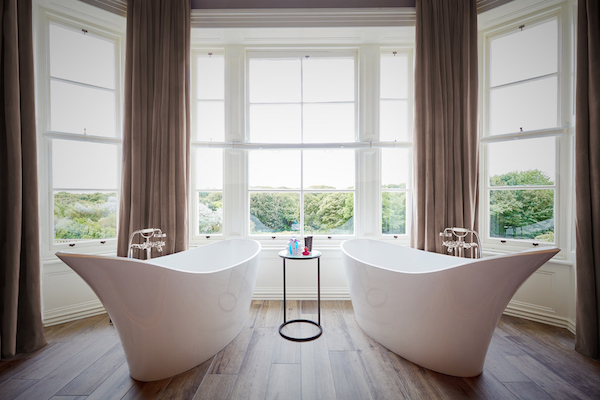 About Ada Lovelace
Ada – who was born almost 200 years ago – was an influential mathematician and writer. She is widely acknowledged as being the world's first computer programmer and was called the Enchantress of Numbers by her fellow scientific collaborators.
There's an international day named in her honour – Ada Lovelace Day – which takes place today (11 October) and celebrates the achievements of women in science, technology, engineering and mathematics.
A luxurious escape
With such a plush backdrop, acclaimed spa, and not one but two restaurants – and not forgetting an idyllic coastal location – Seaham Hall is undoubtedly one of the North East's most luxurious destinations and has, quite rightly so, scooped up numerous accolades and awards in recent years.
As for the new Ada Lovelace suite, we think this is the epitome of a romantic hideaway, and it can be yours from £595 per night, which also includes a full English breakfast.
For more information visit: www.seaham-hall.co.uk
Images: Seaham Hall