If breathing new life into vintage and second-hand furniture and homewares is right up your street, then this one's for you…
Re-styled by St Oswald's Hospice takes unwanted, donated items and transforms them into something unique and beautiful for your home; raising funds for the local hospice in the process.
The bespoke homewares and pieces of furniture are those one-of-a-kind pieces that you'll want all over your Instagram feed. We're talking retro coffee tables, stripped back bookcases and shabby-chic vintage chairs – all lovingly restored and updated by the charity's staff and volunteers.
Based in Gosforth, St Oswald's provides specialist care for babies, children, young people and adults, and their families, with incurable conditions. And it's initiatives like this one that help to raise much-needed funds for this cherished local charity.
Up until a month ago, Re-styled by St Oswald's had a shop in Eldon Garden but this has since closed, making way instead for an Etsy shop where you can browse and buy the charity's handcrafted, repurposed homewares online.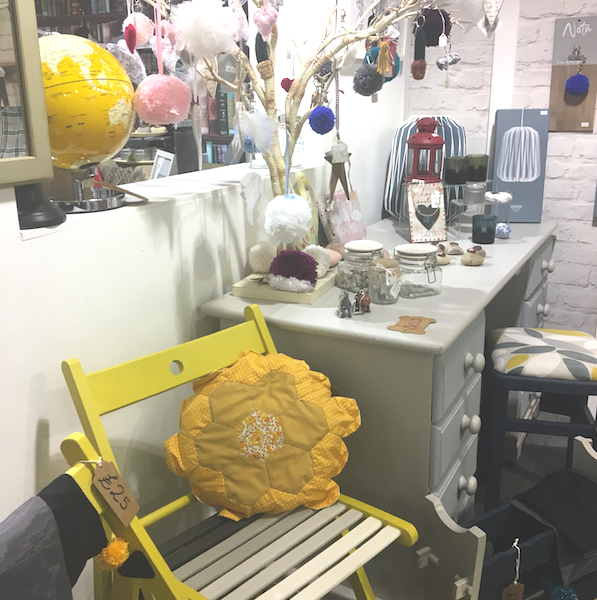 The team at Re-styled by St Oswald's are also keen to share their upcycling knowledge with the local community and run a variety of hands-on, creative workshops. I recently took part in candle making and origami sessions which were lots of fun!
The candle making workshop was really straightforward, using droplets of colourful nail varnish in a basin of water to create a swirly, marbled effect on a small teacup. We could then pick our favourite scent and fill the cup with hot wax, before finishing off the candle with a sprinkling of glitter. The origami one was tricker though, but we all managed to create paper stars with a little guidance, lots of folding and re-folding, and practice!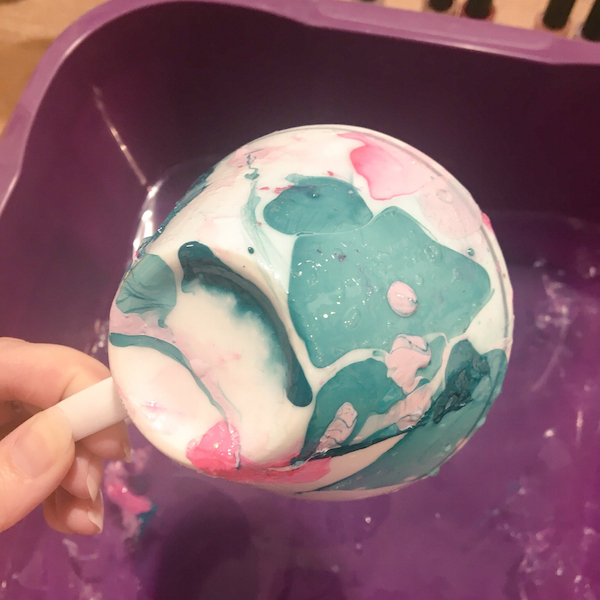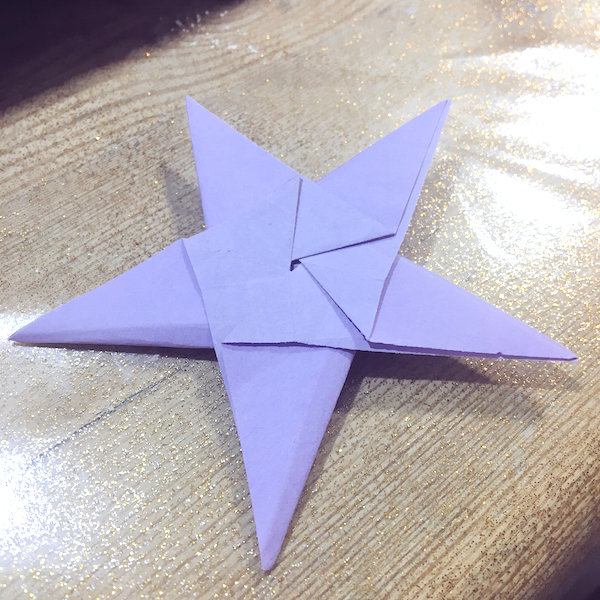 It's great to see a local charity think creatively with its fundraising efforts (you might also recall its high-profile Great North Snowdog art trail last year) and tap into what is an ever-growing home decoration trend – whether it's through the team's wonderfully restored creations for sale online or their interactive craft workshops.
If you'd like to find out more about Re-styled by St Oswald's and stay up-to-date with its creative workshop programme, visit www.facebook.com/ReStyledStOswalds or follow updates on Instagram using #NorthEastUpcyclers