Stylish, homely and quaint, Posh Huts make the perfect countryside hideaway, especially if you don't fancy living it rough in a tent but don't find a hotel room inspiring for your getaway either.
I spent two nights in the Meadow View hut with my boyfriend last week. The huts are deceptively big inside – kitted out with a cosy king size bed, a fully equipped kitchen and a roomy shower, not to mention a wood burning stove. You also have your own private enclosed garden complete with a hammock.
Inside our Posh Hut…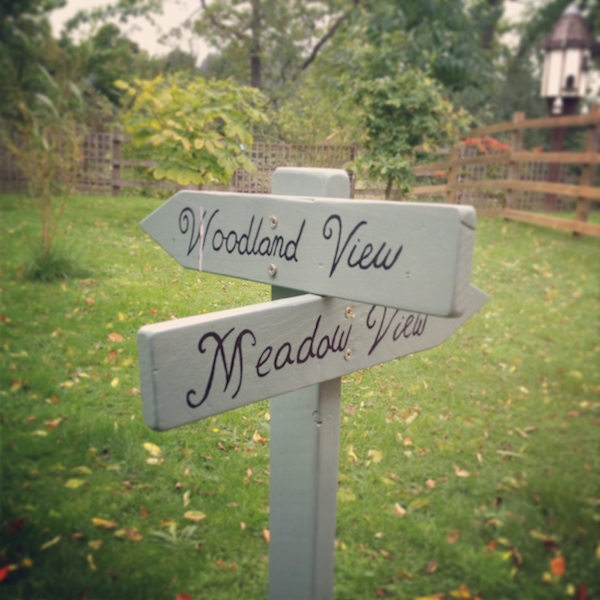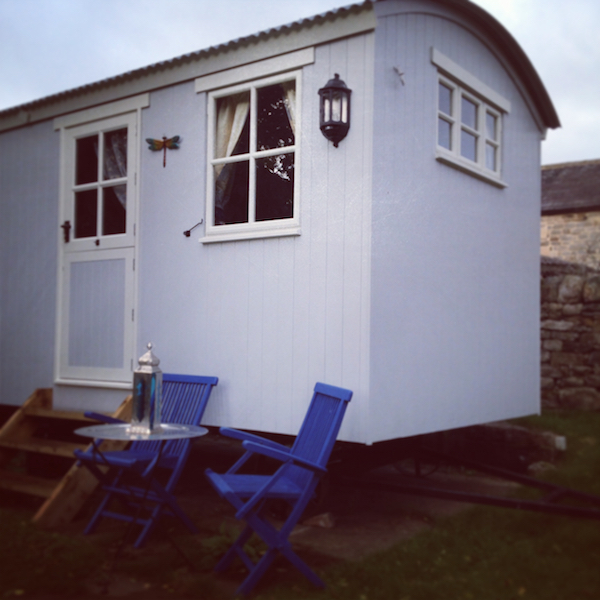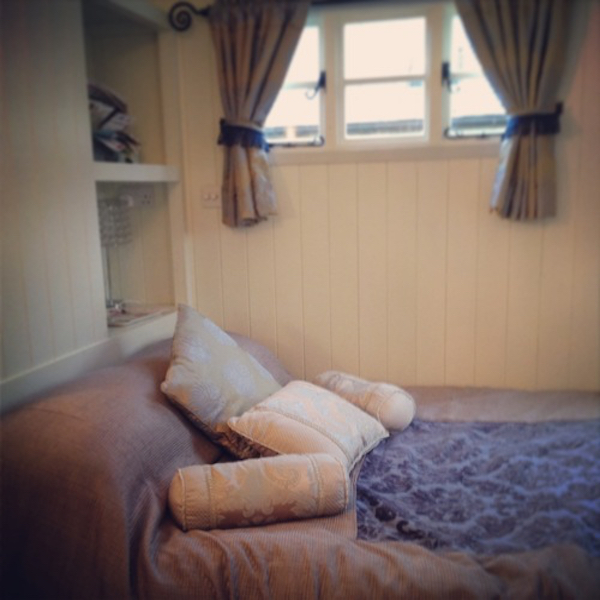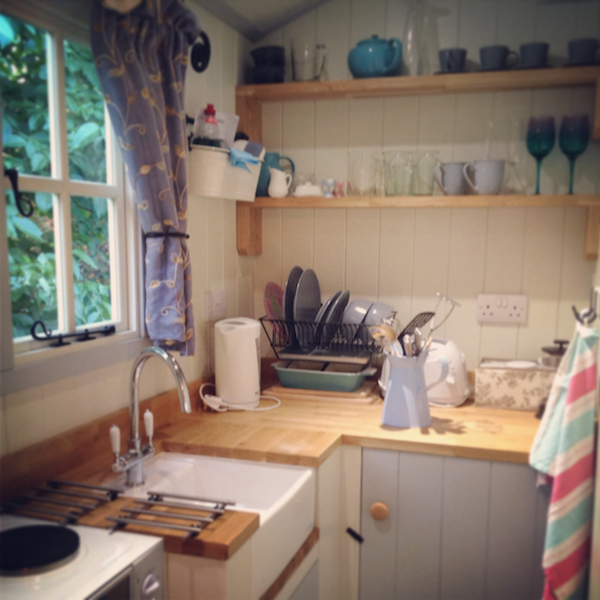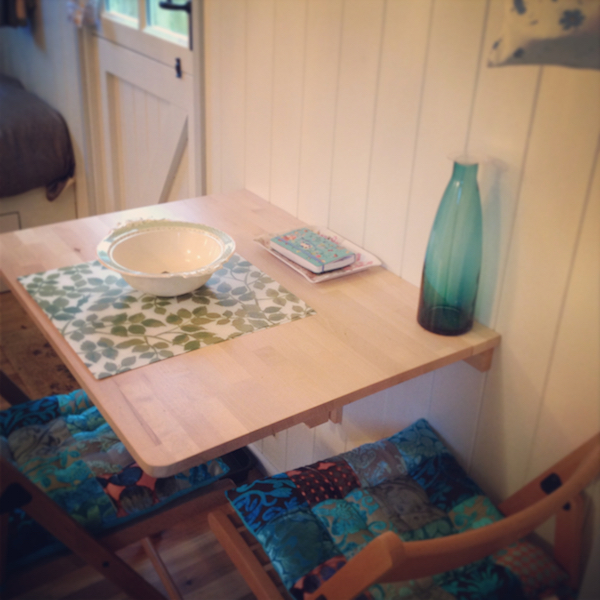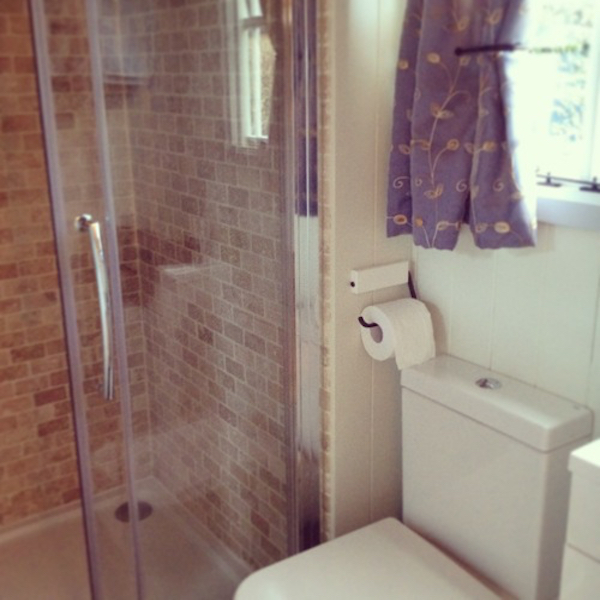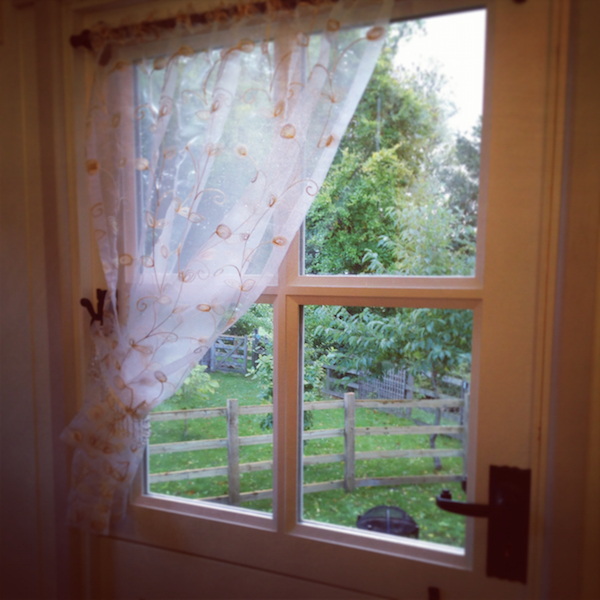 We explored the surrounding area, visiting some of Kielder's intriguing works of art dotted around the woodland, and made a trip to Kielder Observatory to learn about the Northern Lights. We rounded off our second evening by toasting marshmallows under the starry night sky.
It was a fabulous break, even though the sunshine stayed away. I'd love to return to the Posh Huts come the summer time, and definitely want to give the hammock a proper go!
For more information about Posh Huts, visit www.poshhuts.com.