| ADVERTORIAL CONTENT |
I'm a huge fan of Spanish tapas. I love the idea of mixing and matching lots of different ingredients and sharing dishes with my friends for a real convivial dining experience. But when it comes to paella – it's not something I would usually order from the menu. And most of my mates would concur.
But Tapas Revolution in intu Eldon Square's Grey's Quarter is looking to change all that by spotlighting this world-famous Spanish dish on its menu.
The restaurant, founded by Spanish celebrity chef, Omar Allibhoy (trained by Ferran Adria of El Bulli fame) recently unveiled five new paella dishes. And to celebrate these tasty new additions, the chain is running a special weekly offer all summer-long, aptly titled Paella Thursdays, where you can tuck into this Spanish staple for half the usual price.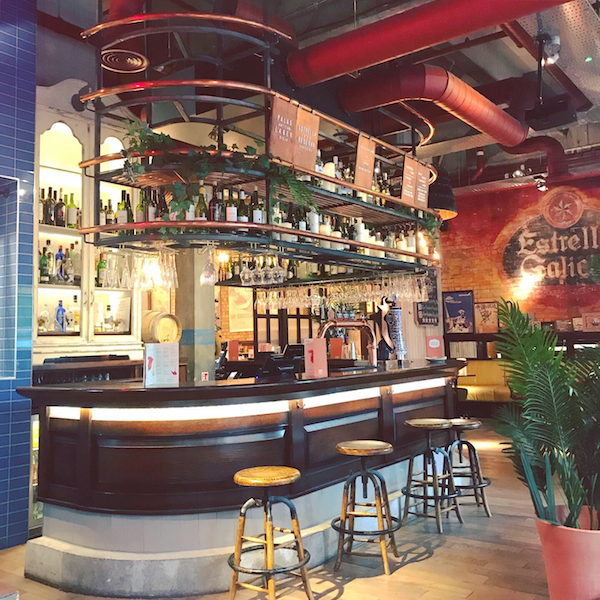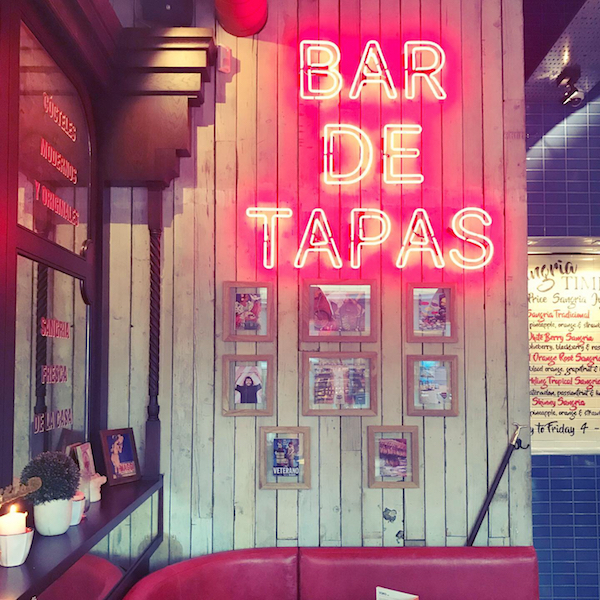 Authentic ingredients
Making the paellas with round-grain rice from the Albufera wetlands in Valencia, combined with saffron from La Mancha and smoked paprika from Extremadura – Tapas Revolution is going all-out to plate up the most authentic flavours possible for us Newcastle diners.
All the paellas are freshly cooked (expect to wait up to 25 minutes for the paella to arrive on your table) and served in iconic paella pans for either two or four people to share.
Our waiter recommended choosing two different paella dishes between the four of us so that we could try more than one dish. The idea being that you tuck into the pans with a spoon, creating a real communal dining vibe.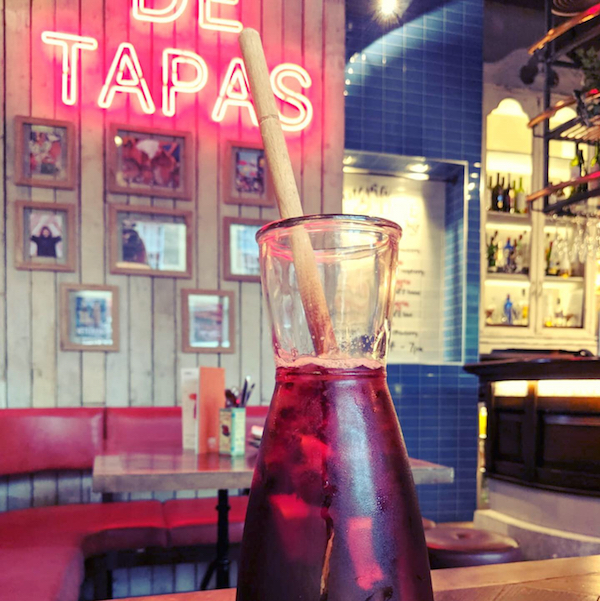 A taste of the ocean
Us girls settled on the Paella Valenciana, cooked with chicken, green beans, artichokes, red pepper and rosemary. Unfortunately, the kitchen got our order wrong and we ended up with the Paella Mixta instead, which is basically the Valenciana but with a smattering of seafood, too.
As for the boys, they shared the Paella de Marisco, embellished with shellfish, squid, tiger prawns, mussels and red pepper. It's worth mentioning there's a vegan-friendly option as well.
True to tradition, the paellas arrived in a vibrant ochre-orange hue, with the rice – not overly sticky – playing the starring role, as it should do. There was more than enough food to go round all four of us, with a generous helping of chicken, vegetables and seafood.
The paella dishes boasted that distinct 'taste of the ocean' thanks to the plentiful seafood ingredients, giving them both a full-bodied flavour. But personally, I wasn't too keen on the aftertaste, which was a touch too metallic for my liking.
All the food was nicely washed down with a jug of traditional fruity sangria, although white berry, tropical and blood orange varieties are available, too. I highly recommend this tipple – it's one of the best things about dining in a Spanish restaurant.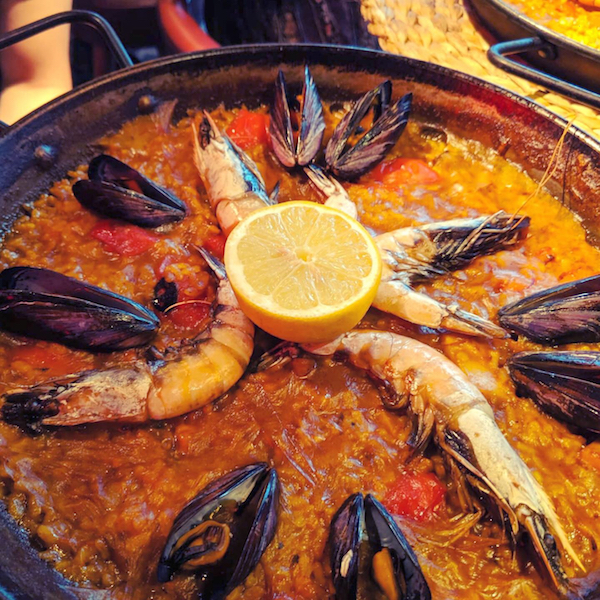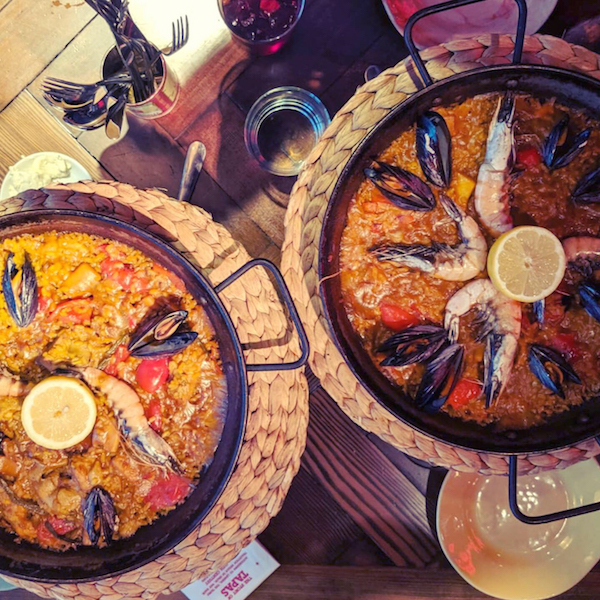 With the paellas normally ranging between £11 and £14 per person, grabbing a dish for half this amount is great value for money, making Tapas Revolution's Paella Thursdays offer more than worth a punt – especially if, like me, you're looking to break away from your customary selection of patatas bravas and croquetas de jamon!
For more information about Tapas Revolution, visit www.tapasrevolution.com.
Additional photography: Leonardo Bellucci