| EDITORIAL |
Who knew that food shopping would become such a treacherous task?
From a lack of produce on the shelves and long queues, to being unable to secure a delivery slot for weeks – there are plenty of issues to contend with at the moment, as we try to keep our fridges and cupboards stocked with what we need week by week.
Now, more than ever, we all have to pull together as a community. And, as we still have to eat while stuck indoors – let's support some of our amazing local independents where we can, and ensure the survival of our favourite cafes, restaurants and shops once social distancing finally passes.
Not only can you get your hands on some great quality produce and ingredients for your homemade culinary creations, you can also treat yourself to meals passionately prepared in a local kitchen near you.
The list below features just five of the many local independents you can support in the coming weeks…happy eating and stay safe!
---
Scream for Pizza
The team at Scream for Pizza are currently running a collection-only service from their Sandyford restaurant. On the takeaway menu you'll find their regular choice of tasty 'red' and 'white' pizzas, as well as 'side kicks' like Parmesan and truffle fries, and Vietnamese style chicken wings. Ring from 4pm, Tuesday to Saturday, to secure a collection slot, but be quick as they keep selling out! Beers from Full Circle Brew Co and the Free Trade Inn are also available to order with your food.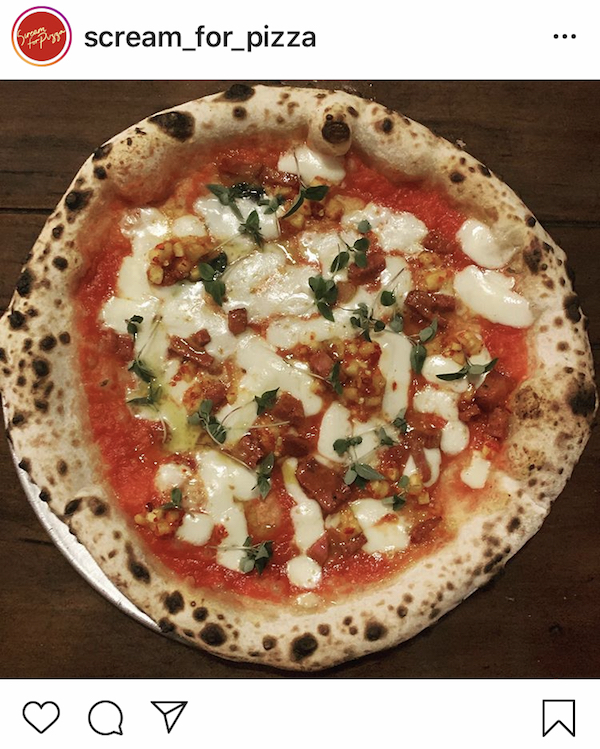 Brinkburn St Brewery
A personal favourite of mine, Brinkburn St Brewery in the Ouseburn area of the city is still dishing up its epic Sunday lunches for collection or delivery. Call any time before 12pm each Sunday to place your order and book a collection or delivery slot. On the menu, expect the likes of roast beef from West Rackwood Farm and slow roasted lamb shoulder. Oh, and not forgetting sticky toffee pudding!
Charlotte's Butchery
If you're after fresh cuts of meat, including everything from flat iron steaks and ham hock to brisket and duck breast – Charlotte's Butchery on Ashburton Road in Gosforth is offering a free home delivery service. It's available Monday to Saturday, from 7am to 3pm, with delivery to most postcodes across Newcastle and Gateshead.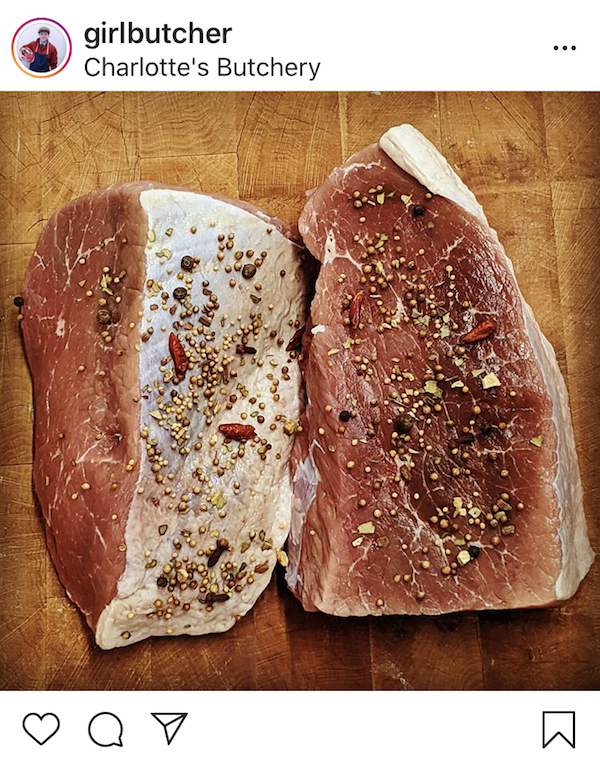 Pink Lane Bakery
Pink Lane Bakery's shops on both Pink Lane in the city centre and Gosforth High Street are still open for business. As well as picking up a selection of fresh bread, cakes and pastries, you can also order a bag of fruit and veg crammed with staples like carrots, potatoes, garlic, oranges and apples for £6.50. Both shops are open 9am to 1pm, Wednesday to Saturday.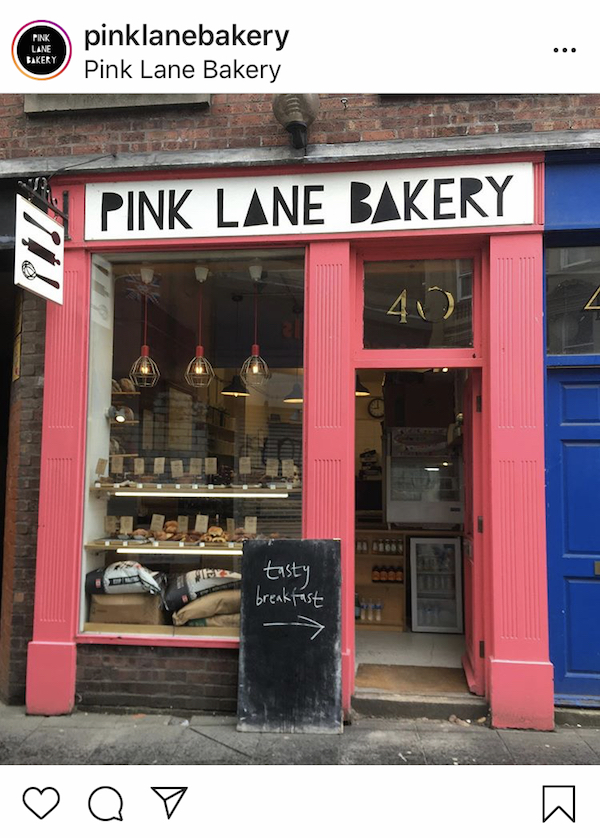 R Place
For a little sweet treat (just, because!) the team at R Place have been busy creating a limited number of boxed treats, filled with an assortment of six yummy donuts, cookie bars and brownies, including flavours such as Wagon Wheel, honeycomb, caramel and Nutella. The boxes are priced at £18 and available to pick up from an address in North Shields, usually over the weekend. You can even order a box especially for key workers in the police, NHS or ambulance service, as well as post offices and supermarkets, that'll be delivered on your behalf as a little thank you.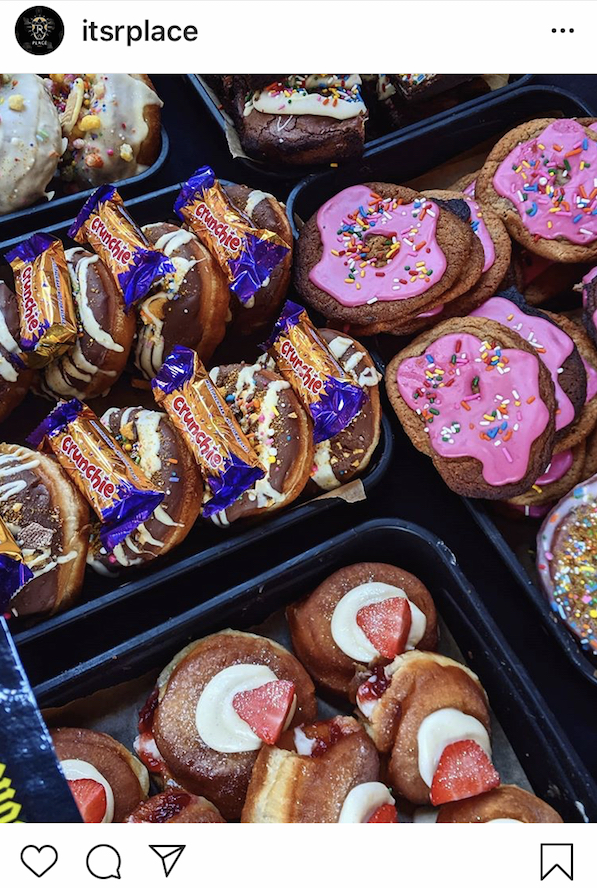 Sadly, not every business has been able to pivot their services and adapt to the current situation like the ones featured here. Some of those that have temporarily closed their doors are sharing delicious recipes on their social media instead. Cook House and Kith & Kin are just two worth checking out on Instagram.
Remember, the list above is only a handful of local businesses that have switched up their services in response to the coronavirus outbreak. You can find more comprehensive lists compiled by bloggers Newcastle Eats and North East Family Fun.
Always check a company's own website and social media first though, as it's highly likely that services will continue to change on a day-by-day basis.
*Information correct at time of publishing on 4 April 2020