I tend to associate two things with M&S: its fabulous food and its quality lingerie (the super sophisticated Rosie for Autograph range is my all-time fave).
But it seems that the darling of the high-street is now vying for something else – a coveted spot on our beauty radars.
The Newcastle store has unveiled a new beauty hall stocked with luxurious international brands as well as M&S own brand beauty ranges. I popped along last Thursday, on the day it officially launched, to take a peek…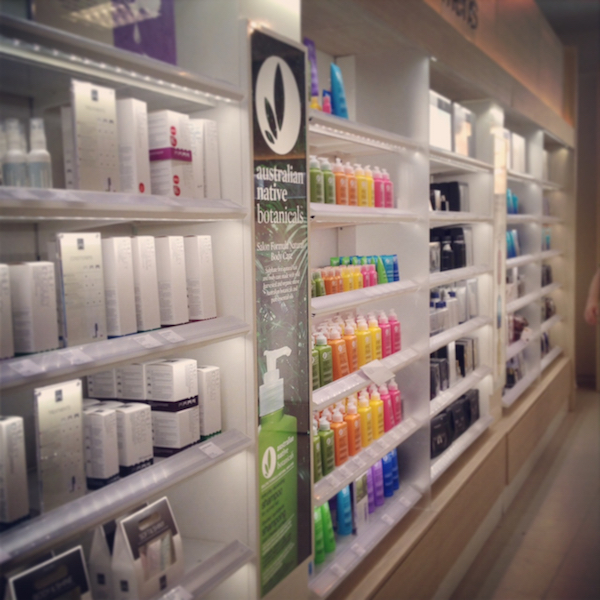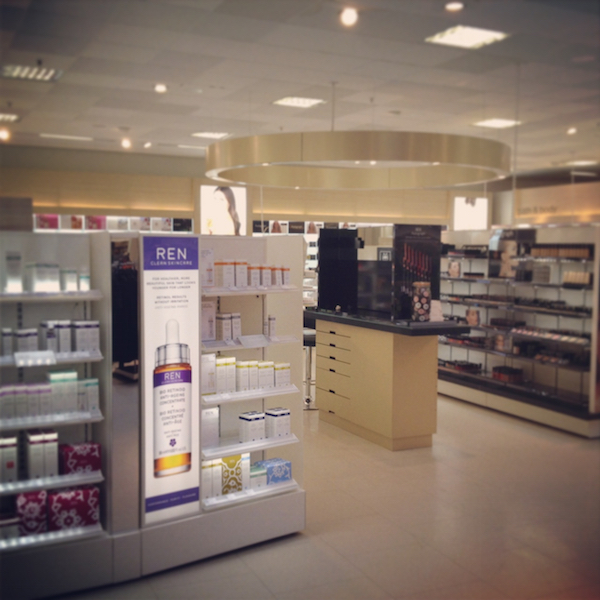 So, first of all, where exactly will you find the shiny new department, I hear you ask? Well, it's located on the first floor, en route to the lingerie section – a blaze of bright lights and lots of open space means you won't miss it. And of course the stacks of products on display are sure to entice you into the hall for closer inspection.
From perfume and skincare to hair products and make-up, the new space has got your beauty regime covered.
Having interviewed her a few years back, I was quick to spot celebrity stylist, Tara Smith's flamboyantly packaged vegan haircare collection. And for all the bronzing goddesses among us, the Sienna X self-tanning range is another brand I've seen in magazines before and have been keen to try.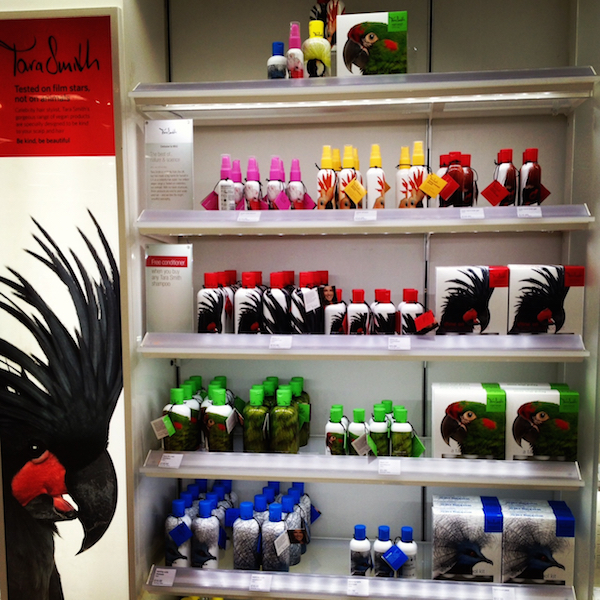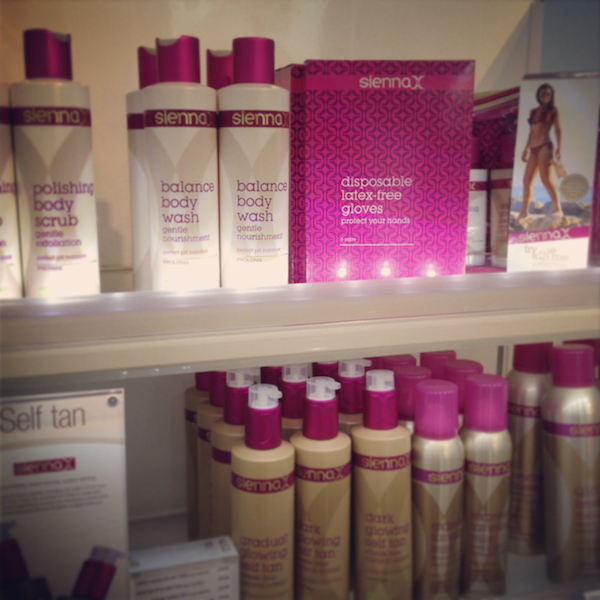 Other top brands include Coloniali, which uses materials which are 100% recyclable (hence the quirky cardboard packaging), marine skincare range H2O Plus, Greece's top natural skin and hair range Apivita, and Skyn Iceland which uses pure and potent ingredients from Iceland, of course.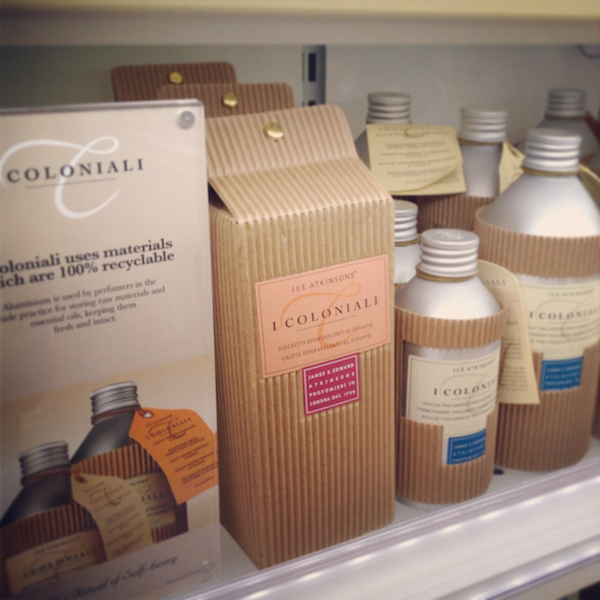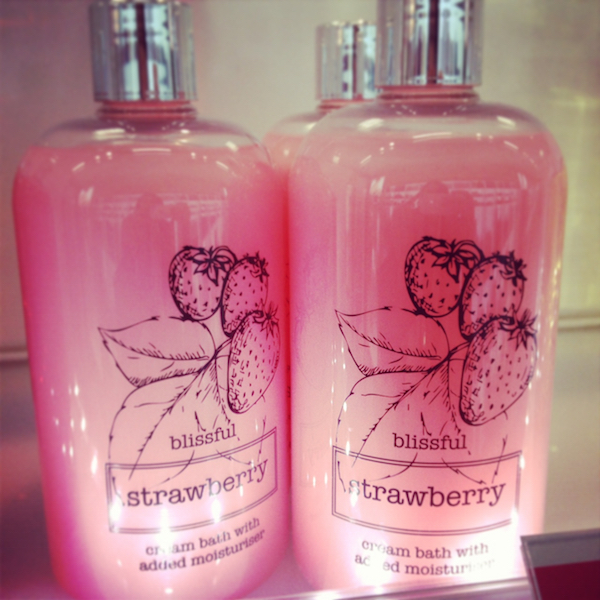 As for the make-up on offer, you'll find a pretty palette of colours from Diego Dalla Palma, Leighton Denny and M&S' very own Autograph collection.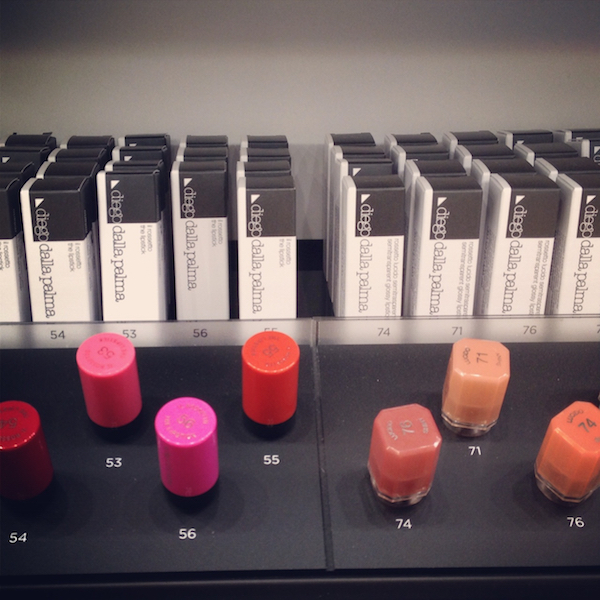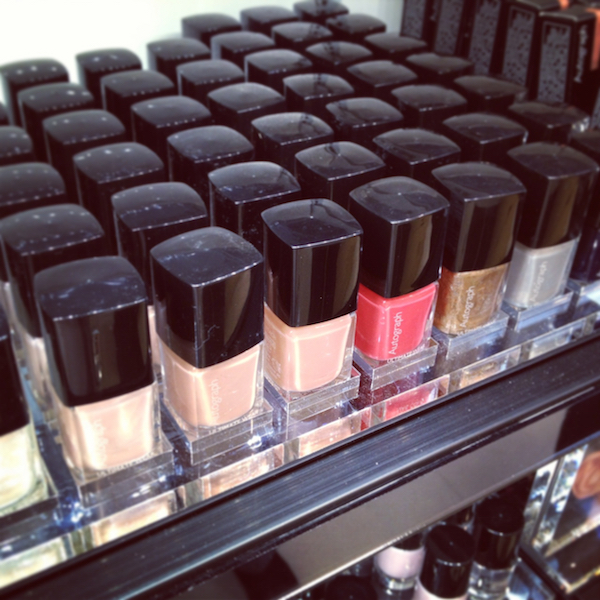 So, if you're in the mood for experimenting and want to give a new brand a try, then the new M&S beauty hall has lots to offer, whether you're seeking a new moisturiser that's going to tackle your pesky T-zone, or an all-natural shampoo that's going to tame your unruly tresses.
Note to self: make another visit after this month's pay day…
SaveSave