Market Shaker is a new independent bar in Newcastle's Cloth Market, occupying what was formerly Ember Lounge on this once infamous cobbled street.
Tommy Byron, Rob Clarkson and Lloyd Riddell are behind the new £350,000 venture, dubbed a 'bar, dancehall and garden' – bringing their collective experience from Jam Jar in Jesmond and the Dog & Parrot to this new city centre destination.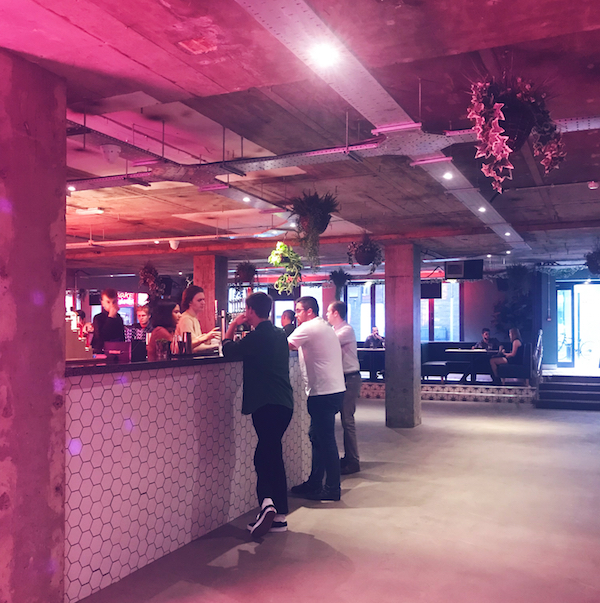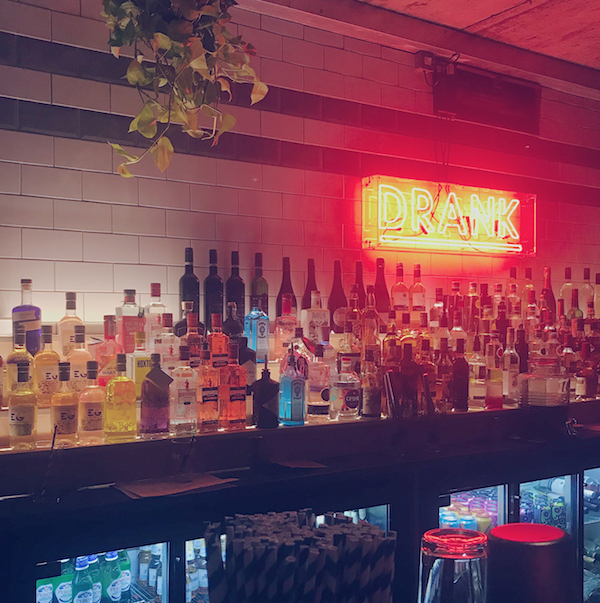 Urban styling
Market shaker is deceptively large inside. Alongside the main bar, DJ booth and seating, they even manage to squeeze in some ping pong tables.
Decor-wise – this is best described as minimal, urban and rough round the edges. Bare concrete blends with graffiti style flamingos strewn across the walls, offset by a giant glitter ball, pink neon lights and irreverent quotes aplenty, sealing the venue's Instagram-worthy status.
A little outdoors drinking haven comes in the shape of a beer garden with an all-weather heated pergola. Pretty low hanging lights and even more flamingos are all in check within this space.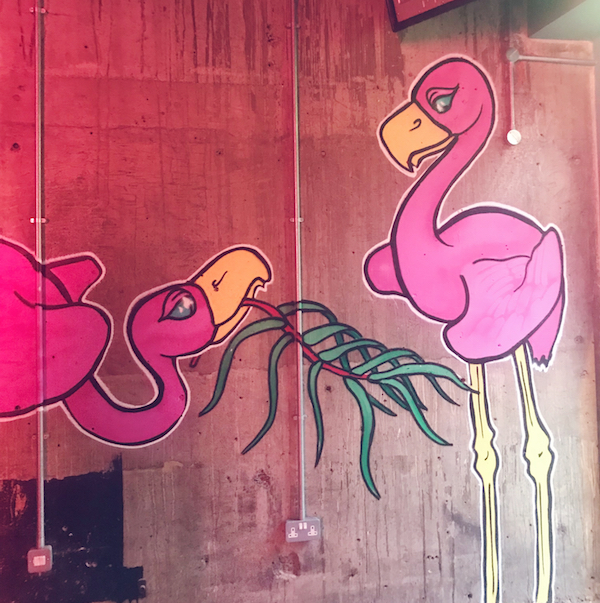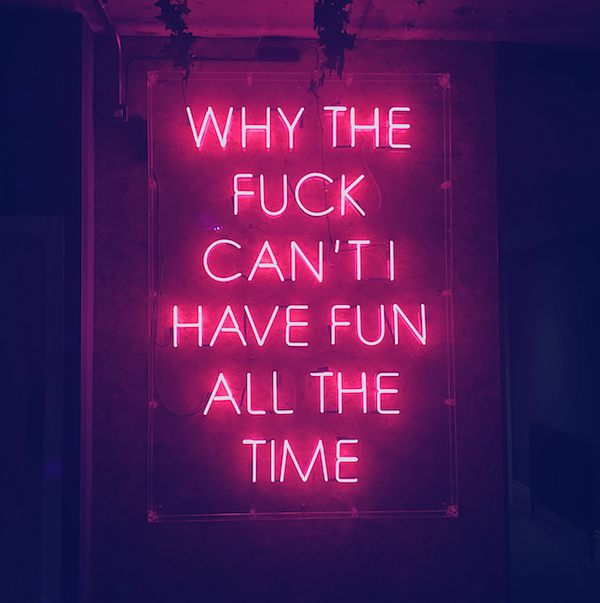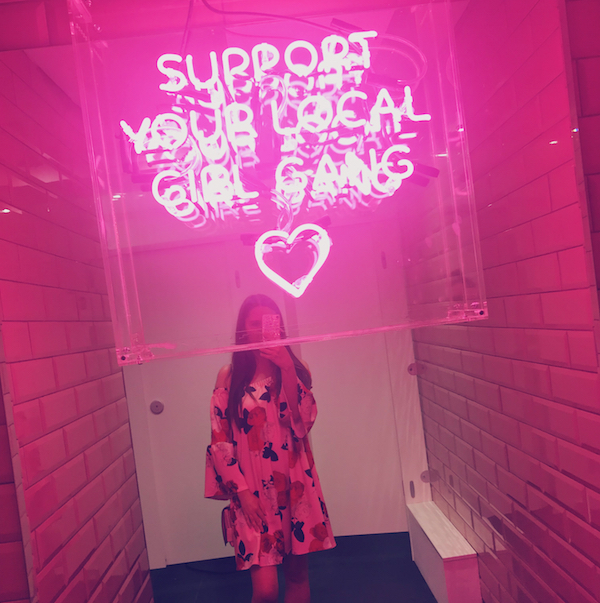 Music throwbacks at Market Shaker
I've been to the bar on a couple of occasions, including the opening night, and the music has mostly been a frothy mix of 70s and 80s disco and funk throwbacks. We're talking hits from from the likes of Chic, Lipps Inc, Whitney Houston and the Jackson 5.
This isn't a place for wallflowers or posers – it's definitely the kind of bar where you can let your hair down and have fun with your mates.
Prosecco on tap
With your playlist for the night covered, the good news is that when it comes to food and drink, there's plenty of choice, too.
Award-winning mixologist Josh Callon has crafted a bespoke cocktail menu exclusive to Market Shaker and there's even prosecco on tap, as well as collaborations with local breweries such as Wylam Brewery.
But there's more. Local pizza royalty Scream for Pizza have taken up residency within the bar, plating up their delicious award-winning New York-style creations. If you haven't tried their slices at By the River Brew's Hwkrmrkt yet or visited their new permanent eatery in Sandyford, then this is the next best location to sample their yumminess.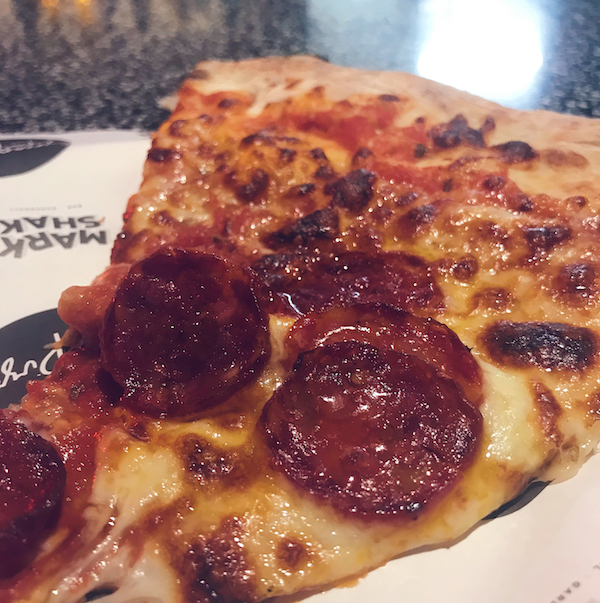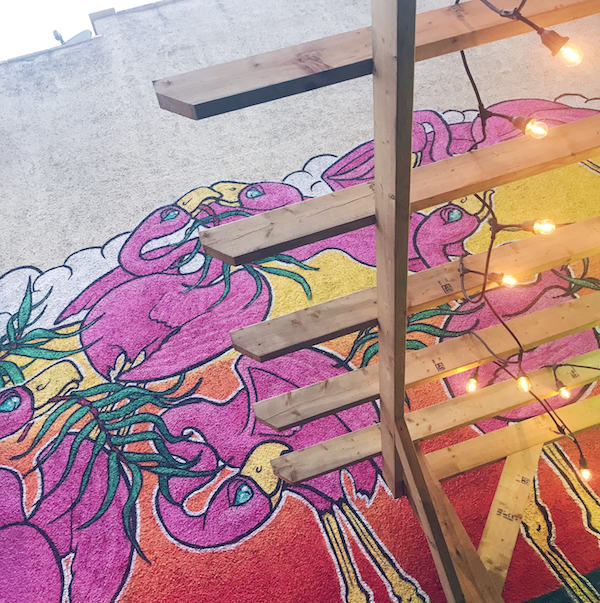 The rejuvenation of the Bigg Market
It's great to see this part of town undergo something of a revival.
Revolution de Cuba, located across the road from Market Shaker, has established itself as a popular food and drink destination over the past 12 months. Meanwhile, NE1 Business Improvement District is already in the throes of a match-funded Heritage Lottery project to restore, protect and rejuvenate the area's heritage.
There's certainly a lot more to come from this historic part of the city. And if the queues outside Market Shaker over the past few weekends are anything to go by, then this new bar is shaking things up in the city's nightlife scene for sure.
For more information about Market Shaker, visit www.facebook.com/MarketShakerNewcastle.