| ADVERTORIAL |
Cocktail lovers are in for a treat over the next few weeks! Serving up one of this summer's most popular trends – the gin garden – The Botanist in Newcastle is hosting its very own Italian-inspired pop up gin bar until early October.
Decorated in pretty Insta-worthy florals, foliage and cherry blossom, the Luxardo Cherry Garden Gin Bar is right at home in the surroundings of The Botanist with its plush au naturale setting and, of course, THAT tree and sparkly dome!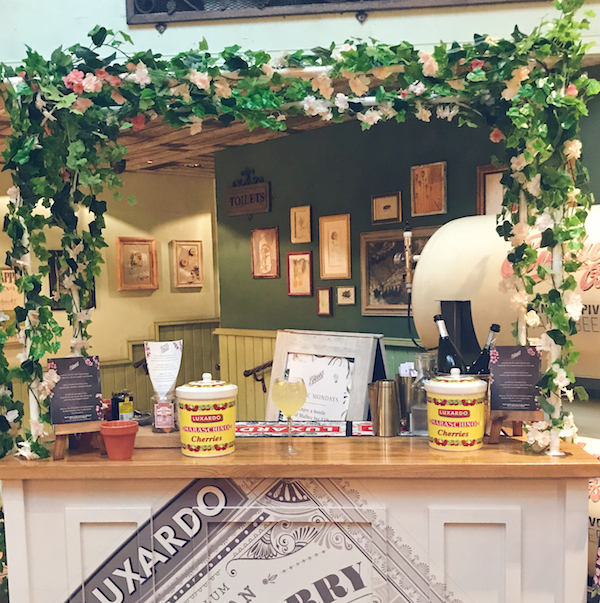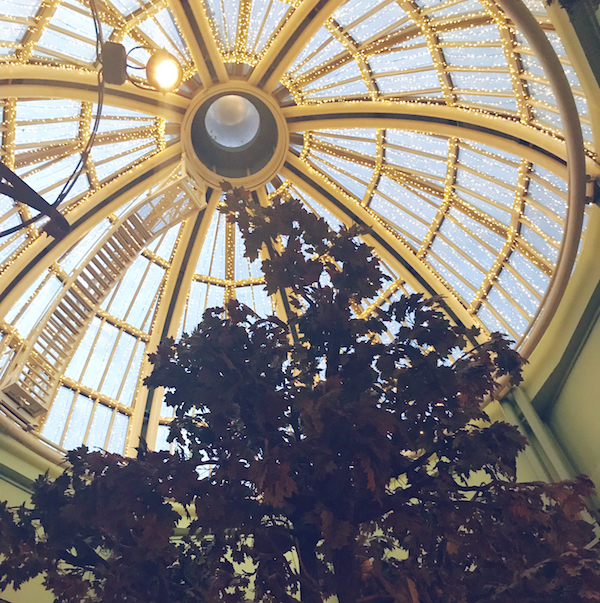 About Luxardo
In case you're not already familiar with the brand – Luxardo is a family-owned liqueur company in Italy which owns over 30,000 Marasca cherry trees in the Torreglian hills, near the home of Luxardo in Padua, Northern Italy.
Products in its extensive range include Sambuca, Maraschino Originale, Triple Sec and Limoncello. And now you can sample some of these liqueurs and blends at their finest – shaken, mixed and muddled in some luscious summer cocktails!
Luxardo cocktails
Drinkers can indulge in four specially crafted cocktails from the pop up bar, made with the likes of classic Limoncello and the brand's new Sour Cherry Gin for a zesty and fruity combination.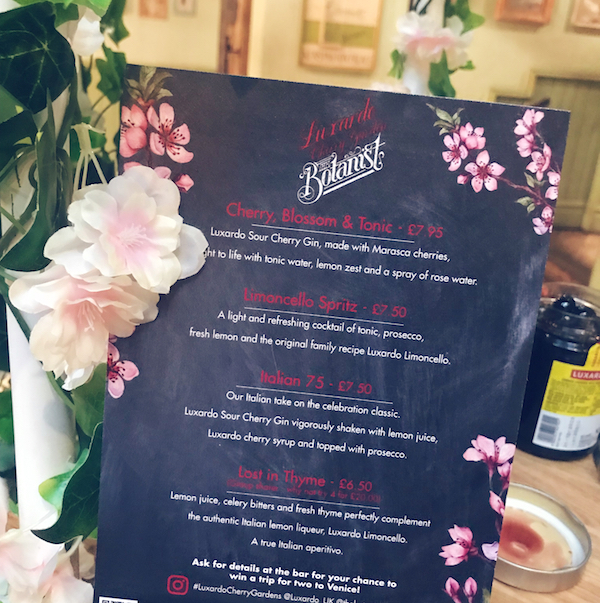 We sampled several of the cocktails on the opening night, including the Cherry, Blossom & Tonic, made with Luxardo Sour Cherry Gin, tonic water, rose water and lemon zest; and the Limoncello Spritz featuring a blend of Luxardo Limoncello, lemon juice, tonic water and chilled prosecco. All very refreshing.
The Lost in Thyme drink was another highlight – a concoction of Luxardo Limoncello, lemon juice and celery bitters, with a garnish of fresh thyme on top.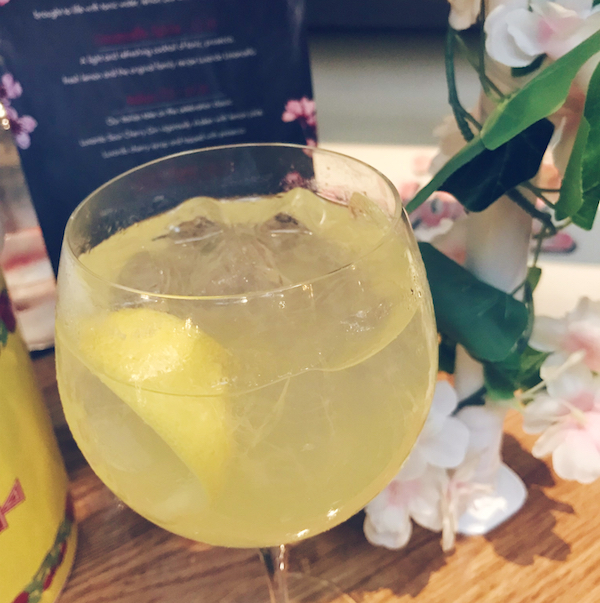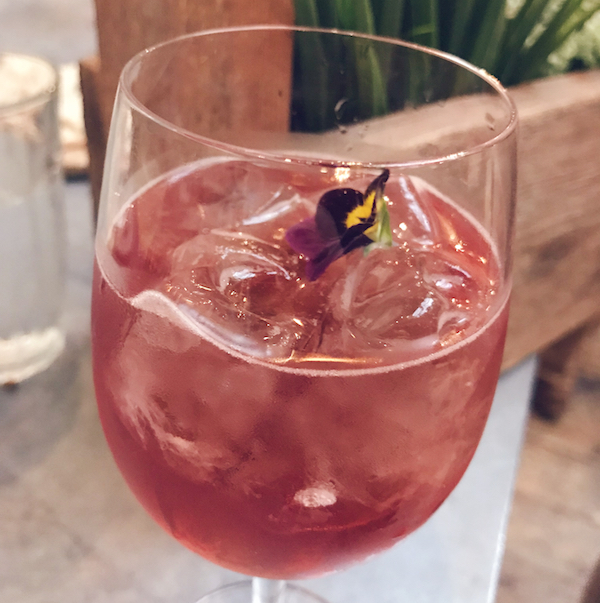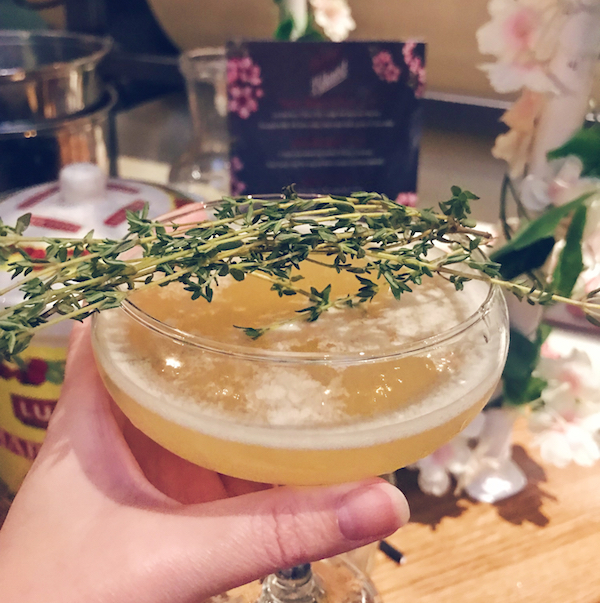 Win a trip to Venice…
There's another alluring reason to pay this pop up bar a little visit on your next night out.
Drinkers can also bag a trip to Venice, near the home of Luxardo in Padua. Share your sipping moment via Instagram (something you'll probably be doing regardless!) using #LuxardoCherryGardens and #TheBotanist. See @Luxardo_UK on Instagram for more details on how to enter.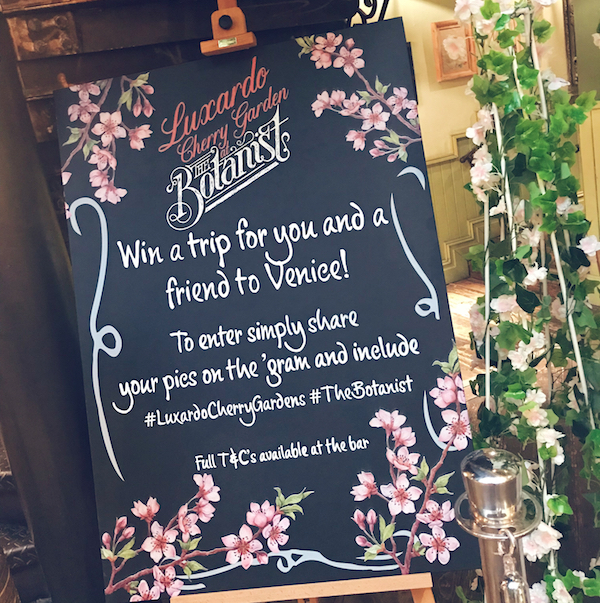 The Luxardo Cherry Garden Gin Bar is open on specific days of the week and for special cocktail events too, so be sure to check out social media for updates.
For more information about Luxardo visit www.luxardo.it.