Jalou, located a stone's throw from Newcastle Central Station, has acquired something of a name for itself in the city when it comes to cocktails. It's the go-to bar for concoctions like the Cookie Monster and Marshmallow Martini, often seen doing the rounds on Instagram.
And I'm sure that if you follow my Insta-stories, you'll know that I'm partial to a cocktail to two, so it goes without saying that I also enjoy getting behind the bar every now and again to get stuck in and mix up my own tipples!
There's a reason I took the retail route for my part-time job while at uni as opposed to working behind a bar. The problem? I can never seem to separate the glass from the cocktail shaker. And if this latest class was anything to go by, this is still a feat I've yet to successfully accomplish!
Despite my cocktail-making shortcomings, I still find the experience hugely enjoyable, especially when with a group of friends (or bloggers!). And Jalou's didn't disappoint either.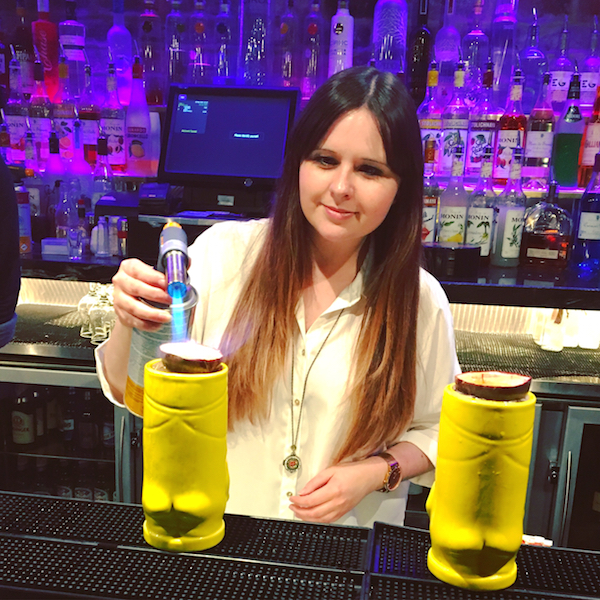 Starting from only £20.95 per person – the masterclass includes a welcome drink, two cocktails, shots and games, and it takes place behind a private bar away from all the party-goers for a more exclusive experience.
The tricky part is deciding which cocktails to make.
The cocktail menu is brimming with luscious creations – the Bling Bling Martini, Solero, Candyfloss Crush, Melon and Lychee Sour, and Kiwi and Apple Blossom are just a few on the eclectic and very fruity and sugary list.
I settled on the Bubblegum Zombie, which involved a little blow torch action, followed by the White Cosmo – a gorgeous blend of Belvedere vodka, elderflower, white grape juice and lime. Both teetered on the strong side, thanks to our mixologist and host, Carter encouraging us to count out our measures as opposed to using a cocktail jigger. It turns out, I'm slow at counting…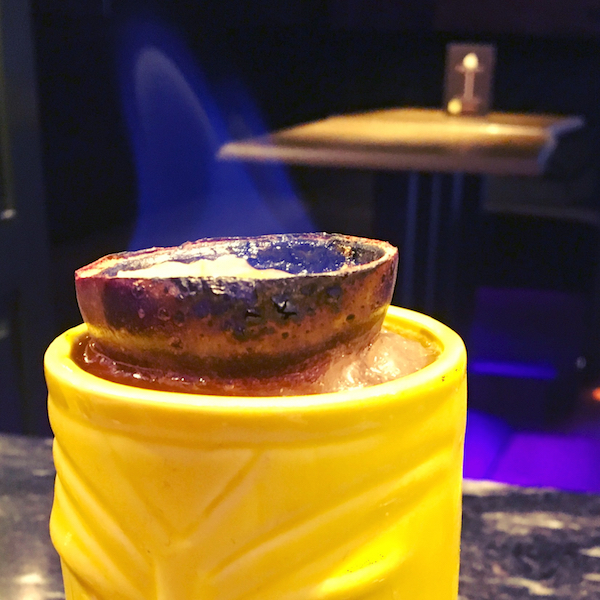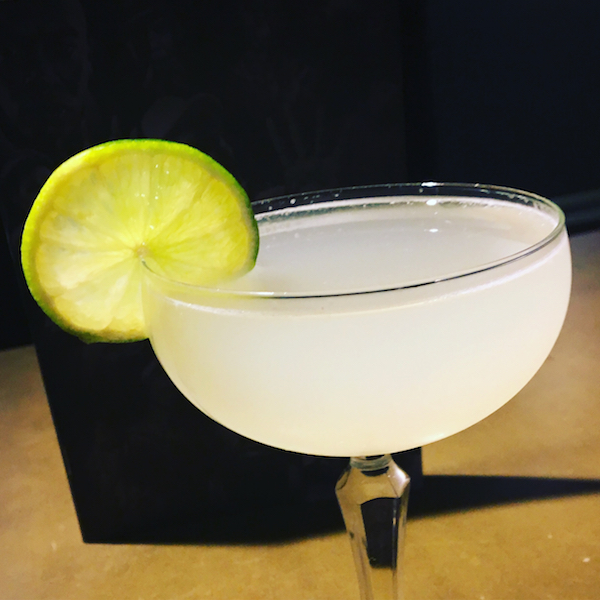 Carter also treated us to a variety of shots throughout the evening – Licor 43 was my particular favourite. I loved the fact we could all make different cocktails, too, to suit our own tastes.
Lots of bars in Newcastle run cocktail masterclasses these days, but if you and your besties are after a class with the fun factor, that's really laid-back and offers plenty of choice, then Jalou should be on your girl squad's radar for your next hen do or birthday celebration.
For more information about Jalou and its cocktail classes visit www.jalou.co.uk
*Newcastle Sparkles was invited along to experience the class on a complimentary basis
SaveSave
SaveSave
SaveSave
SaveSave
SaveSave