Leaving Monument Metro Station, all I had to do was follow the trail of loud music, and ta-da, I was standing outside the bustling new shop, where pink and blue balloons were bobbing around outside in the wind.
Once indoors, I met with Patrick, the store's PR bod, who gave me a tour of the shop, talking me through the new AW collection, its marketing campaign and of course the stylish new shop-fit.
The store…
Jack Wills has something of a soft spot for buildings with a bit of character, which complements their stylish new-concept stores rather nicely. The new shop that we've been graced with at Monument Mall is similar to the ones you'd find at London's Covent Garden or Soho.
Chandeliers, an Edwardian fireplace, vintage style chairs and a bright décor all help to create a decadent and inviting backdrop for shoppers.
The fashion…
The brand's core fashion range is positioned at the front of the store. Here you'll find wardrobe staples such as tailored blazers, tomboy shirts, tea dresses, cosy knits and skinny jeans. This season it's all about the plum shades, with splashes of cerise pink thrown into the mix, too.
Making your way through the shop, you'll pass through its vintage sportwears range – a selection of hoodies, sweatshirts, t-shirts, polos and such like – something that the brand is especially renowned for.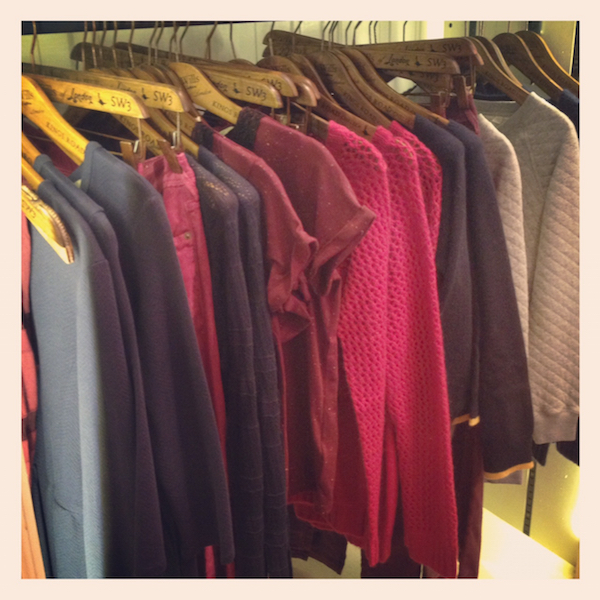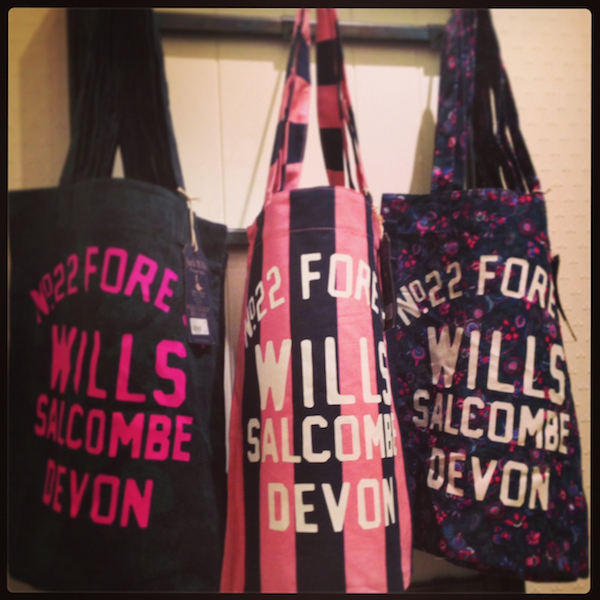 And (much to my surprise) to the back of the store you'll find an assortment of nightwear, underwear, beauty products, fragrances and some eye-catching cushions for the home. I've already got my eyes on a stripy cushion for my living room!
The campaign…
Jack Wills is all about being 'Fabulously British' and its latest campaign features up and coming homegrown talent in the shape of model Clara Paget, singer Nina Nesbitt and Suitcase editor-in-chief Serena Guen.
These bright young things seem to break the brand's preppy, student mould and reach out to a wider customer base, but to make your own mind up, why not venture into the new store on Blackett Street and see the new AW collection for yourself?
SaveSave