| EDITORIAL |
If you're looking to shake up your social life and try something new with friends or colleagues – whether you're into sport, dancing or something a little more intellectually stimulating, here are five fun and very different activities right here on your doorstep in Newcastle.
Ghetto Golf
Landing in Hoults Yard during the summer – Ghetto Golf is a crazy golf experience for grown ups (and entry is strictly 18+).
The warehouse is a mish mash of neon graffiti, artwork, fairy lights and cool backdrops at every twist and turn along the 18-hole golf course. A tunnel of love, glow-in-the-dark 10 pin bowling alley, giant arcade claw machine, 'Jesmond Kyle' TV set and a replica of the Quayside's very own Crown Posada pub all feature. Look out for other local references to the Toon scribbled across the walls and ceilings.
You can make a real night of it here and combine a round of golf with street food and some quirky cocktails (a tiny toy water pistol and unicorn were just two of my garnishes!). The venue stays open until 1am with DJs playing current and old school favourites. Pre-booking is recommended, with a game priced at only £10 per person.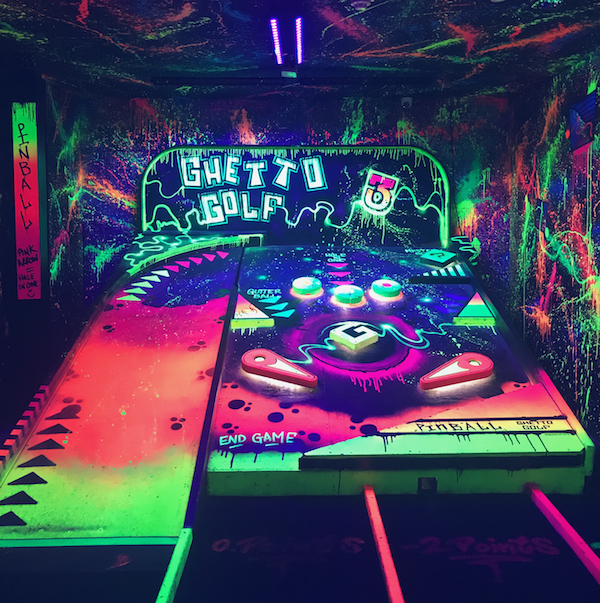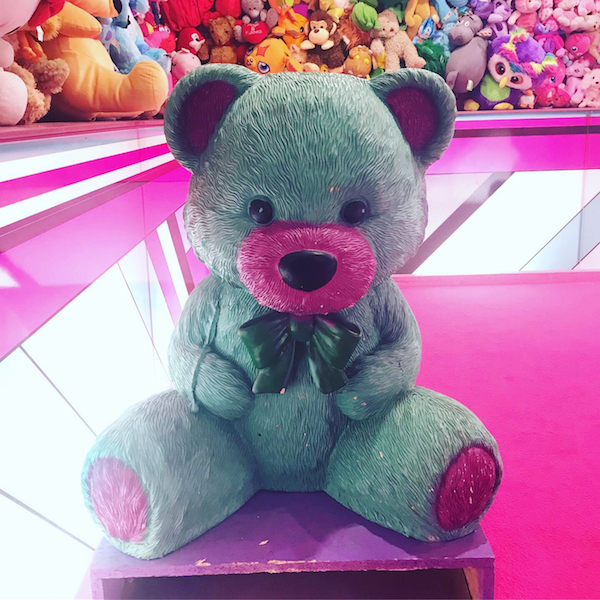 Hatchet Harry's
Looking for an exhilarating activity with a hint of danger? Then urban axe throwing at Hatchet Harry's behind Central Station might just fit the bill.
After a few demos from the professionals and a trial run to get a feel for the weight and momentum of the axes, things get competitive as you take your turn to try and throw your axe on target over several rounds. The hour and a half session flies over so quickly!
You can experiment with a variety of throwing techniques during your team's mini tournament and even get the chance to throw two axes simultaneously (much harder than you might think!). Despite hitting the target several times, none of my axes actually stuck into the wooden board. 'Nul points' for me, but I still had lots of fun trying!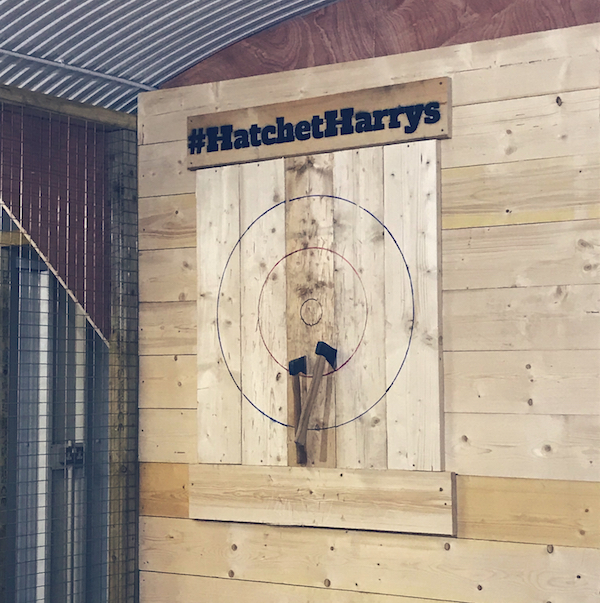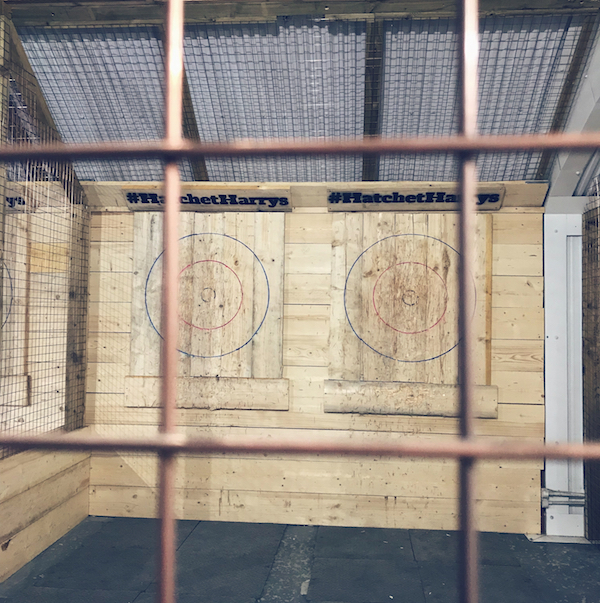 Silent Disco Adventure Tour
I haven't actually done the Silent Disco Adventure Tour here in Newcastle yet, but I took part in one during the Edinburgh Fringe in August and it was SO much fun. Basically, it's an hour-long silent disco on the move.
Donning headphones and led around the city by a lively, yellow t-shirt cladded guide (who also instructs the group on all the dance moves) it feels like you're part of a mini flash mob as you strut through the streets, singing and dancing to everything from Queen to the Spice Girls.
At first, it does feel a little embarrassing, but honestly, you become so immersed in the experience that soon enough you really don't care about the staring public!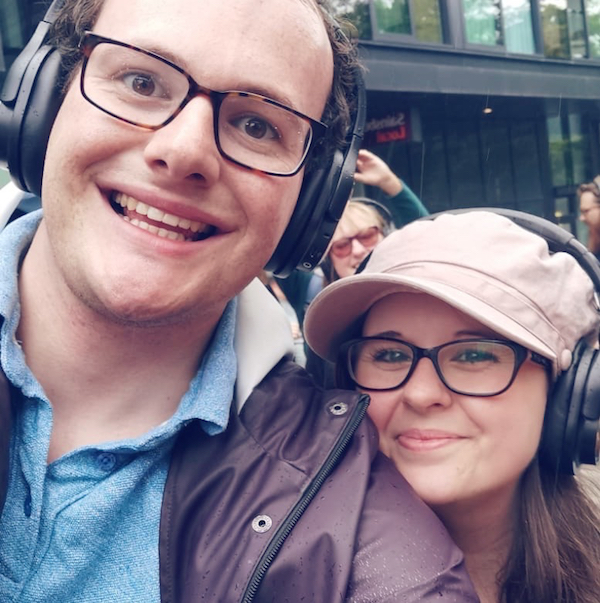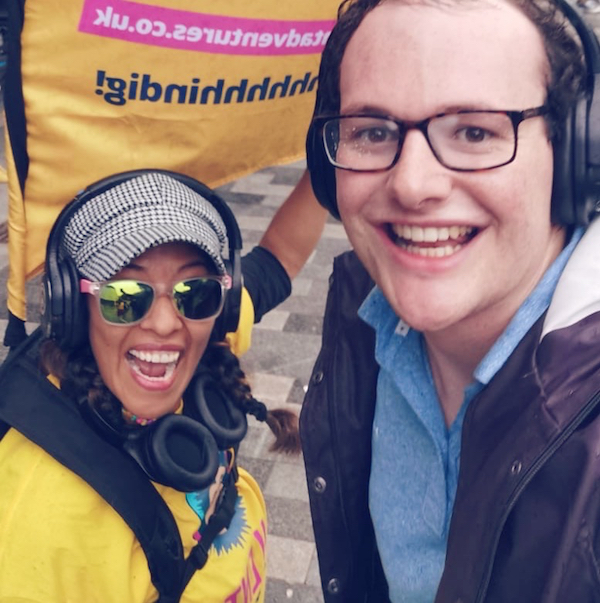 Bongo's Bingo
I'm something of a Bongo's Bingo regular and it's always a guaranteed great night out.
Combining games of bingo with a full-on party atmosphere, the most random prizes you'll ever win (Henry hoover, anyone?), karaoke on mass, dancing on your seats and even a mini rave with glow sticks and large inflatable balls bouncing above the crowd – it's a night of mayhem.
They also host special themed events to celebrate dates like St Patrick's Day and Christmas, and pop stars like 5ive and B*witched have made guest appearances in the past. Tickets usually sell out fast so look out for details of their upcoming events online.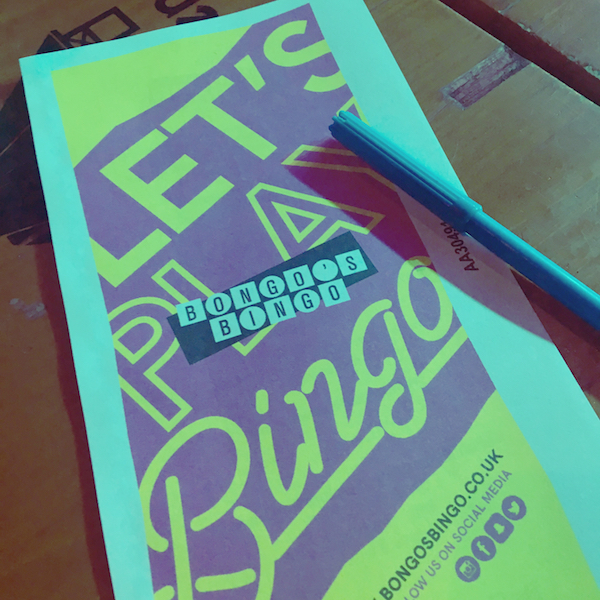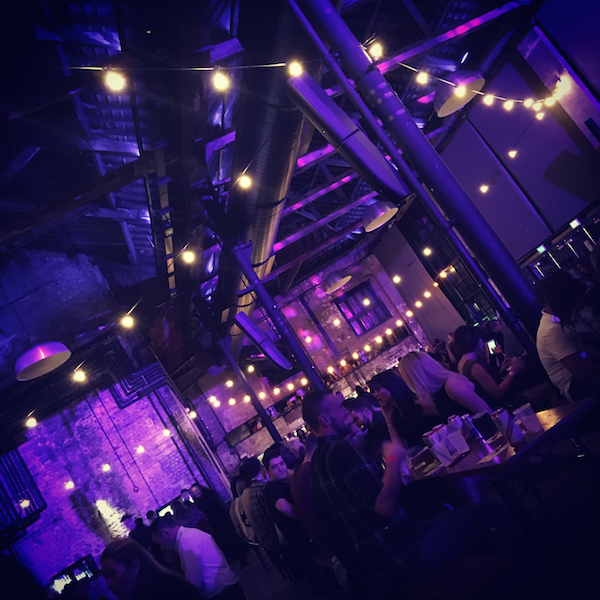 The Escape Key
Fancy being locked up with your mates for an hour and undertaking a series of challenges, puzzles and tasks to secure your freedom?
The Escape Key is one of the most popular escape rooms in Newcastle at the moment and it's even listed in the World's Top 100 Escape Rooms. There are four thematic rooms to choose from: Witch, Plague, Armageddon and the newest addition – ElectriCity, each with its own back story and some even inspired by Newcastle's heritage.
Expect to put creativity, problem solving, mathematical ability and logic all into practice as you race against the clock to solve a variety of challenges and unlock the door. I can't say much else though to avoid sharing any spoilers!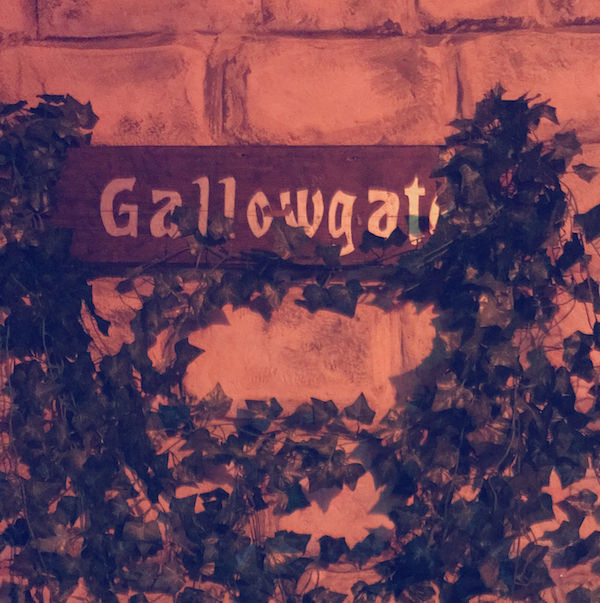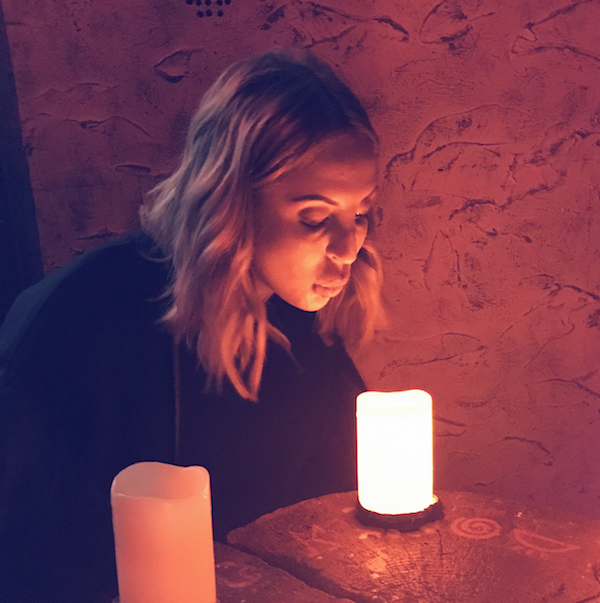 Have you got any other recommendations of fun activities to do in Newcastle? Share yours on social media by tagging #nclsparkles.