Before Christmas, I had the pleasure of visiting Fourteen Drops, a wine retailer and bar come charcuterie set within Newcastle's shipping container development, STACK.
This fabulous little hideaway closed its doors over the festive period, but I wanted to tell you all about it as the team are now on the hunt for a permanent home in Newcastle to complement their existing venture down in Yarm. Plus, you'll soon be able to purchase wine directly from them online too.
I have to admit, the shipping container at STACK was the perfect pop up space for the wine shop-bar-charcuterie concept. It was cosy, intimate and very chilled, and felt like a real undiscovered gem. Such a contrast to the rest of the bustling STACK development and great for socialising over a light bite.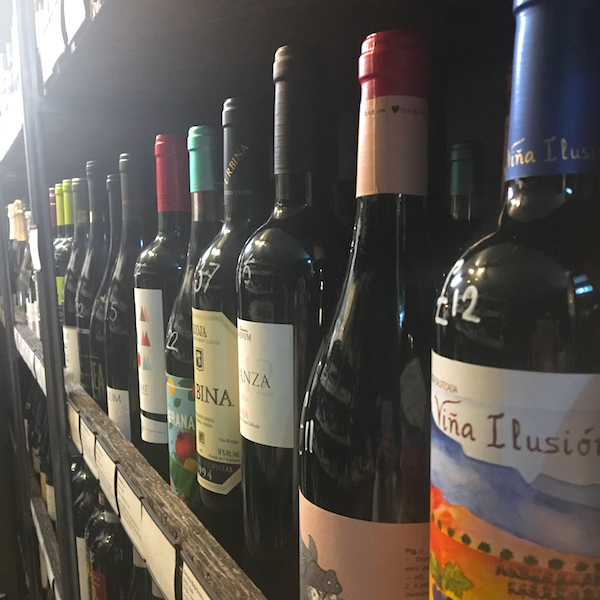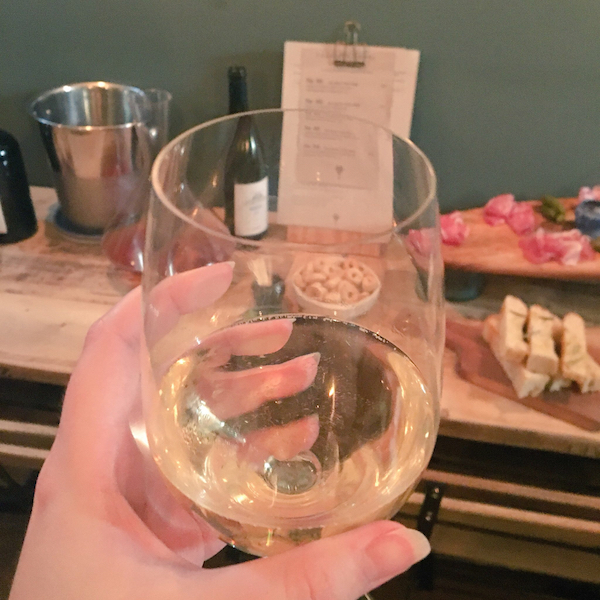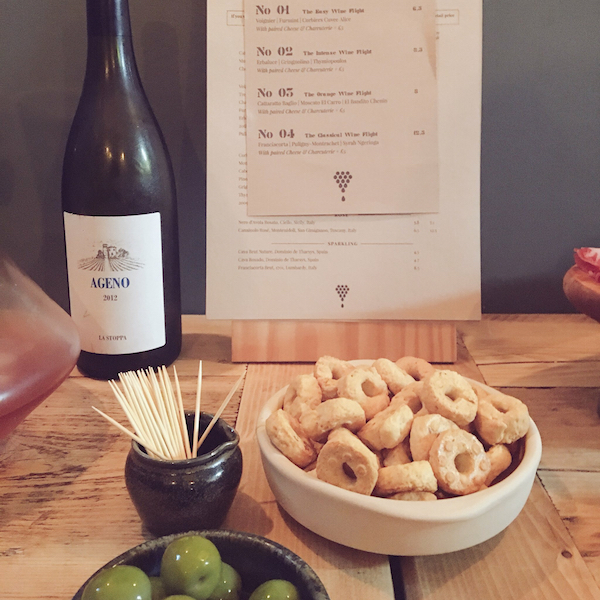 Fiona McLain runs Fourteen Drops and as a former sommelier at Rockliffe Hall and Michelin-starred House of Tides, she certainly knows a thing or two about wine.
For Fiona, it's all about sourcing exciting wines that 'respect the grapes and the land'. She's managed to source some really unique wines from artisan wineries across Europe that you won't find elsewhere in the city, including organic and natural varieties that don't use commercial techniques, excess sulphur additions or chemicals.
Drinkers who frequented her STACK pop up could enjoy a selection of flights (around the £10 mark) accompanied by a selection of cured meats and cheese chosen to compliment the different wines. All very moreish, as you would expect!
You could also purchase a bottle straight from the shelf and drink it right there and then, served alongside some free snacks. I'd love to see Fiona and the team revive this concept in their next Newcastle home!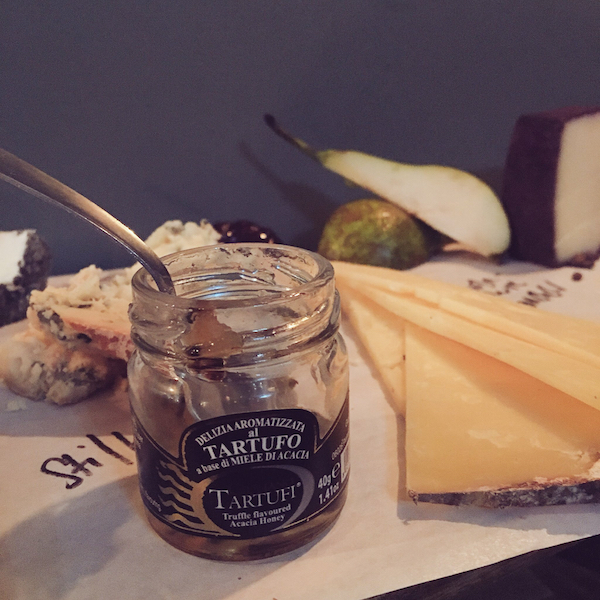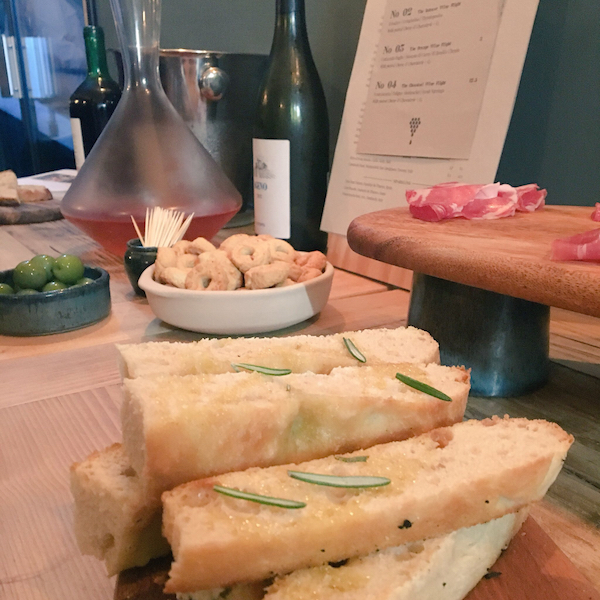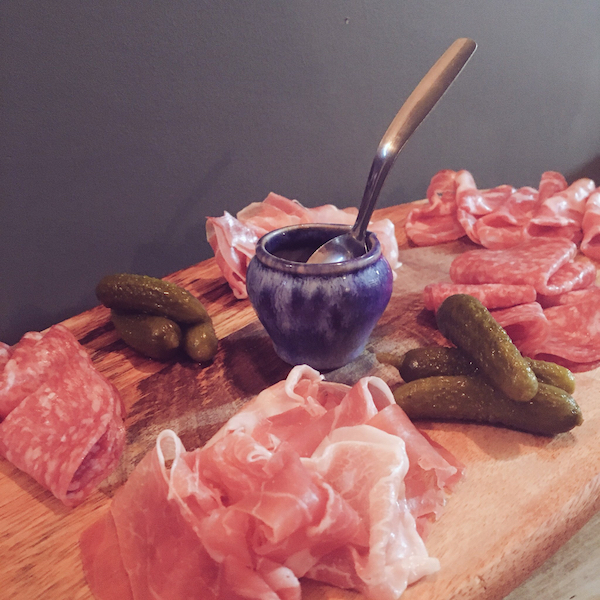 In the meantime, we can expect to see Fourteen Drops popping up elsewhere in the city, so it's a name to definitely look out for. And, of course, you can also visit her Yarm-based bar, with wine tasting events planned in the coming months.
Oh, and in case you're wondering, fourteen drops refers to the number of drops left in an empty bottle – so now you know!
Wine will be available to buy online at fourteendrops.com soon, with free delivery if you live in Newcastle. For updates on future pop ups locally, follow Fourteen Drops on Facebook at www.facebook.com/fourteendropsncl
*Newcastle Sparkles attended a wine tasting event in Newcastle with complimentary wine and charcuterie