Forum Books has moved into a humble new home, a short walk from its old premises on Market Place and Watling Street in the heart of Corbridge.
Eighteen months in the making – the new shop occupies the former Market Place Methodist Chapel, with plenty of space to meander between the carefully curated stacks of books and pore over the pages at your leisure.
There's also a dedicated kids corner brimming with a mix of curious and inspiring reads for budding bibliophiles…I only wish I was a youngster discovering all these wonderful books for the first time again!
The chapel is a Grade II listed building, meaning that – thankfully – much of the character and heritage of this unique space still remains intact following the renovation work. This hasn't stopped the bookshop from getting creative with its new quirky interior though. Pews have been transformed into bookshelves and the pulpit can double up as a speaking platform at the shop's many author events which, as it happens, can now also be held on-site.
The team also enlisted talented craftsman Ashley Willerton to create hand-painted signs on the walls that act as charming focal points within the shop's pared back, traditional decor.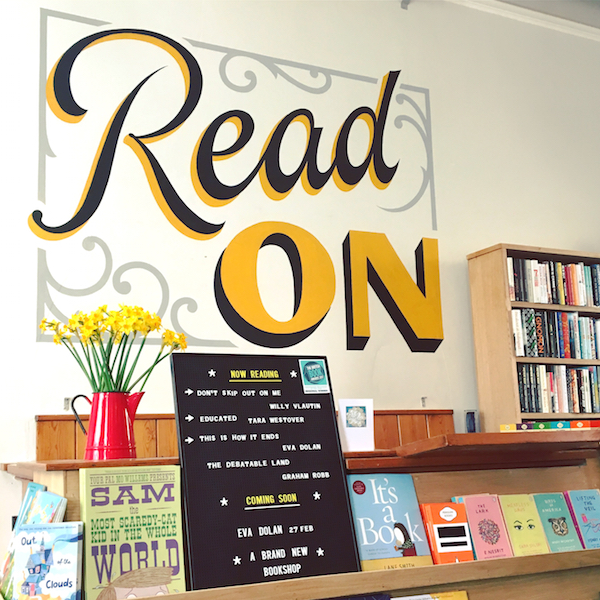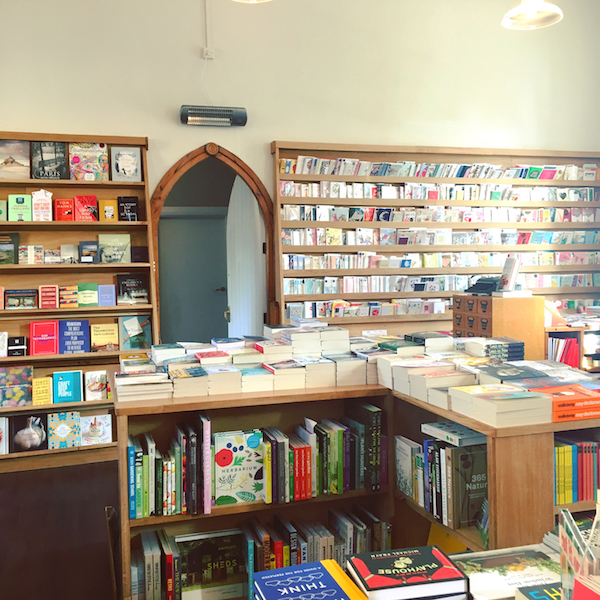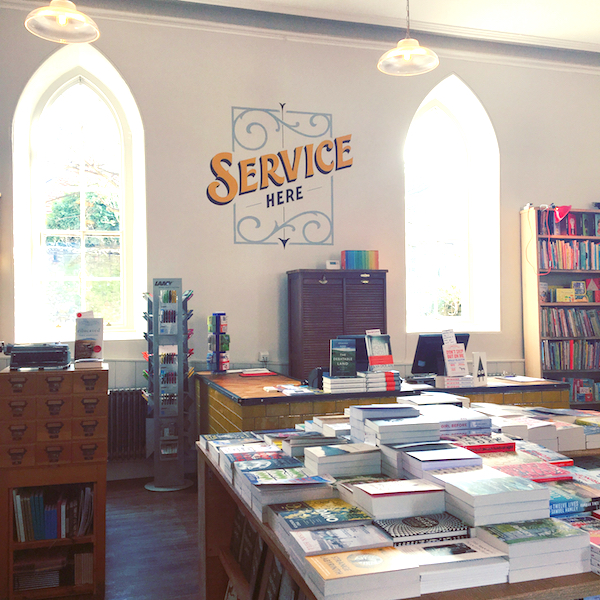 A passionate team
Like a world that leaps from an author's mind onto the printed page, Forum Books has brought to life its very own vision for the most quaint and perfect of bookshops. The new backdrop certainly looks – and feels – like a more fitting space for the team, who are exceptionally knowledgeable and passionate about the written word.
Flying the flag for independents – Forum Books was one of 10 bookshops across the UK last year to be awarded a prize from the HarperCollins Indie Development Fund, and owner Helen Stanton can be found championing the indie book scene in everything from The Pool to The Guardian. Needless to say, the team know their stuff and are always eager to chat to customers about their latest finds.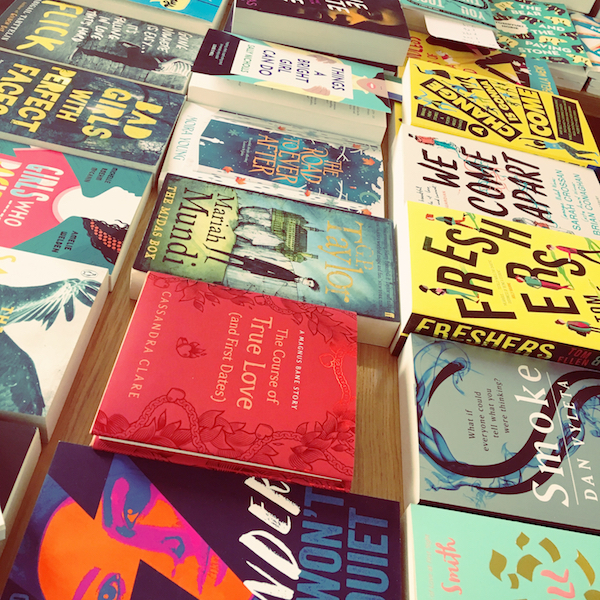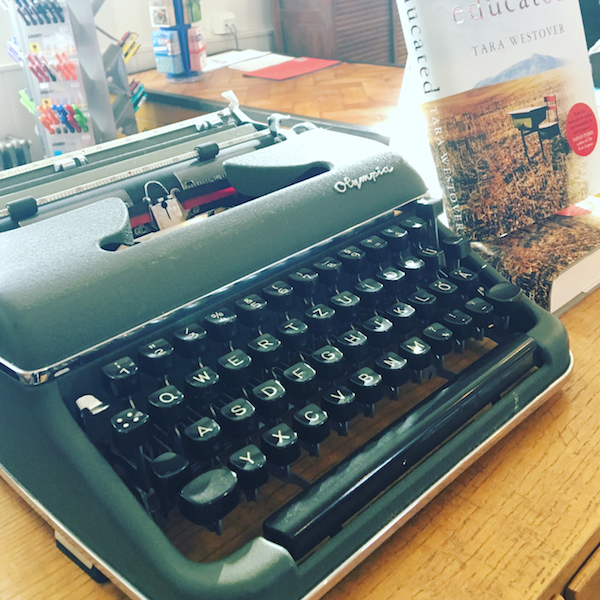 A personal touch
As you flick through the books, you'll find little handwritten notes peeping out from the pages, offering personal recommendations.
Then there's the inspired collection of 'blind date' books (perfectly playing up to that old adage 'don't judge a book by its cover') offering readers something of a surprise. These handpicked reads are wrapped up in brown paper and string, with nothing more than a small tag containing a brief hint at the story's plot.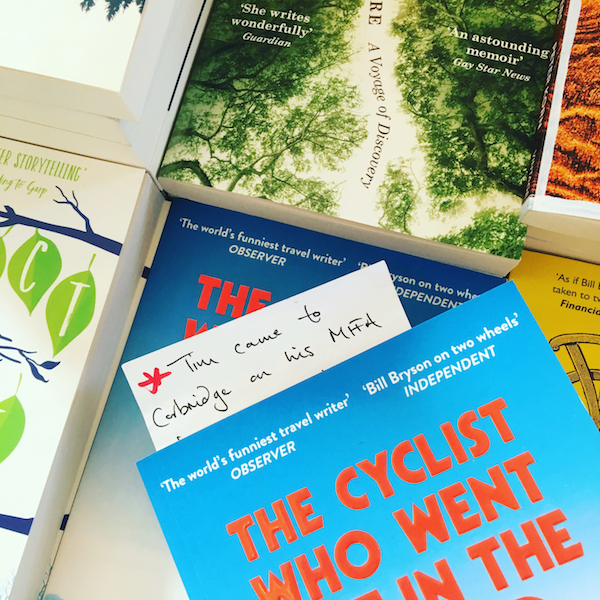 Forum Books was always a gem for book lovers, but this new shop beautifully showcases its extensive collection, and makes the experience of shopping for a new book just as enjoyable as turning the pages and reading it!
For more information about Forum Books, visit forumbooksandkids.com.
SaveSave