December is all about indulgence when it comes to food and drink. And if, like us, you transform into a social butterfly this month, attending your work's Christmas do and cramming in those annual real-life catch ups with friends, there's only so many times you can tuck into a portion of pigs in blankets or gorge on Christmas pudding before your tastebuds cry out for something a little different.
Step in The Laundrette – a newly open bar and restaurant close to Central Station on Westgate Road. In case you missed it, the swanky new eatery's tagline is 'cocktails and carbs' – and this even applies to its festive menu, too.
The setting…
The Laundrette has bucketloads of style, with plush black leather booths and colourful neon signs beaming from its walls. The latter are sure to provide plenty of Insta-worthy moments for diners!
As it's now winter, the restaurant and bar is draped in pretty fairy lights too, creating a wonderfully festive backdrop.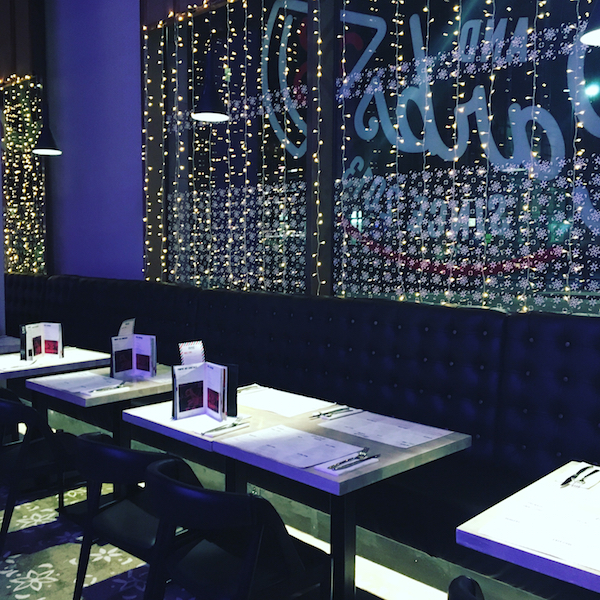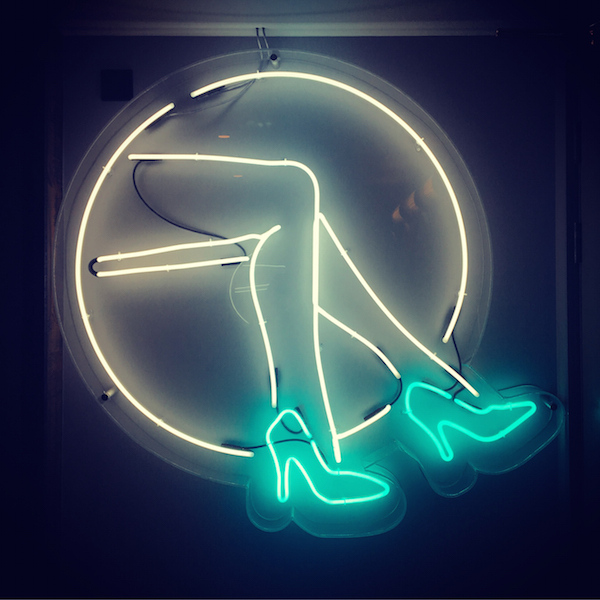 The cocktails…
With so many creative concoctions to choose from on the menu, cocktail lovers can sip on curiously named drinks like the Soap Opera Gimlet, Marshmallow Colada or Bubble Bath, all in keeping with the bar's theme.
The Absolut MILF (pictured below) is a fruity number; a blend of Absolut Vodka Mint, fresh strawberries and lychee syrup, topped with apple juice, and the good news is that it's been given a Christmassy twist, now garnished with a dusting of 'snow'.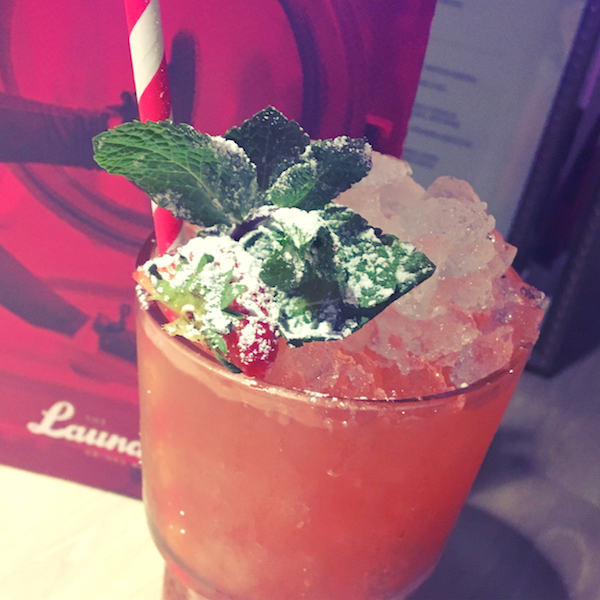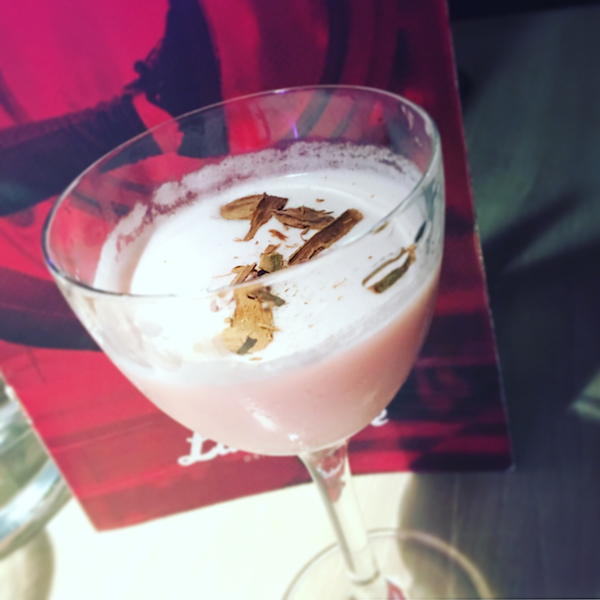 Festive menus…
As we've already hinted at, The Laundrette's festive menu isn't your conventional Christmas offering. It's packed with tasty treats to leave you suitably stuffed and ready for a post-party nap.
Its Small Loads – otherwise known as starters – include scrummy delights like wild boar meatballs in a spiced tomato sauce with grana pandano and fried sage; and squishy dough balls served with a silky smooth cheese fondue laced with truffle. All very moreish.
For The Full Load (main courses) – there's a nice variety of carb-laden dishes to mull over. The prosciutto wrapped cod, served with a Tuscan bean broth and polenta chips is a highlight. The #1 Laundrette burger is a feast for the eyes too, stacked with beef, gooey cheese, pancetta, lettuce, tomato and punchy gherkin mayo, served with skinny fries on the side.
Rump steak and pizzas, with hefty toppings like polenta and paprika chicken, pork crackling or sardines, are also thrown into the mix.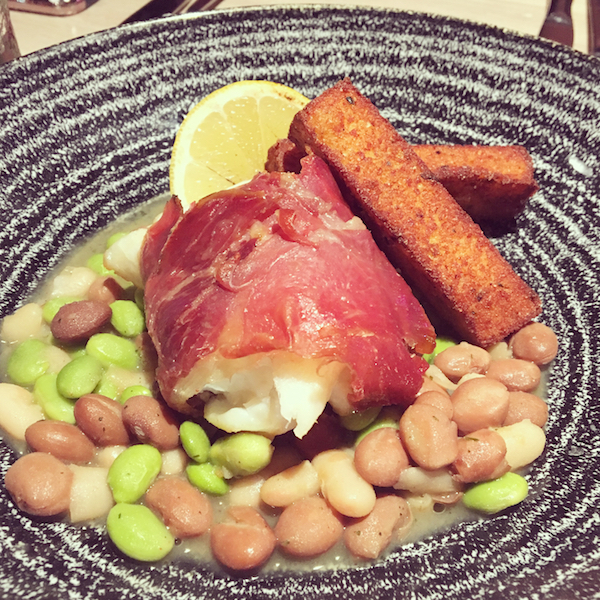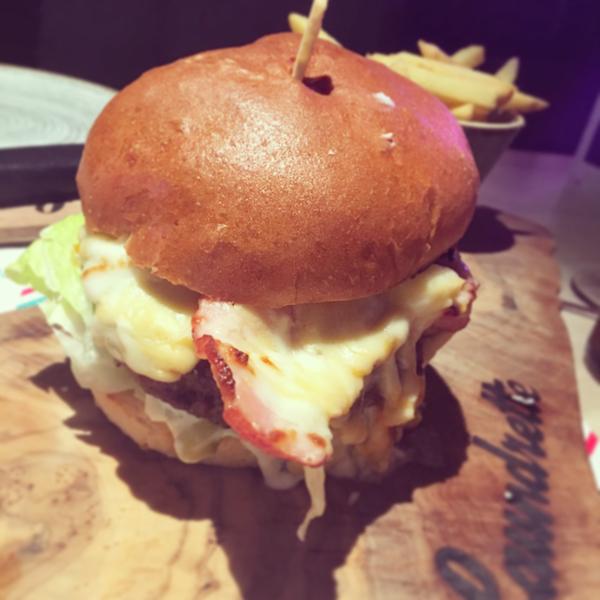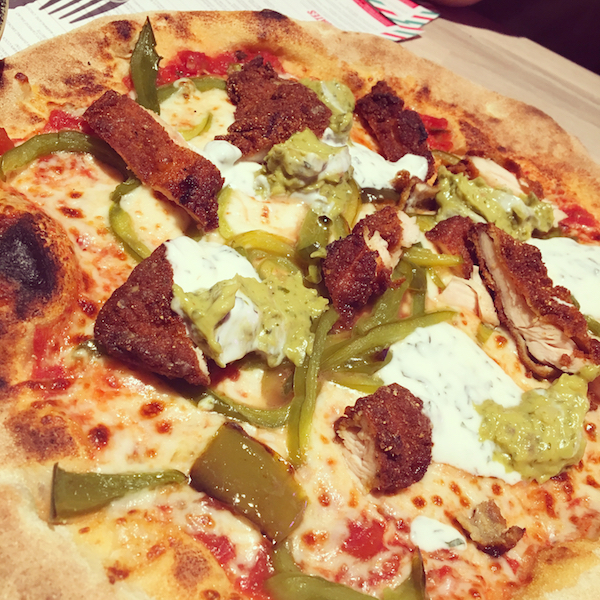 The Delicates – aka desserts – are an all-out indulgent affair. We're talking a sizeable slab of salted tequila lime cheesecake; burnt caramel apple with a crunchy panko crumble; and bite sized cinnamon bombilini doughnut balls with a rich chocolate fondue and luscious whisky cream.
If you're more of a savoury gal – there's also a cheese board served with a selection of biscuits, black honey and walnuts.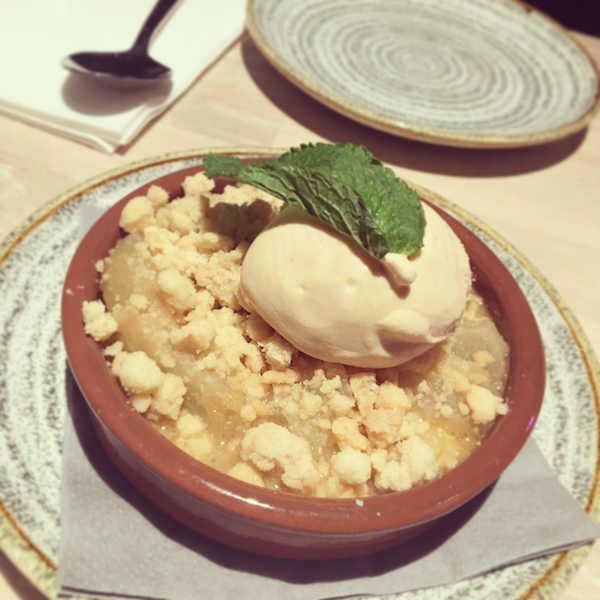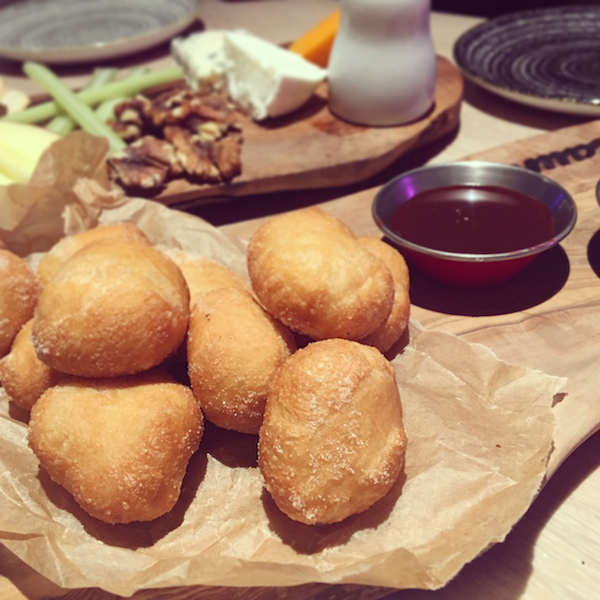 Chances are, you'll be 'shamefully full' after taking a spin through this menu (a 'lil promise from the team at The Laundrette…) but luckily this carb-fest shouldn't dampen your cravings for turkey and all the trimmings on Christmas day…
The Laundrette's festive menu is available now, with a two-course lunch priced at £23 and three courses priced at £25. If you plan on visiting for dinner, three courses will set you back £28.
For more information about The Laundrette, visit thelaundretteuk.com.
Featured image: The Laundrette
*Newcastle Sparkles sampled The Laundrette's festive menu on a complimentary basis.
SaveSave
SaveSaveSaveSave
SaveSave
SaveSave
SaveSaveSaveSave
SaveSaveSaveSave
SaveSave
SaveSave