Last week, Geraldine hosted a press event to mark the brand's launch in Fenwick, introducing us to the 'Set woman' and talking us through the new collection.
With pops of pastel colours and this season's wardrobe staples – we're talking leather and all the trimmings – Set will appease the inner rock chick in us all.
The collection at Fenwick features all the key pieces you would need to create your own springtime capsule wardrobe, including blazers, knits, skinny jeans, tees and floaty trousers. My personal top pick is the pleated leather skirt.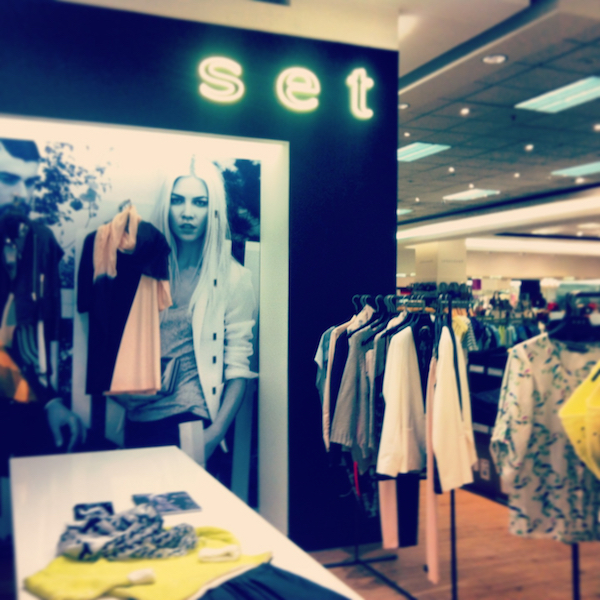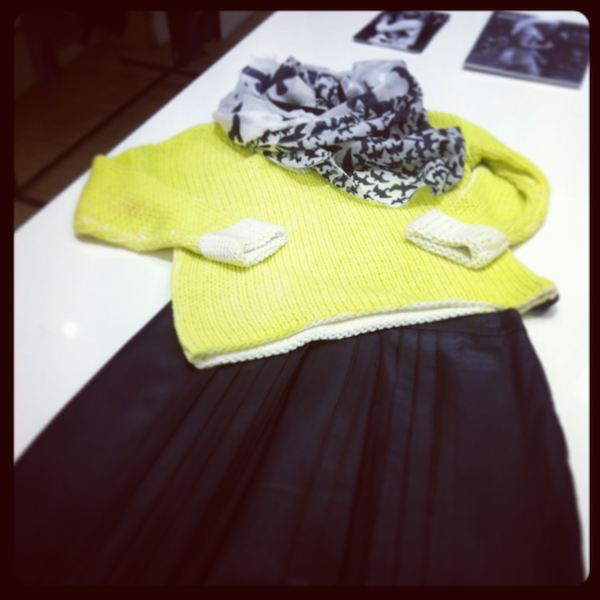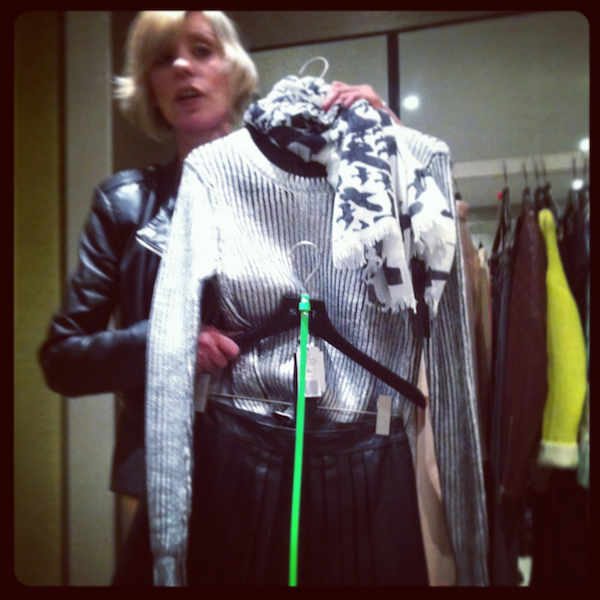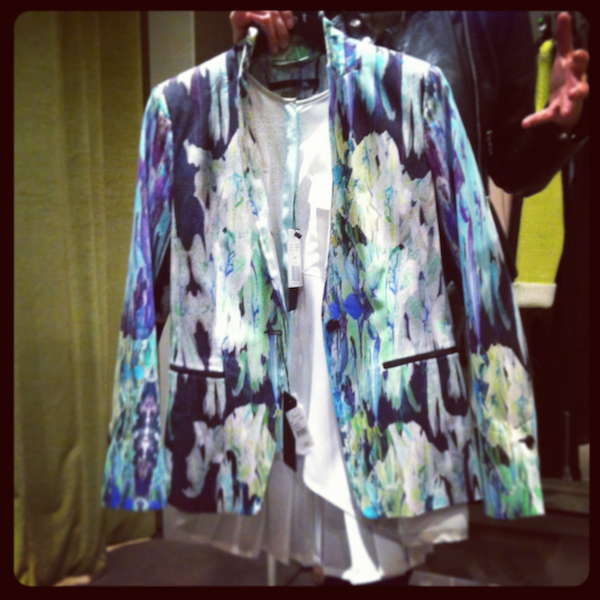 Geraldine, who is in her late 50s, admits that her 20-something daughter even borrows her Set clothes – this gives you an idea of how versatile and trendy the label is, catering for stylish women of all ages.
For more info about the brand, visit www.set-fashion.com.