At last, Tiger Tiger has been completely transformed – something, that's fair to say, has been long overdue when you consider how much the city's nightlife and dining scene has evolved in recent years.
The three-storey bar, club and restaurant has reincarnated into Eden – a plush botanical-inspired destination that taps into plenty of current trends. We're talking blossoms and foliage draped from the ceiling, Insta-worthy wall art, neon lights – the works. It's not just the decor though – the layout has been tweaked too, with the entrance now to the left, various rooms merged and new booths created.
Stepping inside, bright neon lights beaming with the words 'you're blooming lovely' greet you – the first of many Garden of Eden references throughout the venue that tie the overall look and theme together. The chic ground floor bar is full of pretty, with plumes of pink flowers setting the scene.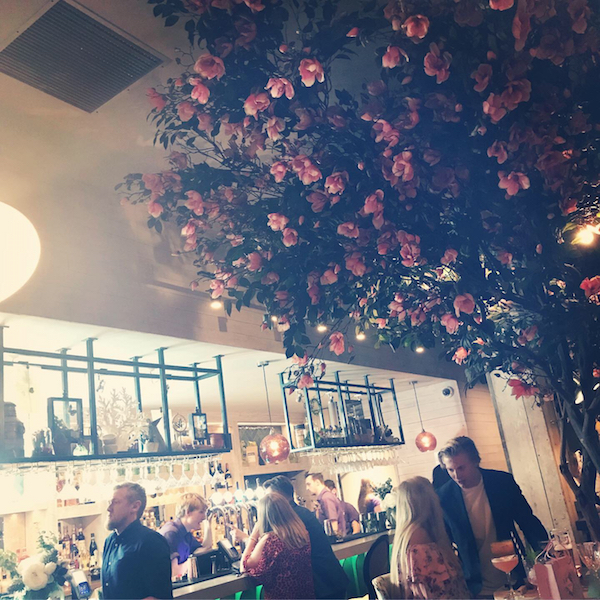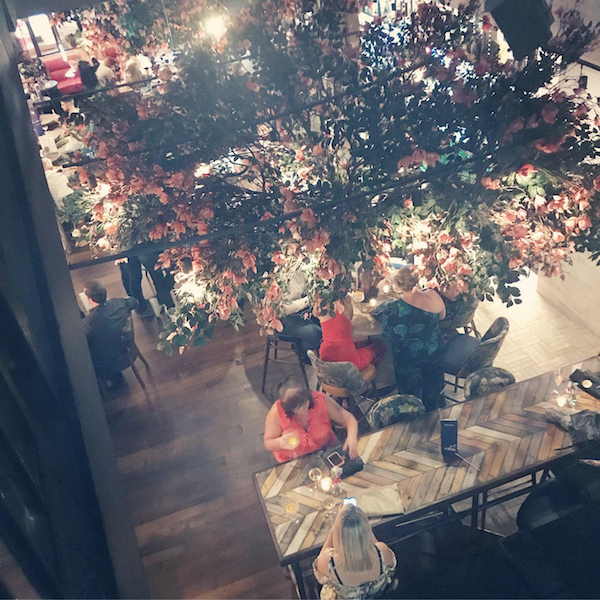 On the menu
The restaurant is still nestled to the rear of the ground floor and features three private dining rooms – Adam's Allotment, Eve's Florist and Serpent's Secret Garden.
As well as serving bottomless brunch, the restaurant also dishes up sharing platters, 2ft pizzas and a variety of dishes from the 'land', 'sea' and 'earth'. Think hamburgers, LA chopped salad and pan-fried salmon, as well as steaks and sandwiches.
The drinks menu, meanwhile, boasts botanical-themed cocktails, liquors, craft beers and wines. Perfect for the after work drinks crowd – enjoy the bar's Herbaceous Happy Hour every day 5pm until 9pm, with bottles of Prosecco only £15 on Fridays.
Karaoke fun
Like to sing your heart out? The good news is that the former Lucky Voice private karaoke booths are still located on the first floor, aptly rebranded to the Voice of Eden.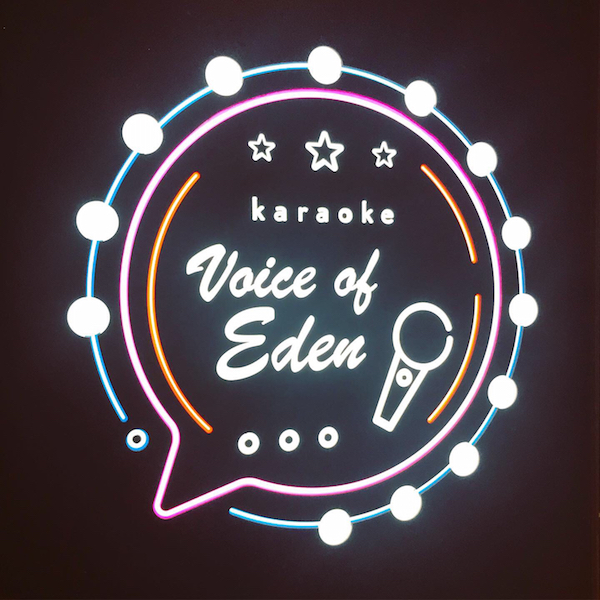 Party time
But the fun really starts on the top floor. Three unique rooms await…
Genesis is a retro-inspired space complete with Saturday Night Fever style dance floor, glitter balls and graffiti-esque wall graphics (top tip – look out for the butterfly!). This is the place to go for your fix of 80s, 90s and 00s pop hits.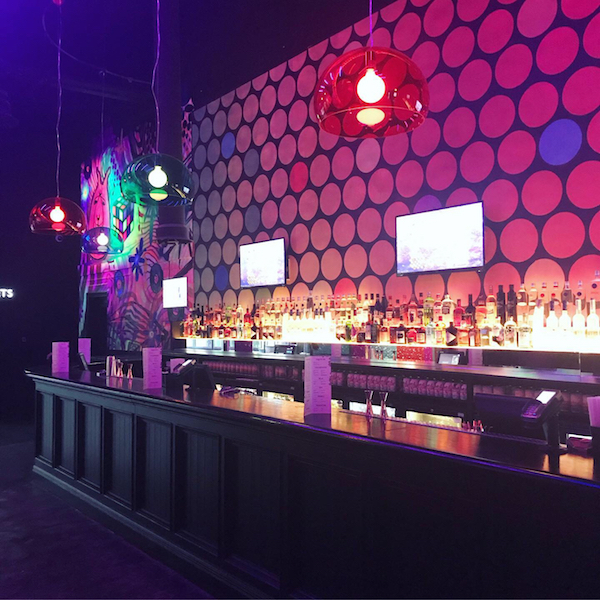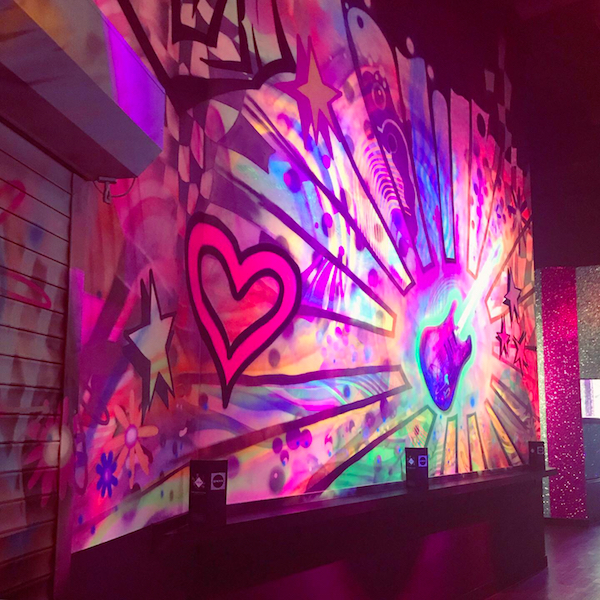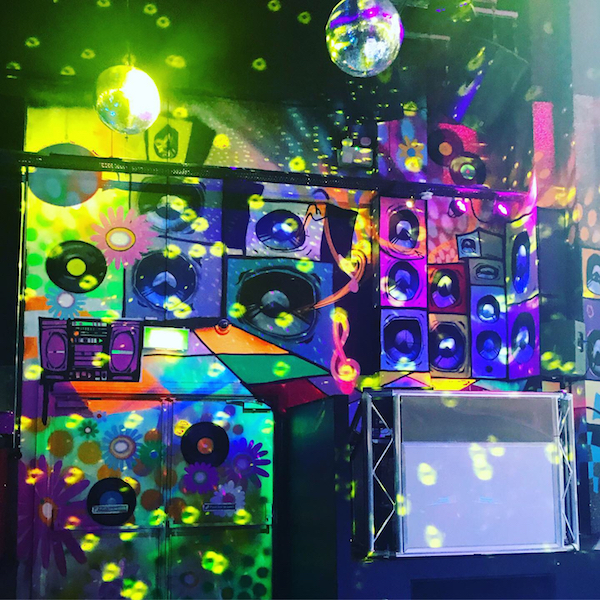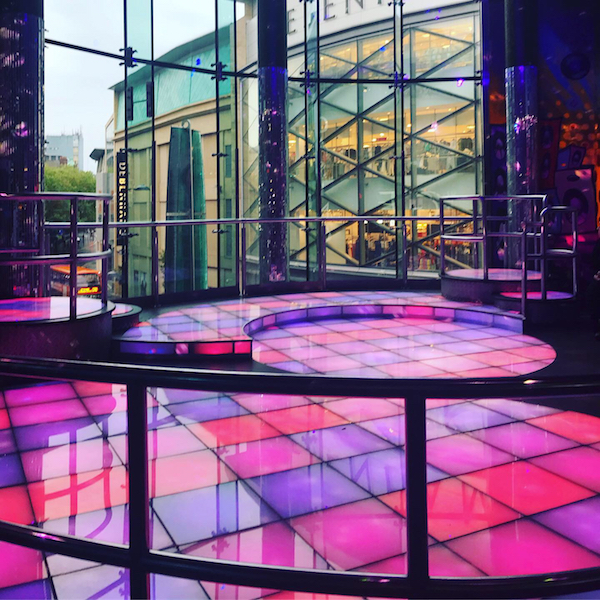 Alternatively, revellers can escape to state-of-the-art club Hedonist, a mainstay within the venue since day one. Expect to see some top guest DJs behind the decks, with Mark Wright and James Hype having already made an appearance.
And then there's Forbidden – a go-to space for hip hop music and old school tracks.
This is probably one of the best things about Eden – you can switch up your night out simply by shifting between different rooms and floors.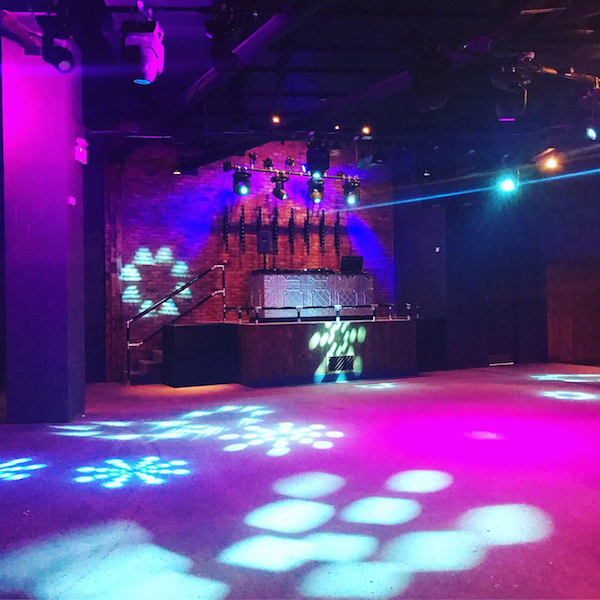 Describing itself as a floral wonderland – the new venue certainly looks the part and has much to offer, whatever your drinking, dining or musical desires come day or night. A flourishing new addition to the city? Let's hope so!
For more information about Eden, visit edencollective.co.uk.
Featured image: Eden