Grey's Quarter is a £25 million development that's been more than 12 months in the making. Finally, we're getting our first taste of this new dining space, with George's Great British Kitchen, Giraffe and ASK Italian all opening their doors to the public this week.
The new dining quarter promises something for everyone – we're talking breakfast, burgers, tapas, cocktails and even fine dining.
Andrew Constantinou, managing director of George's Great British Kitchen, says: "We have been absolutely overwhelmed over the past few months by the excitement and interest in George's Great British Kitchen, shown by the people of Newcastle!
"It seems that everyone is as excited as we are about splendid gins, sweet shop inspired desserts and proper British dishes all with a unique twist, all freshly prepared using carefully selected ingredients with nothing artificial added whatsoever, it's just proper food, done in a proper way! We are so pleased to now welcome everyone to our new home to enjoy seaside shenanigans in the heart of Newcastle."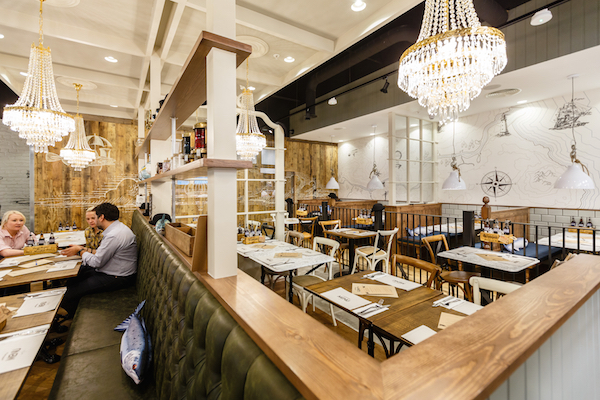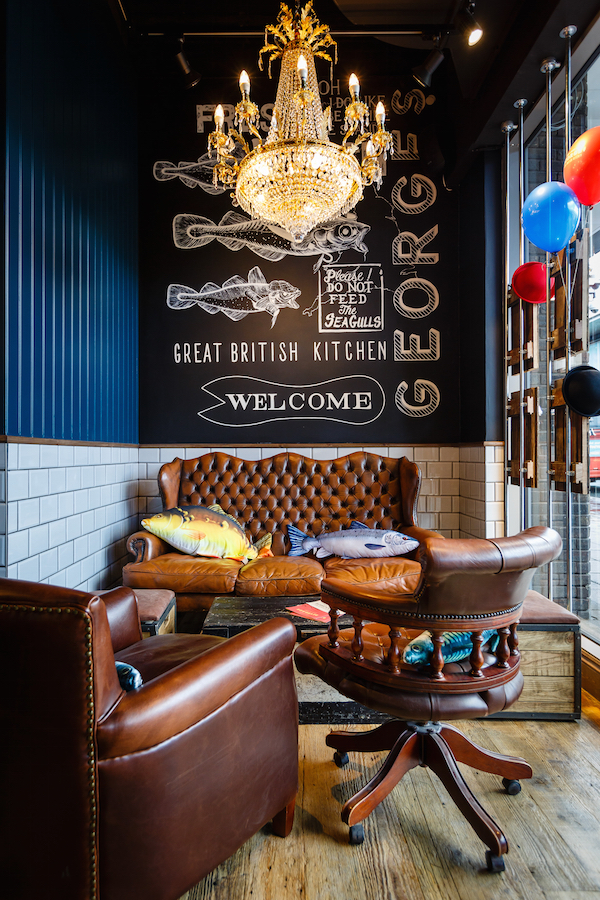 Along with refurbishing the original Sidgate and High Friar malls and reconfiguring 80,000sq ft of retail space in the shopping centre, the re-development also incorporates a new entrance to intu Eldon Square at Grey's Monument and – something we're particularly excited about – a new rooftop terrace overlooking the statue of Earl Grey.
Phil Steele, general manager of intu Eldon Square, comments: "Grey Street has received the accolade of being voted 'The most beautiful street in Britain', following its fabulous restoration by the Grainger Town Project. It's fitting that this new development has received such a significant investment from intu and our partners as this will be a fantastic addition, architecturally, socially and economically, to both intu Eldon Square and Newcastle city centre."
So which other eateries will be calling Grey's Quarter their new home in the coming weeks? The list includes:
The Alchemist
Bella Italia
Chaophraya
Chatime
Chiquito
Crepeaffaire
Frankie & Benny's
Handmade Burger Company
Red True Barbecue
Smashburger
Tapas Revolution
T.G.I. Friday's
Tortilla
The question is, which restaurant are you planning on visiting first?
Images: Tony Hall Photography