I always find it exciting when a fashion brand makes the leap from web page to shop floor, offering us customers an all encompassing retail journey that spans the digital world and 'real life'.
Admittedly, I much prefer shopping for clothes in an actual shop; I love the whole experience – from touching the fabrics and seeing the finer detailing up close, to trying the items on there and then without the fuss of waiting for a parcel to be delivered.
Little Mistress is the latest brand to make this transition into a shop environment, having launched concessions in Debenhams stores on Oxford Street, Dublin, Cardiff, Manchester and now Newcastle.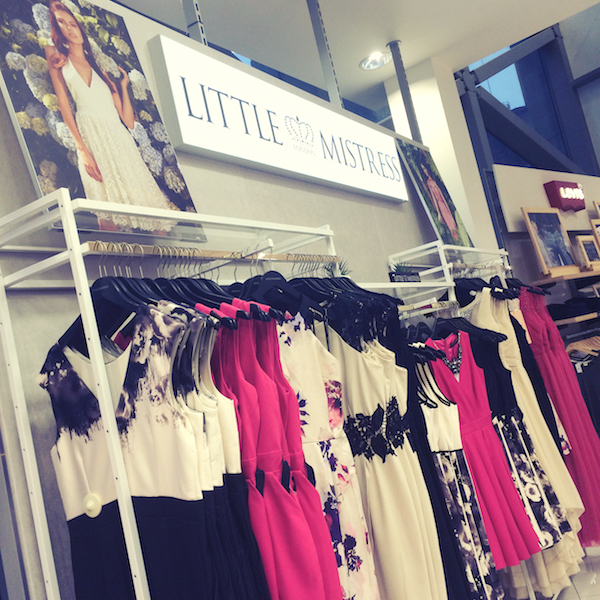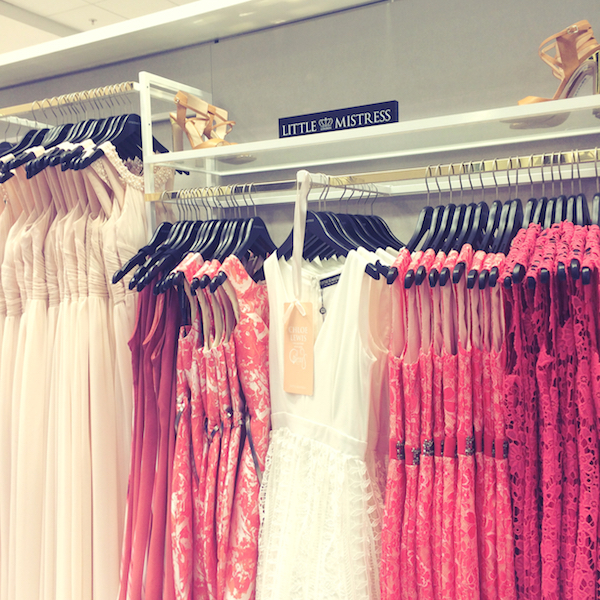 Three-time winner at the Drapers Fashion Awards – the fashion group consists of three core brands, each with its own signature style. The good news is that you'll find key pieces from each range in the newly opened Newcastle concession, together with the brand's latest collaboration with reality TV star, Chloe Lewis.
Here's what you need to know about each collection:
Little Mistress
The Little Mistress brand is all about high glamour party dressing – we're talking elegant cocktail dresses, flirty party-wear and alluring maxis. Lace, chiffon and gorgeous embellishments dominate this sophisticated look.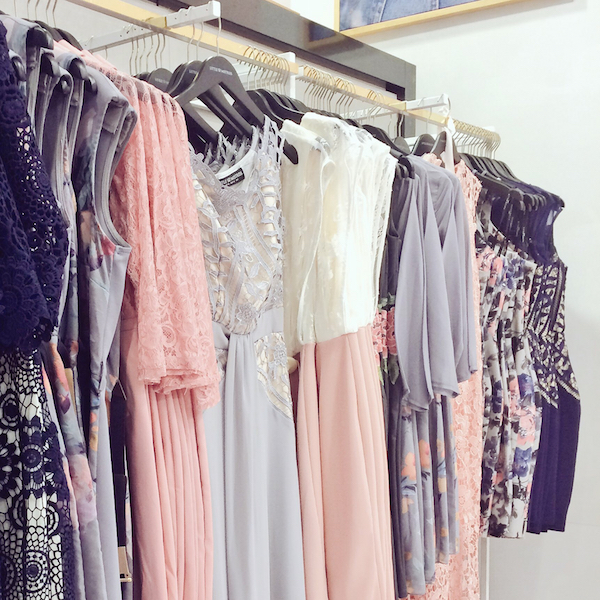 Paper Dolls
The Paper Dolls girl is described as "fashion forward" and in search of those sought-after seasonal staples. Whether it's classic tailoring or chic separates, Paper Dolls perfectly showcases pretty prints and delicate detailing to create those lust-worthy wardrobe essentials.
Girls On Film
Popular with model-of-the-moment Gigi Hadid and A-list actress Mila Kunis – Girls On Film is a "fun loving" brand with a laissez-faire twist. It looks to the latest street style trends for inspiration – think high neck dresses, fluffy jackets, vibrant prints and acid palettes.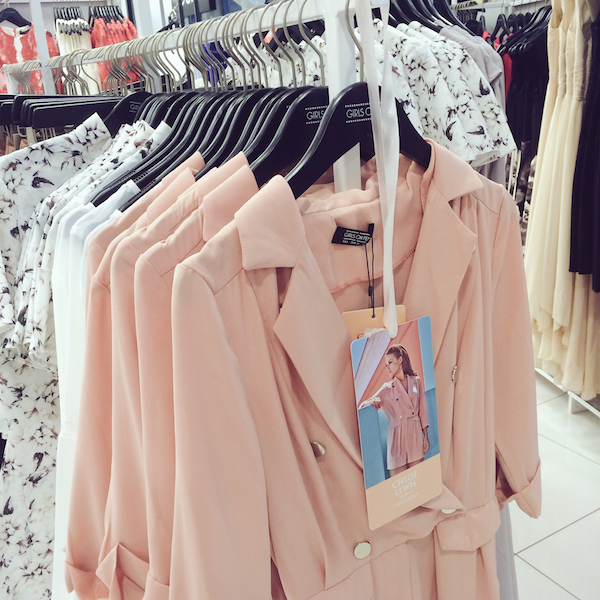 Chloe Lewis
The Newcastle concession also stocks a selection of stunning outfits from the new Chloe Lewis collection. The TOWIE star has unveiled a new SS16 range to match every kind of Little Mistress girl, whatever the occasion.
Stylish jumpsuits, midi dresses, crochet dresses, demin playsuits and peplum maxi dresses are just a few of the key styles to look out for this season.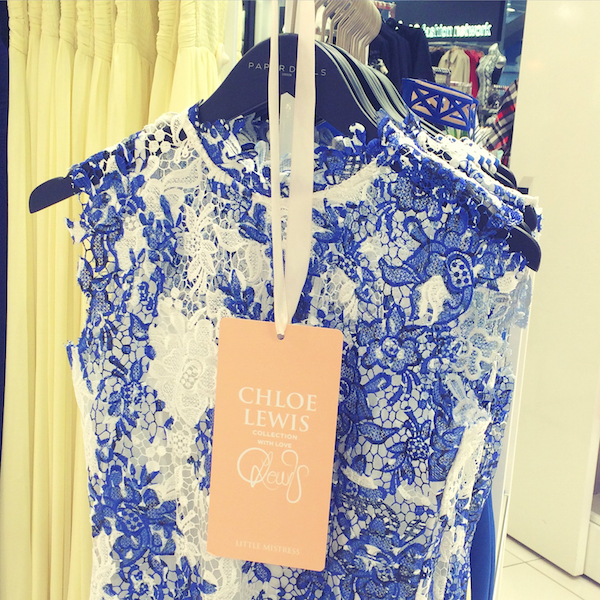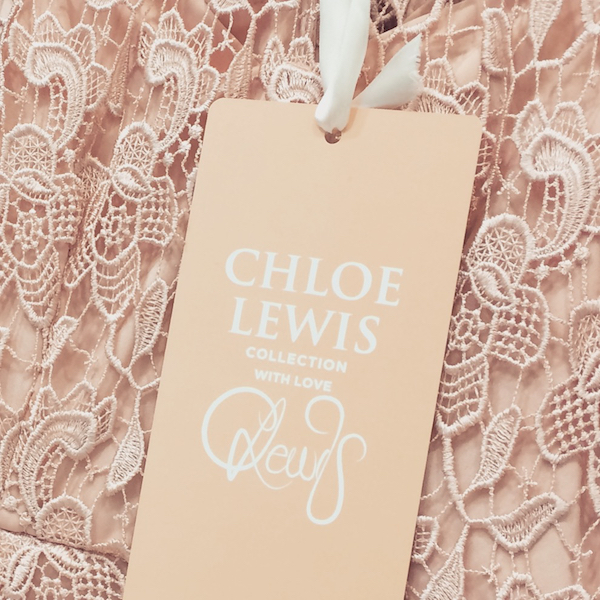 To browse the new Little Mistress collection, visit Debenhams in Eldon Square or follow @little_mistress for your daily fix of style inspiration.