Think of Coast fashion and chances are, you'll think of glamorous dresses for extra special occasions such as weddings.
But if its new store at intuMetrocentre is anything to go by, then the brand has so much more to offer your wardrobe this season, whether you're dressing for a festive party or planning something more low key, such as dining out with friends.
Gorgeous knitwear embellished with beautiful beading and sparkle, as well as classic peplum tops, ruffled blouses, wide leg jumpsuits, cosy fur coats and knee skimming pencil skirts are just a few of the staples to look out for inside the stylish new shop, which opened its doors just over a week ago.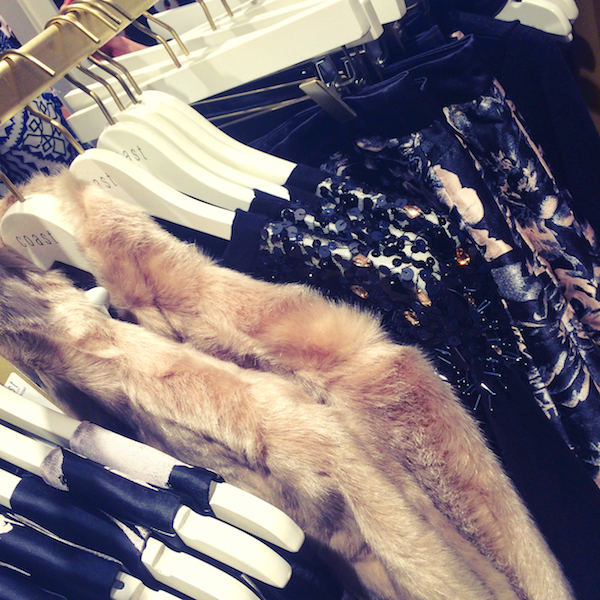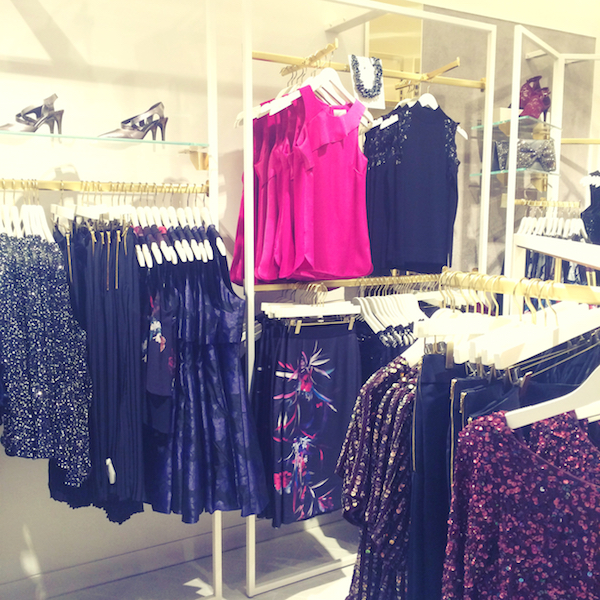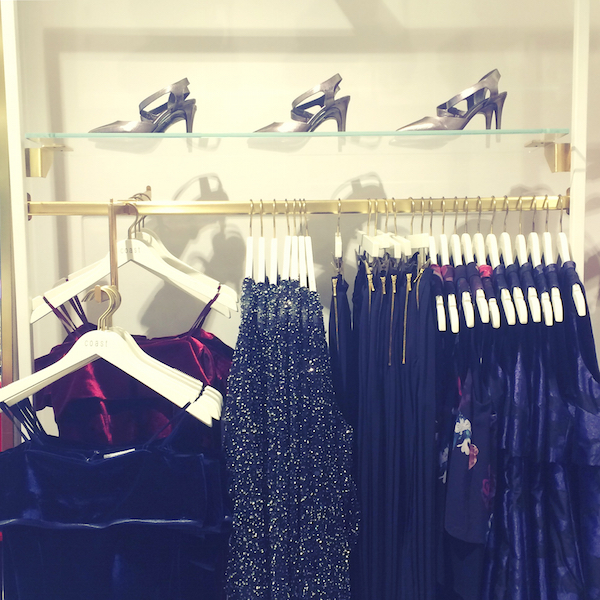 Of course, you'll also find a stunning collection of party dresses in luxurious satin, velvet and lace fabrics, with intricate embroidery, sequins and even plumages of feathers. The ever-popular midi length jacquard skirt is a mainstay within this season's new collection, too.
And to complete your fashion-forward ensemble, the store also has a fantastic range of accessories, clutch bags, jewellery and pretty shoes.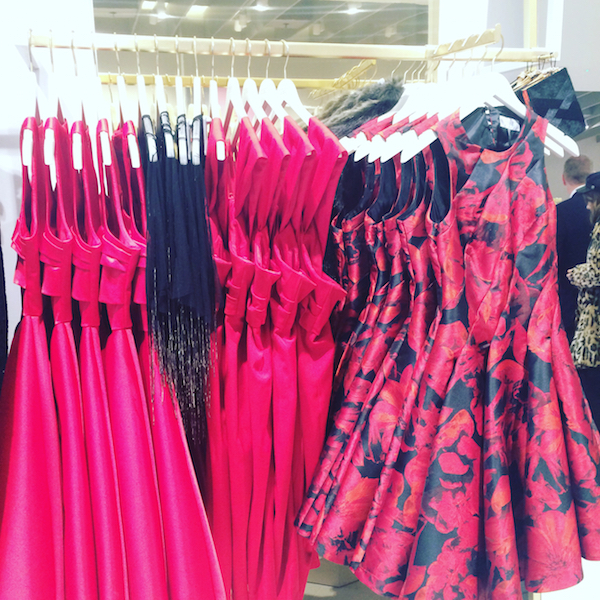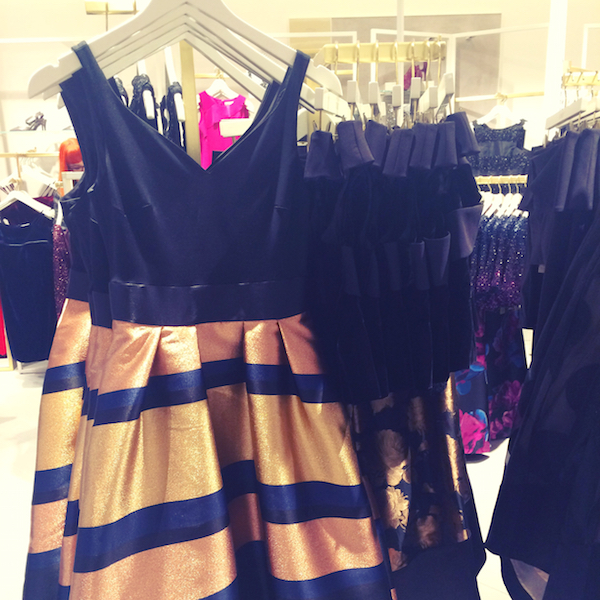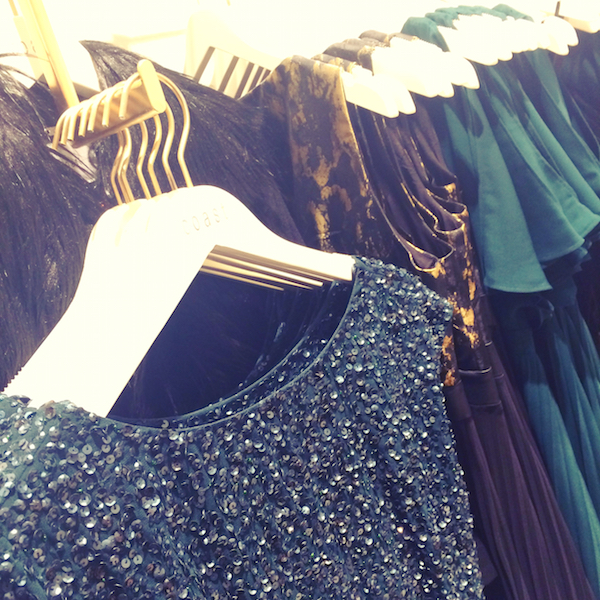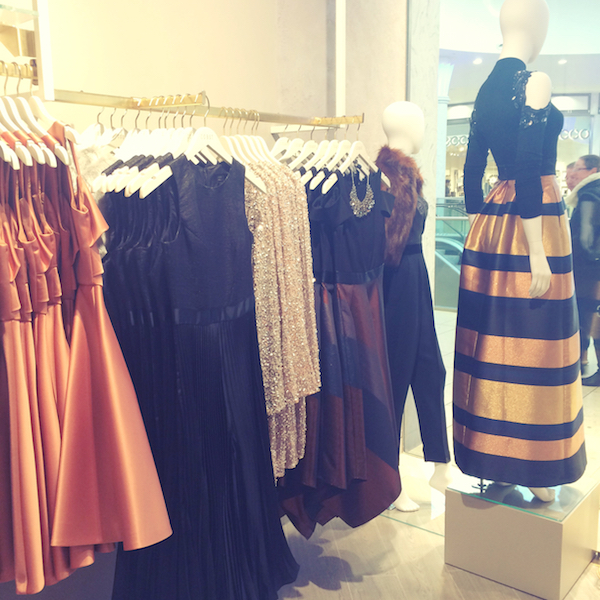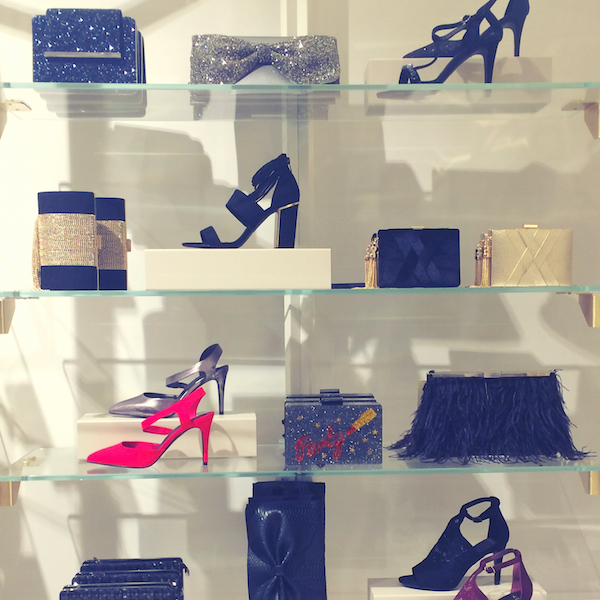 As part of the new standalone store, Coast has created something of an experience in its dressing room. This chic space is like a lounge, with flattering lighting, large mirrors, plush carpeting and curtains, comfy seating and even an iPad, to browse Coast's full collection and order items online.
As Managing Director, Andrew Skinner pointed out on the day, a shop's dressing room plays such an important role within a shopper's decision making process, so why shouldn't more thought go into the design and ambience of this space, on par with the shop floor and alluring window displays? And I have to agree – who doesn't want to swish around a beautiful changing room with their friends in tow and enjoy the experience to the full before parting with their cash?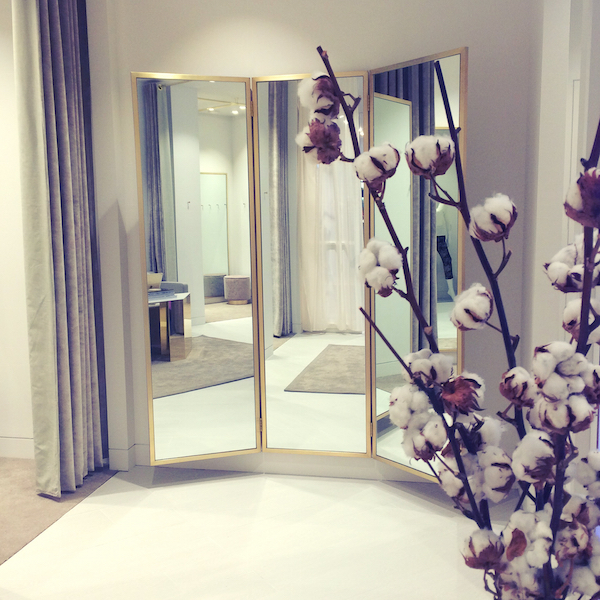 At the launch event, we were given free rein of the store, trying on different outfits and receiving one-to-one style advice from the team.
I ended up leaving with what I'm sure my mum would call a 'timeless' dress – a classic black number with a cut out cold shoulder, clinched in waist and side split. It's one for the festive party season, I think, so look out for its first outing in the coming weeks over on the Newcastle Sparkles Instagram page!
For more information about Coast and its new collection, visit www.coast-stores.com.
*Newcastle Sparkles was invited along to the launch event, and along with other bloggers there on the day, was gifted an outfit.
SaveSave