Situated within the picturesque grounds of popular wedding venue Middleton Lodge in North Yorkshire, The Coach House has been created from the estate's old Georgian stables.
It was something of a privilege to visit the yet unfinished venue – it was by all means an empty shell inside, but with a little imagination you can see how this new culinary destination will take shape, with pockets of traditional features adding understated charm already.
Beautifully lit by candles, the ambient bar played host to our cocktail soiree, led by Head Mixologist David Ball.
David, who carved out his mixology career in nearby Durham, has been working his magic behind the scenes for the past few months, experimenting with a host of drinks, brews and mixology techniques to craft unique concoctions for the new menu. Cosmo Pop, anyone?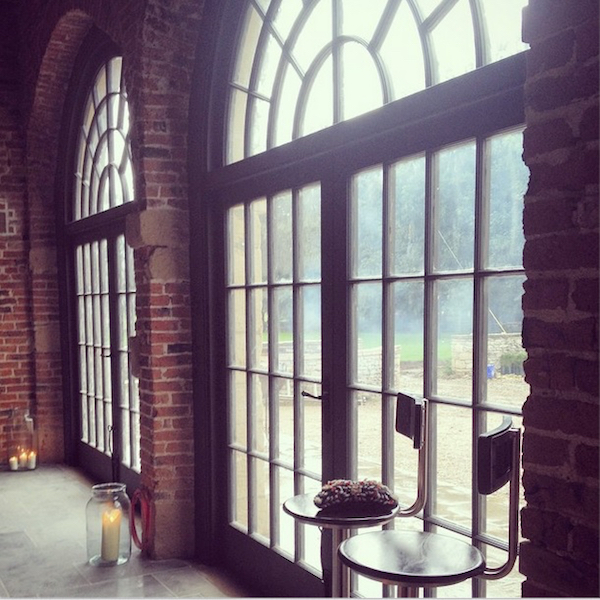 The cocktail menu is likely to feature 12 cocktails in total, comprising 10 classics and two signature drinks. David says that the cocktails will be updated seasonally and will look to compliment the restaurant's food menu. We may even find some cocktail desserts on there, too – always a welcome alternative to traditional puddings.
David showcased several cocktails on the night, including his take on the Kir Royale, Cosmopolitan and Bramble.
For the Kir Royale, David got all Blumenthal on us, breaking out his kit of beakers and syringes. He created delicate pearls of Chambord which he then sprinkled into our glasses of Prosecco. Not only was this a pretty drink to admire, but it tasted gorgeous too, with the Chambord caviar and Prosecco blending together beautifully for that unmistakeable taste of sweet Kir Royale.
The Cosmopolitan (one of my all-time favourite cocktails) was a pungent fusion of citrus vodka and Lillet fortified wine. Meanwhile, the Bramble – with its subtle hints of Chambord, gin, mint and cucumber – lusciously blended together to create a refreshing drink bursting in flavour.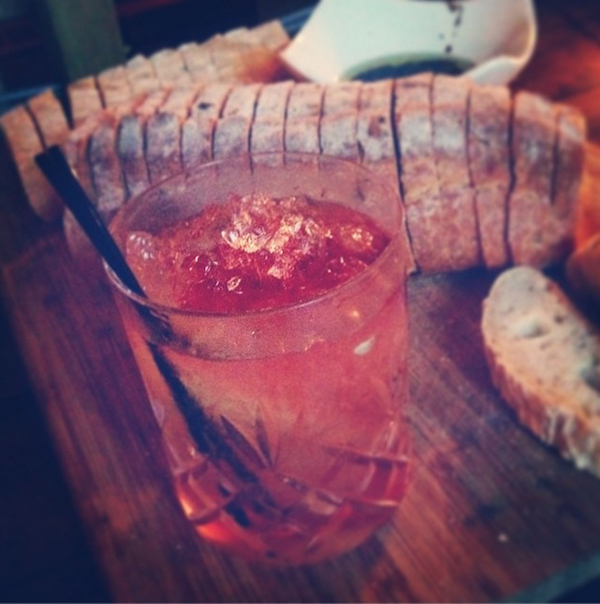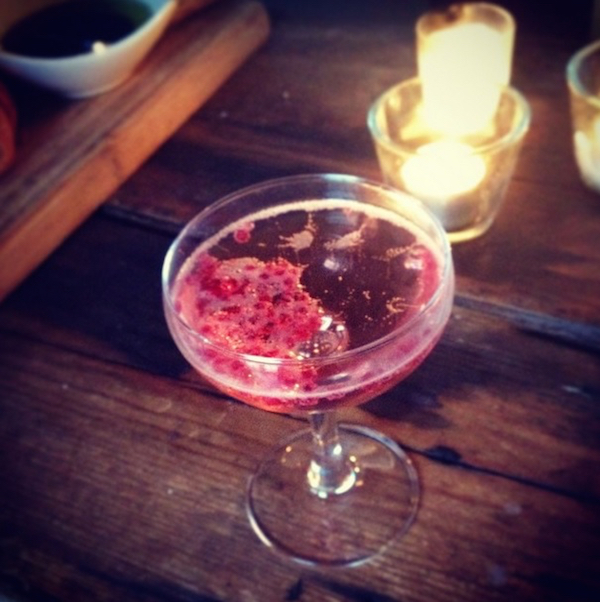 These cocktails were just tasters of what we can expect to see when The Coach House opens its doors. I can't wait to see the fusions that will make the cocktail menu's final cut, and thankfully we don't have long to wait. The Coach House is set to open in early October 2014 and it's already taking bookings.
For more information see www.middletonlodge.co.uk/coach-house-hotel.