It feels like only yesterday that we attended the re-launch party for Malmaison's popular first floor bar Chez Mal – remember Mark Wright behind the decks and an impromptu visit by Sting?
As you may recall, the bar once enjoyed views overlooking the river, but it swapped places with the brasserie restaurant, serving up those wonderful views to diners instead.
Two years on and the bar has undergone another makeover in a bid to make it more of a luxury destination within Newcastle's drinking scene, which of late has seen a number of chic and design-led bars spring up across the city.
Chez Mal's new look – crafted by Dakota House of Design – follows suit and includes new panelled walls and planted ceiling rafts that create an outside-in ambience (a recurring trend in establishments at the moment).
Low tables and seating combine plush suede with leather fabrics to create miniature lounges for a more intimate setting, meanwhile glass screens, neon lights and crown-shaped chandeliers offer up subtle accents of contemporary style to the space. It's decadence by the bucketload.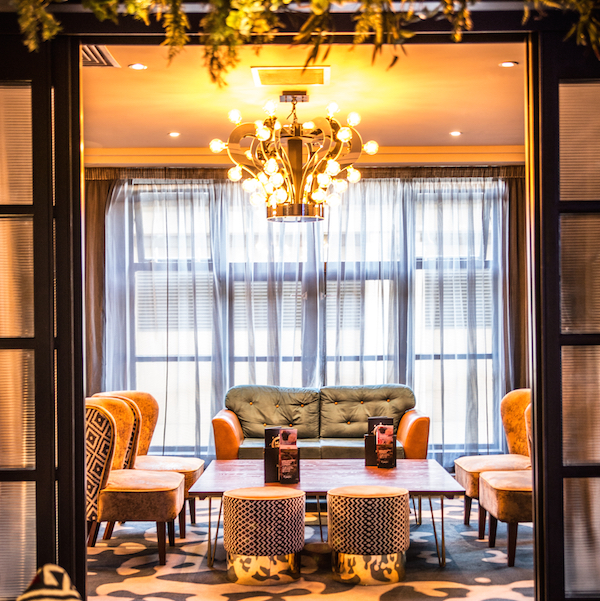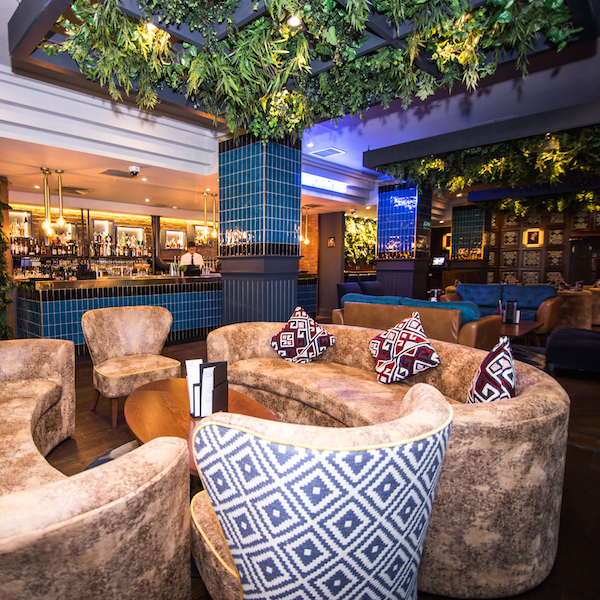 The bar officially unveiled its new look with a VIP party and we headed along to sample drinks from the hotel's Alchemy cocktail list and tuck into tasters from the a la carte food menu (the Valrhona chocolate pave was a highlight!).
We were also treated to a pop up G&T station and a blind wine tasting session, where we sampled a range of tipples and were then tasked with guessing the variety of grape and country of origin (more difficult than you might think!).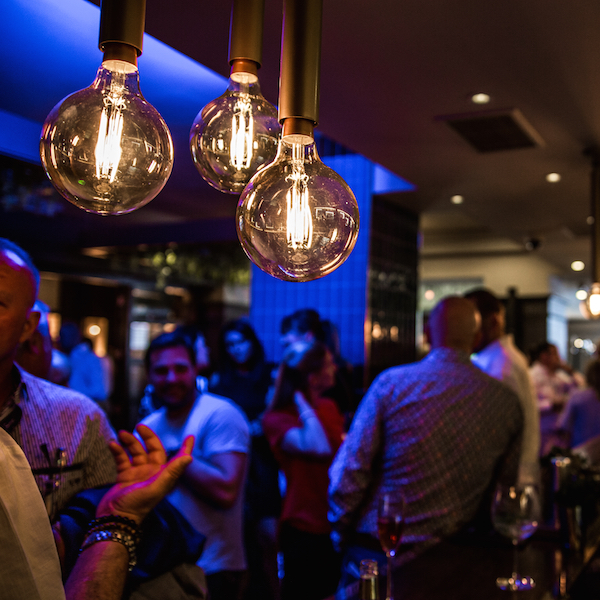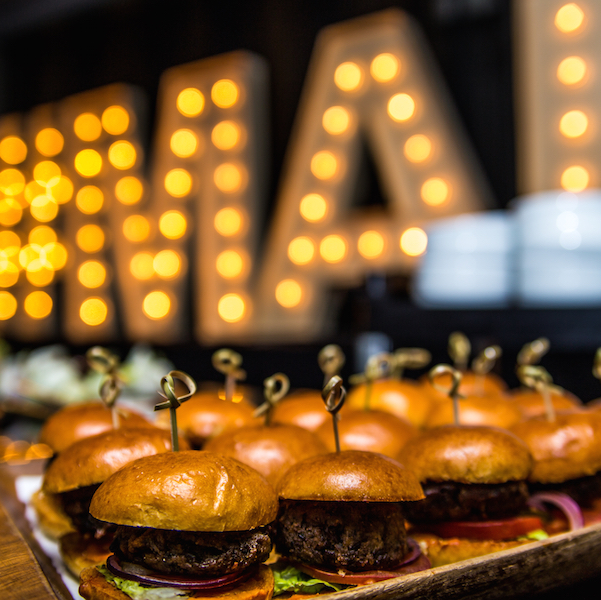 Discussing the new-look Chez Mal, General Manager at Malmaison Newcastle, Richard Lockstone, says: "The space has been transformed into a romantic destination bar that oozes luxury and elegance. With rich textures, ambient lighting and private seating areas, it will give our customers a sophisticated yet comfortable setting to enjoy quality food and drinks. It brings a new level of sophistication to the bar scene on Newcastle's Quayside."
It may still be missing those much-coveted views over the River Tyne but the bar, we think, still musters ups something stylish for hotel guests and drinkers on the Quayside.
For more information about Malmaison Newcastle, visit www.malmaison.com/locations/newcastle/
Images: Lee Gibbins
SaveSaveSaveSave
SaveSave