With its latest batch of tickets already sold out – Bongo's Bingo is proving to be a popular addition to Newcastle's nightlife scene. Ahead of its next event this weekend, we take a look at how it has reinvented everything you thought you knew about bingo…
Taking place in cities across the UK, including Liverpool, Manchester and Leeds – and of course, Newcastle – Bongo's Bingo even took up residencies in Dubai and Ibiza over the summer and plans are now afoot to launch the event in European destinations like Paris and Amsterdam.
Back on home turf though, you can enjoy the event at The Boiler Shop behind Central Station – a cool, industrial backdrop that sets the scene for the evening's mayhem.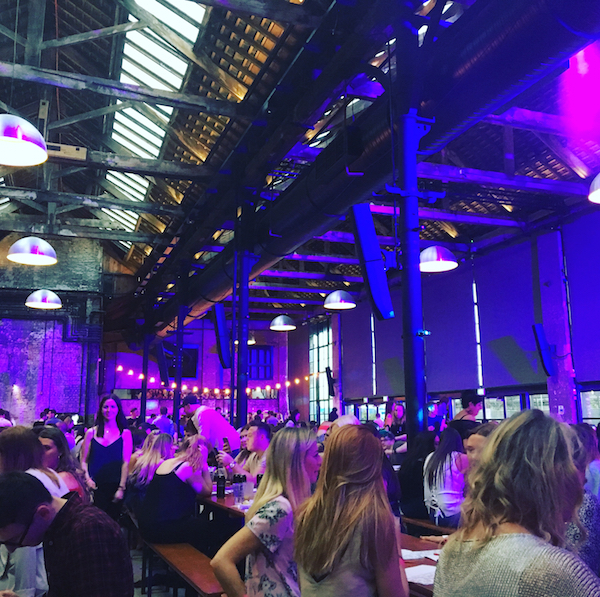 So what can you look forward to?
There's traditional bingo, as you would expect. But there's lots more besides. We're talking dance offs, audience participation, sing alongs, dancing on your seat and even a rave interval, complete with glow sticks.
Bongo's Bingo is more like a show, with an old-skool playlist to get the audience well and truly in the mood for a party.
The prizes are a little unconventional too – if you fancy winning a stuffed unicorn, Henry Hoover or peculiar cardboard cut out – then this is the game for you. Oh, and there's cash prizes.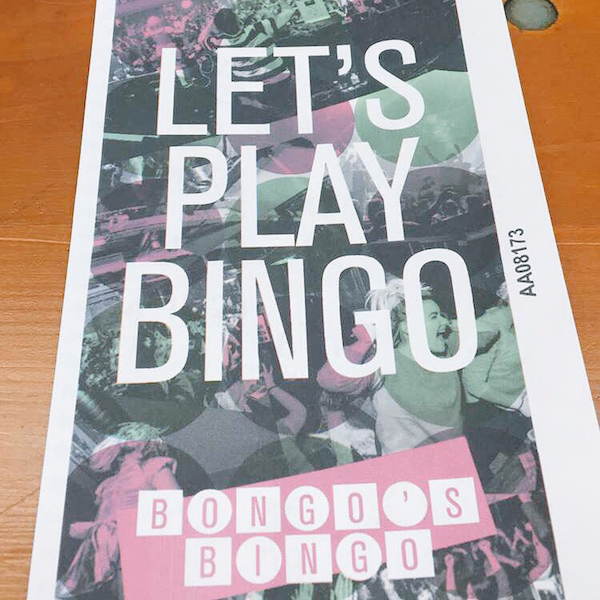 Bongo's Bingo takes place regularly but typically sells out fast, with November's upcoming dates already gone.
Look out for our full review and keep up-to-date with the latest announcements by visiting www.bongosbingo.co.uk.
Image credit: Sally Ann Norman commissioned by The Clouston Group
SaveSave
SaveSave
SaveSave
SaveSave