Almost every shopping trip to intu Eldon Square results in a curious wander around a host of beauty counters, trying out yet another nude lippy, lusting after seasonal eye palettes or discovering a new wonder product that I simply need to incorporate within my beauty regime.
Luckily, Newcastle has lots of make-up and skincare brands across its many shops and department stores – and John Lewis is just one of these destinations.
Last week, the store held an exclusive beauty event to showcase its Beauty Hall and Retreat, with tasters and demos from brands such as Liz Earle, Bare Minerals and Chanel.
The Beauty Retreat
The plush Beauty Retreat is located on the ground floor; an idyllic escape from the bustling department store that offers up a chance to put down your shopping bags, unwind and indulge in some 'me time'.
The stylishly decorated space houses a number of top brands, including a Blink Eyebrow Bar, Clarins Skin Spa, Decleor, Espa and Elemis treatment rooms and a Jessica nail bar.
So whether you're after a relaxing massage, facial, manicure, new lashes or perfectly arched brows – the Retreat has got your beauty needs covered, and then some. There's even a reception area where you can chill with a cuppa while you await your appointment.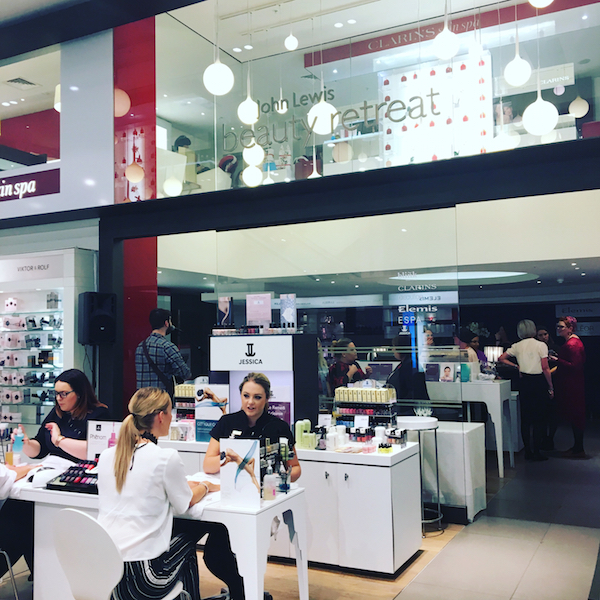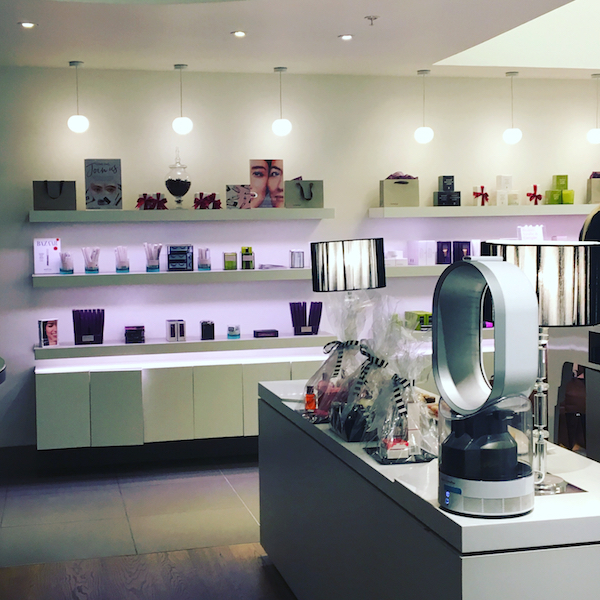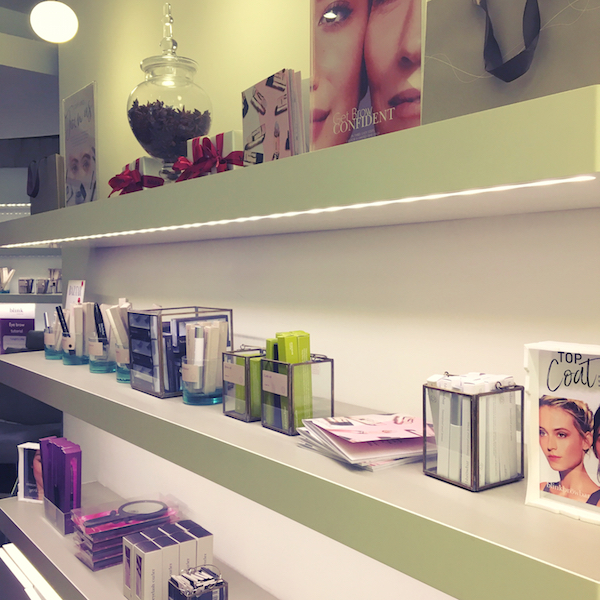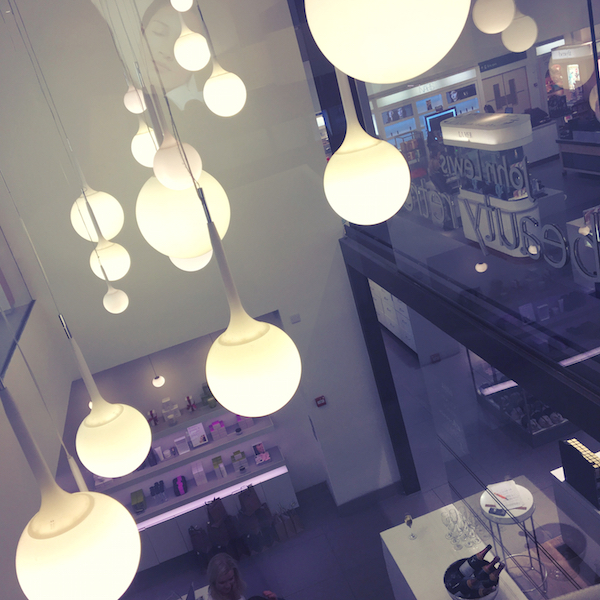 The Beauty Hall
It's likely that you'll already be acquainted with the store's Beauty Hall – a who's who of top skincare and make-up brands, with everything from NARS and Lancome to Bobbi Brown and Dior.
The counters are brimming with the latest collections and staff are on hand to talk you through the latest products, carry out makeovers or share a host of beauty hacks that you can try at home. The staff are really friendly and knowledgeable, and only too happy to help with any of your beauty-related woes!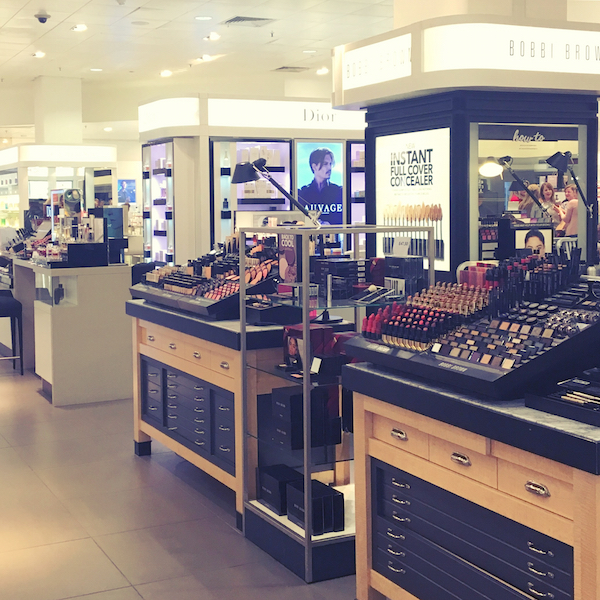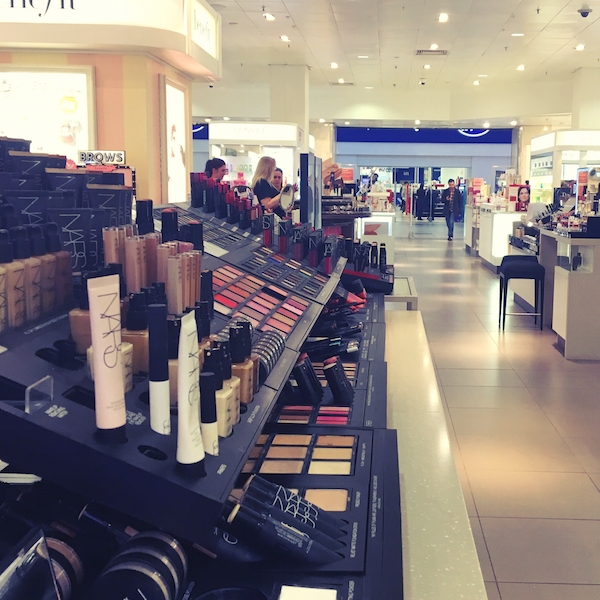 On the night
Last week's event boasted a packed programme of beauty tasters and one-to-one tutorials.
First up, I enjoyed a back massage in the Decleor treatment room; a chance to loosen up the knots in my shoulders and boost my circulation. I'm a big fan of Decleor, having used its skincare products for a number of years.
I then experienced an Elemis facial (another one of my favourites!) – ideal for relieving stress and boosting your skin's radiance. I was close to falling asleep after this one though, as it was unbelievably relaxing. The treatment room is like a little cocoon with moody lighting and gorgeous, calming scents.
This was followed by an 80s throwback courtesy of GHD. Yes, I got my hair crimped using the new GDH Contour. After sussing out my face shape using a pen and a mirror (it's square, in case you're wondering), the stylist then talked me through the best way to 'contour' my face by crimping selected sections of my hair. For my face shape, it's best to avoid crimping around my jawline, and focus on the longer lengths of my hair instead. The crimping effect added some extra texture and made a lovely change from my usual straight tresses.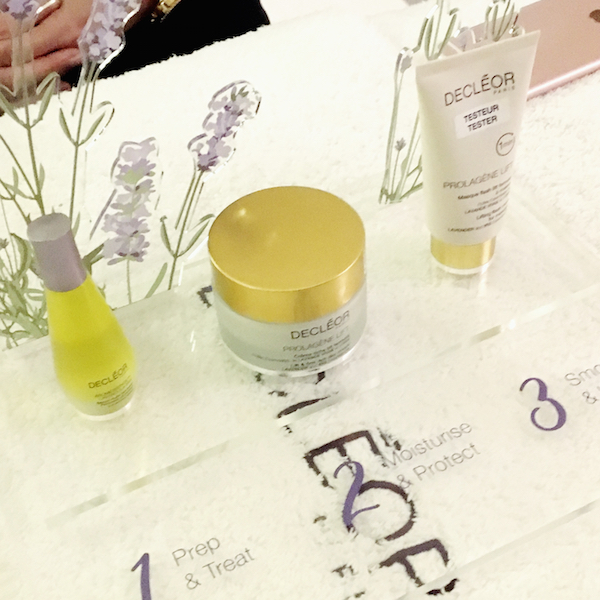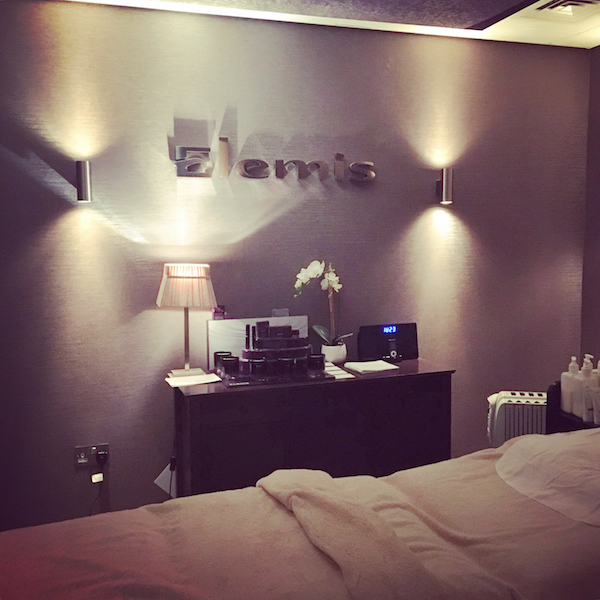 Of course, this is just a small selection of the brands and treatments on offer at John Lewis, but last week's event was a fabulous introduction to the store and its bumper beauty offering.
Want to find out more about John Lewis and its Beauty Hall and Beauty Retreat? Visit www.johnlewis.com/our-shops/newcastle.
SaveSave
SaveSave
SaveSave