Local jewellery boutique Bcharmd has relocated to a beautiful new retail space within Newcastle's Central Arcade.
Dating back to 1837, this triple-domed building was formerly a commercial exchange and, later, an art gallery before it was transformed into a stunning Edwardian shopping arcade in 1906.
These days, it houses retail brands such as Cath Kidson, Space NK and Daniel Footwear, and is undoubtedly a jewel in the city's shopping crown.
About Bcharmd
Bcharmd is a local jewellery and accessories business founded by Stephanie Milburn. Described as 'Newcastle's very own little slice of New York City' – Bcharmd stocks a beautiful collection of jewellery made from materials such as semi-precious stones, crystals, shell and agate.
Its new location inside the Arcade seems to be more in keeping with the Bcharmd brand, exuding something of a vintage and classic edge.
The shop space is minimal and understated in its design – we're talking pale, painted walls, large mirrors, twinkling chandeliers and striking metal cube-shaped display cabinets, which keep the focus firmly on the jewellery.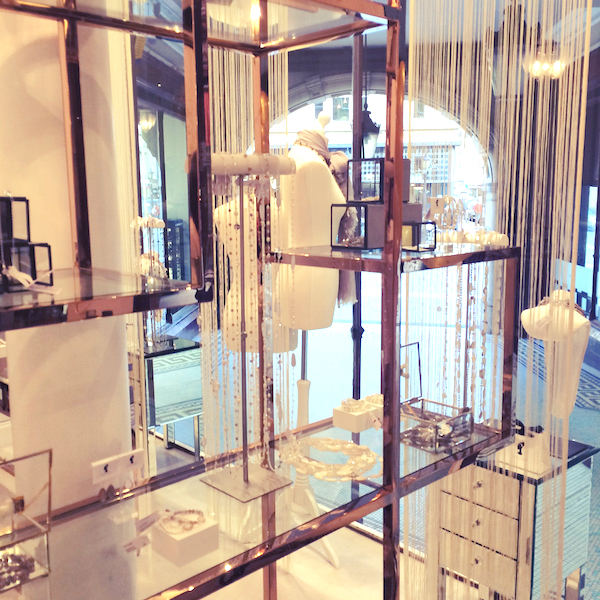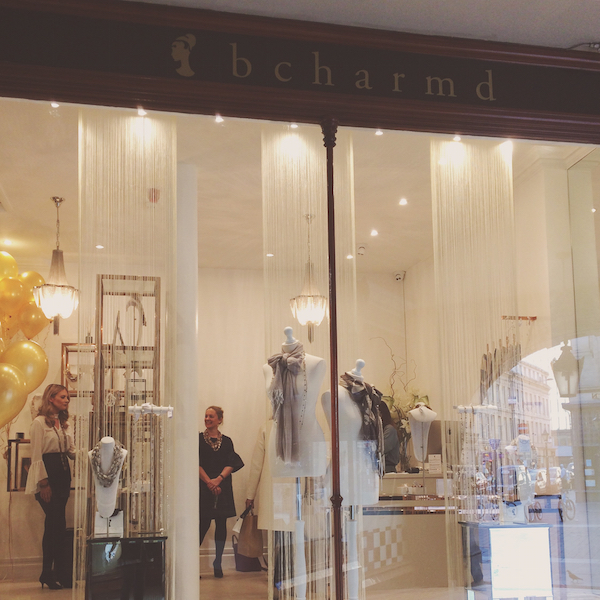 AW jewellery
The new AW Midnight Muse collection brings together a dark palette, with smokey quartz, fossilised wood, gold and cocoa hues dominating. This is the go-to jewellery for this season's statement pieces, to pair with those chunky knits by day, or the plunging necklines of the classic LBD by night.
By contrast, its Ice Palace collection showcases those cooler, softer tones, such as champagne, moonlight grey and white – perfect for adding some sparkle to a wintry ensemble.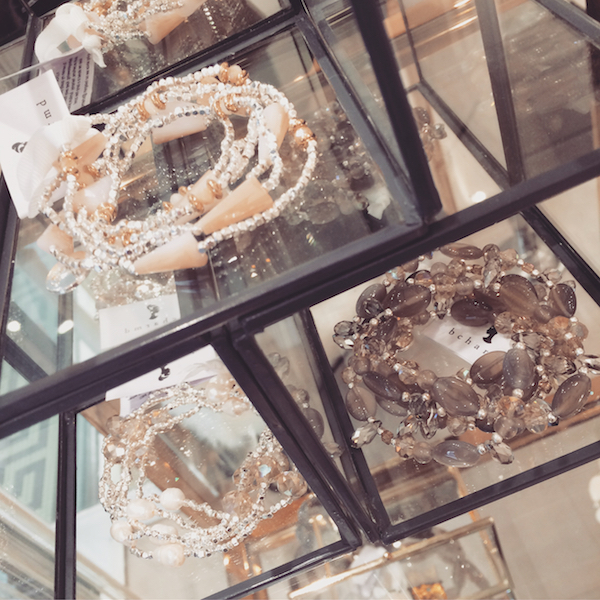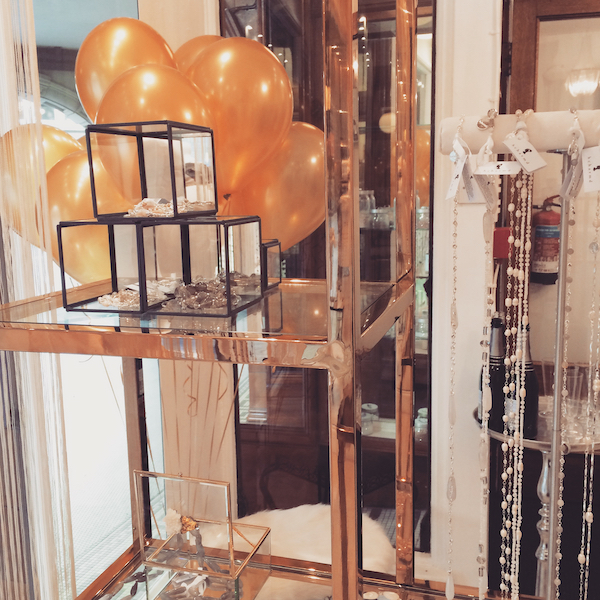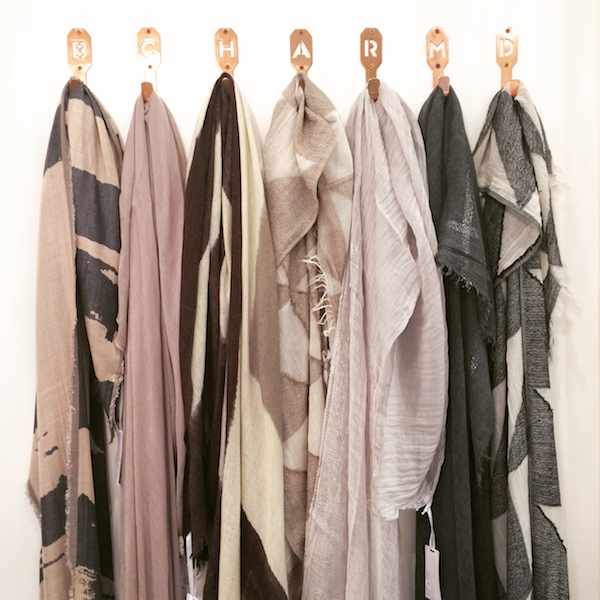 The boutique has also launched a luxurious new Luxe collection – a selection of some rather special necklaces, bracelets and earrings, and it has some fabulous new scarves, too, in autumnal shades such as rose pink, oatmeal and grey.
You can find the new Bcharmd boutique at 19 Central Arcade. For more information, visit www.bcharmd.com.