Eleven years after opening its first eatery in the UK, Barburrito has finally arrived in the North East.
The burrito bar is located in the newly opened Qube extension at intuMetrocentre, and peering inside, you'll see eye-catching murals and a Mexican palette of vibrant red, green and orange. Although you might be tempted to grab your burrito and go, the space is decked out with plenty of tables, which give the space more of a 'lets sit down and chill' restaurant vibe.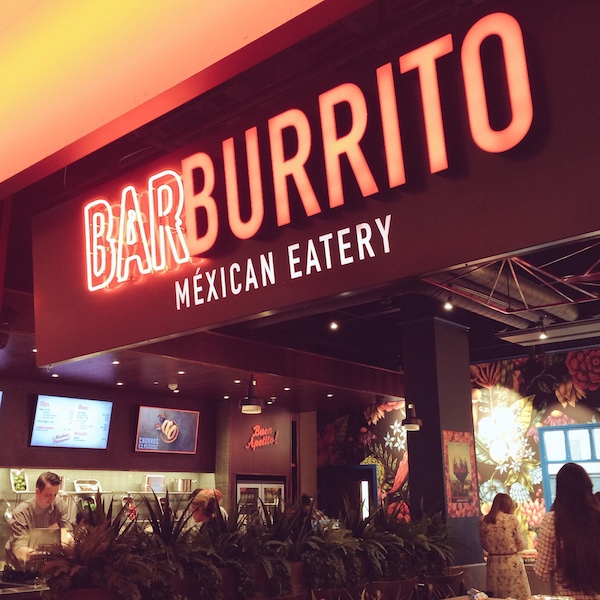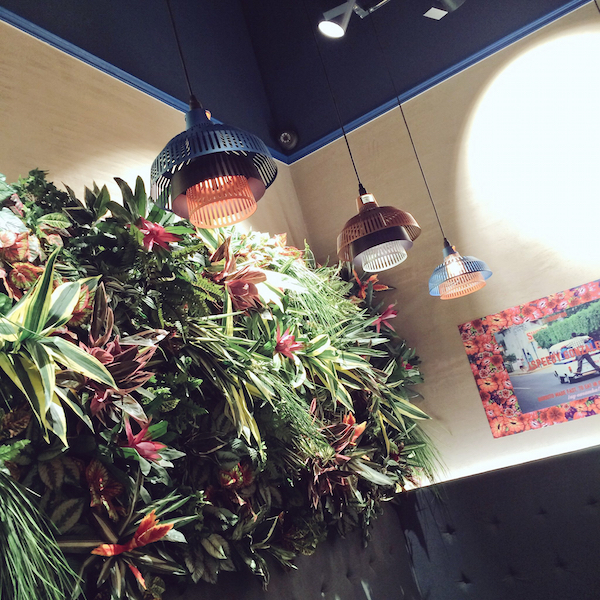 Décor aside, let's move on to the burritos!
Building the perfect burrito is a matter of taste and, it would seem, skill. Unfortunately, I fell at the first hurdle, sticking my thumb through the warm tortilla before I even had the chance to layer any food on top!
It was second time lucky though and I got my little burrito creation underway with a good helping of Mexican rice and spicy shredded beef. (Other meaty options on the menu include chicken, pulled pork and grilled steak.)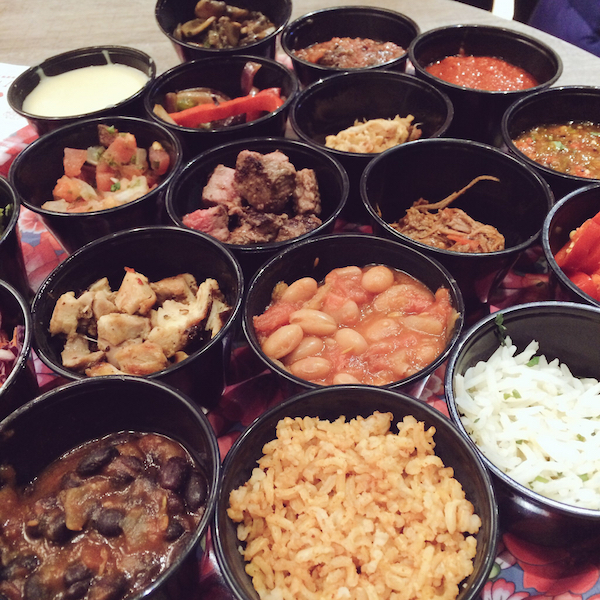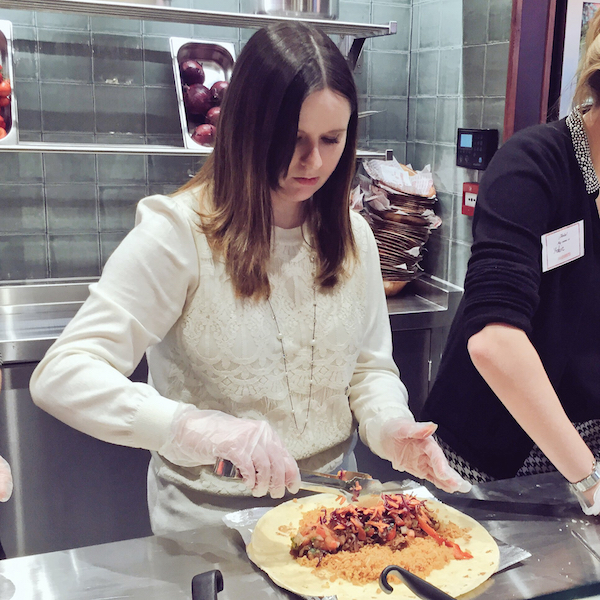 Deciding to give the spicy beans a miss, I then piled on some chopped onions and peppers, before smothering the succulent meat in crunchy slaw and salsa. What's worth a mention here, is that all the ingredients are freshly prepared on-site.
Wrapping up the bulging burrito was rather tricky, but thankfully the team had given us a few tortillas to practice with beforehand. The trick is to tap down the ingredients and fold the corners in before attempting to roll the tortilla up.
And here it is – my perfectly formed burrito, neatly wrapped, complete with a 'shredded beef' sticker!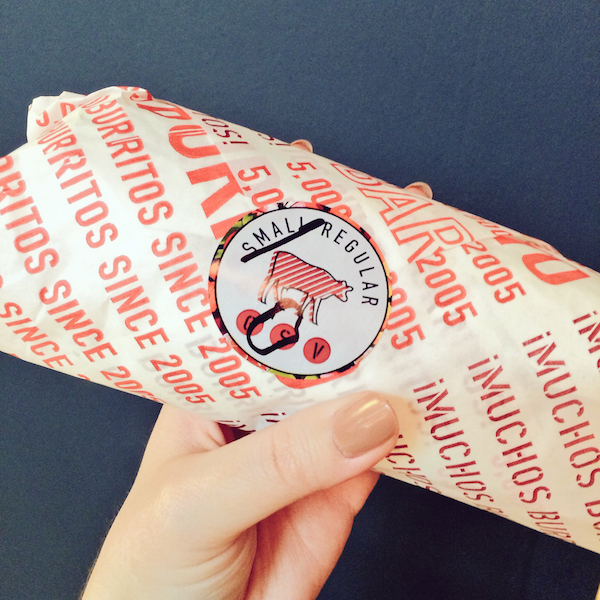 As for how the burrito tasted, it was lip-smackingly delicious, with the perfect blend of spicy flavours, juicy meat and a little bit of crunch from the slaw. A compact and satisfying meal that definitely deserves the 'moreish' tag.
If meat isn't your thing though – a veggie option is also available, as well as a 'naked burrito' served in a bowl without the wrap.
For more information about Barburrito, visit http://barburrito.co.uk
*Newcastle Sparkles was invited along to the masterclass on a complimentary basis