Introducing Antler – a new bar on the 55 Degrees North roundabout in the centre of Newcastle.
It's a tricky spot that's seen numerous guises over the years, including Bar 55, The Box and Linekers. Nothing has really dished up a winning formula though. It seems that as a drinking destination, it was just a little bit too far away from the main bar crawl route for the city's revellers.
But with much of the bar and burgeoning foodie scene now sprawling across the city, shifting away from the so-called Diamond Strip to Grey Street, Monument and High Bridge instead – and not forgetting the soon-to-open Stack shipping container development on nearby Pilgrim Street – this might spell a new chapter for the site.
Most recently, of course, it's been home to Fat Buddha. But don't fret, as the restaurant remains upstairs serving its popular Asian cuisine.
The ground floor, however, now takes inspiration from snowy European ski lodges and blends cosy rustic feels with a swanky decor. We're talking plenty of wood, twinkly antler-style chandeliers and plush upholstery.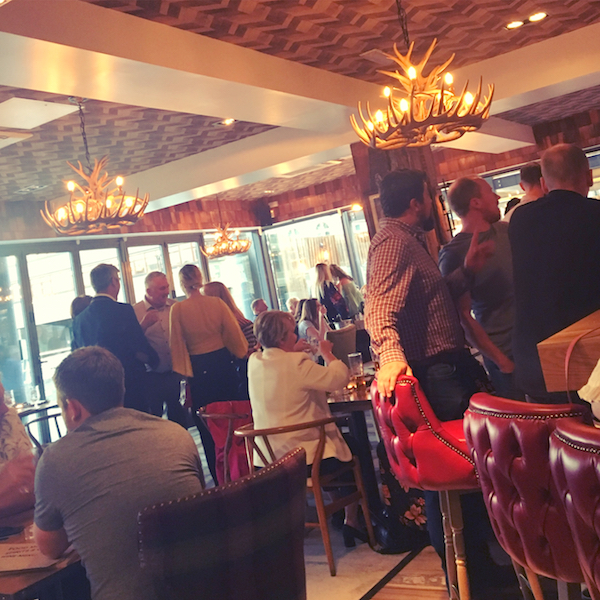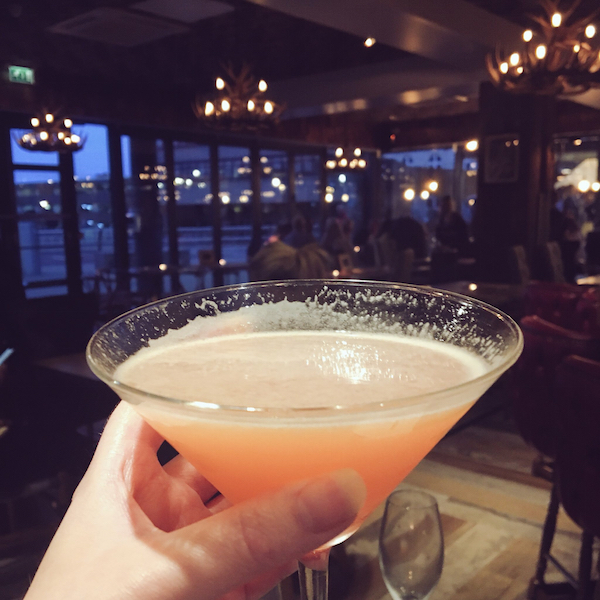 The real draw is the outdoors area though, open all year round, which has been cleverly concealed to block out the busy roundabout that curls around the venue. Being beside such a busy road was never the most scenic of backdrops to your Saturday night out, so they've rectified this issue rather nicely.
The outdoors area also features actual ski gondolas – yes, a bit gimmicky, but it is something a little bit different that makes for a good Instagram story!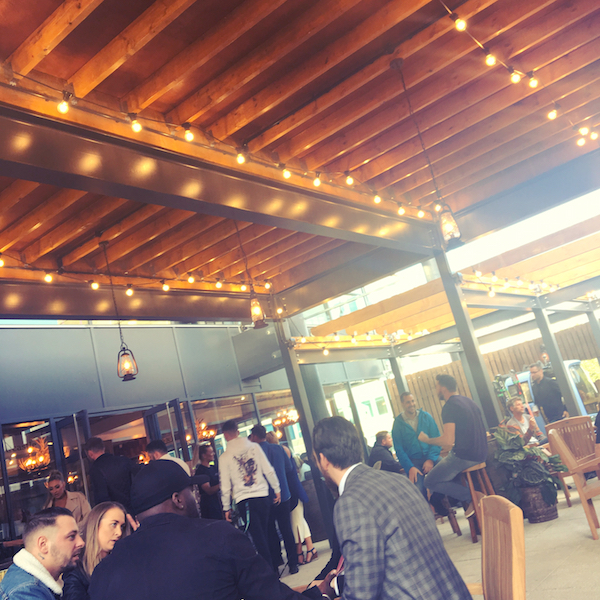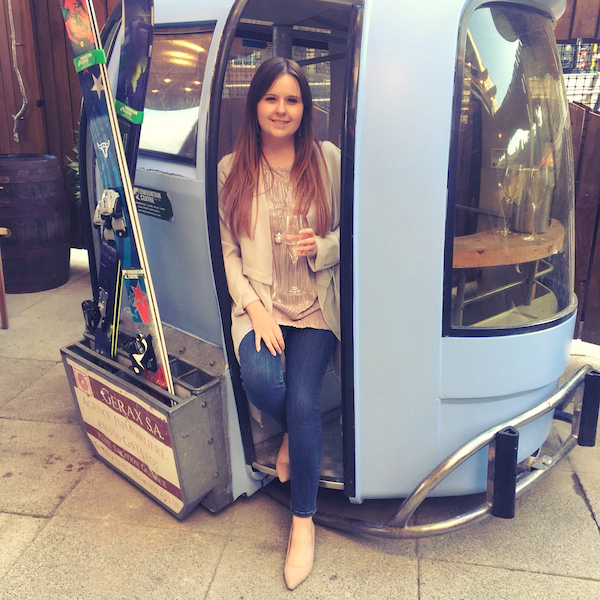 It's also worth mentioning that the bar serves Alpine-inspired food – expect the likes of schnitzels, Bavarian ham and cheese fritters, meatballs in beer, pork shank with sauerkraut and bratwurst sausages.
And if you're after a little entertainment, there's a karaoke room and regular screenings of sport (and even Love Island!) as well as live performances, so lots to tempt you into this ski themed wonderland if you need a little respite from the heatwave!
For more information about Antler Newcastle visit antlernewcastle.co.uk
SaveSave
SaveSave
SaveSave
SaveSave