I'm very particular when it comes to my hair. My hairdresser, Tracy, has been cutting my hair for the past 10 years; and the truth is, I won't let anyone else with a pair of scissors near my brunette tresses.
Aside from my regular trim, when I contemplate whether to have my fringe cut back in or grown back out, I don't really venture to the hairdressers that often. So when the opportunity arose to go to another salon and have my hair styled, I thought, why not? (Even though, inside, I felt like I was committing hair infidelity!)
Boilerhouse hair and beauty salon occupies a prime spot on Acorn Road in the heart of West Jesmond.
The salon's shabby chic interior boasts lots of quirky items, including cinema-style folding chairs, industrial lights (all the way from a Czech arms factory, no less) and an original oversized station clock. It even features an original tin ceiling from the Bank of America.
The setting definitely adds to the overall pampering experience.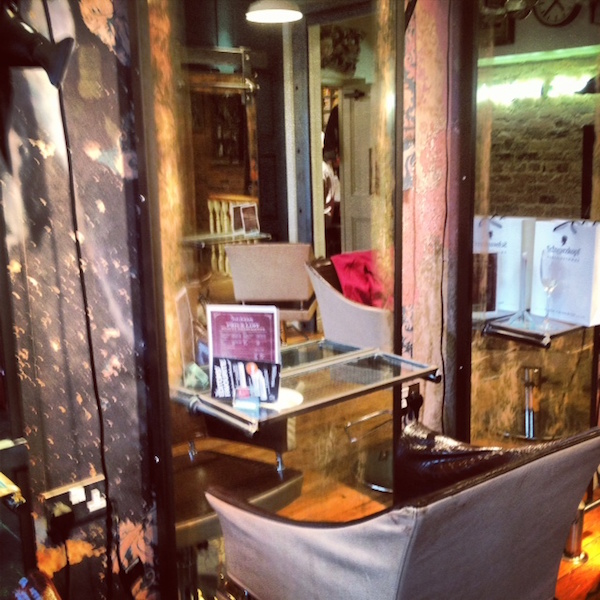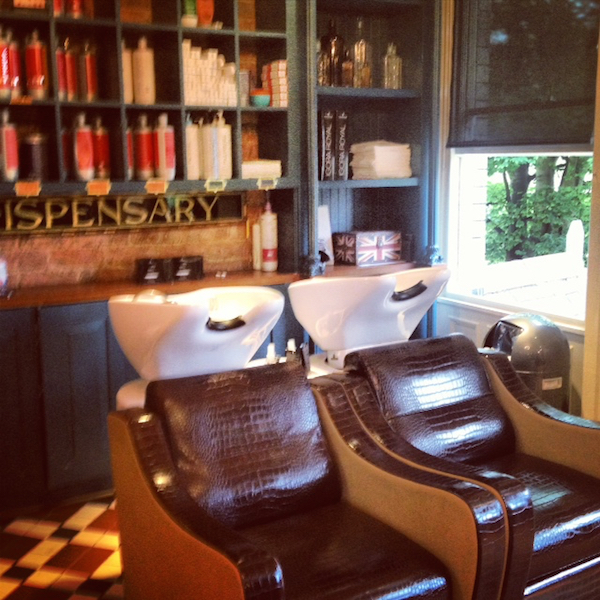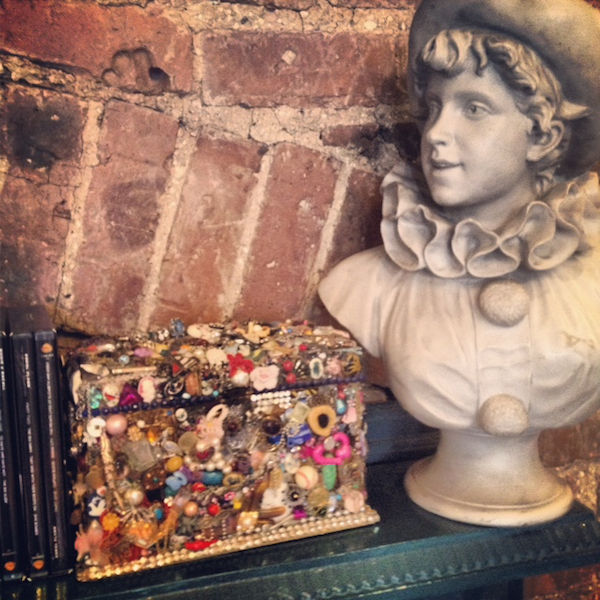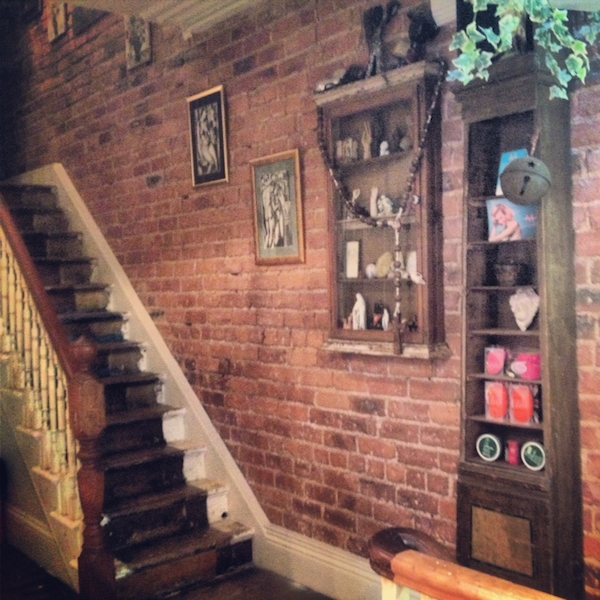 As it was a blogger's evening, the bubbly was in full flow, together with a selection of nibbles, including some dreamy chocolate covered strawberries.
But let's talk about the hair.
My hair is naturally wavy so I asked for a style that would help to show this off.
My stylist Ruby used products from the new Schwarzkopf BC Fibre Force range which 'reconstructs from deep within the hair's natural architecture', promising glossy, strong and manageable hair. (I've been using the Fibre Force products at home now for a few weeks, and my hair has been noticeably shinier and easier to style on a day-to-day-basis – look out for Schwarzkopz product reviews on my blog soon.)
Then – without a pair of straighteners in sight – Ruby blow dried my hair with a round brush to create a voluminous wavy do.
I loved the finished style, especially as it was different from how I would usually wear my hair. As they say, you should accentuate your best features, so maybe it's about time I embraced my wavy hair!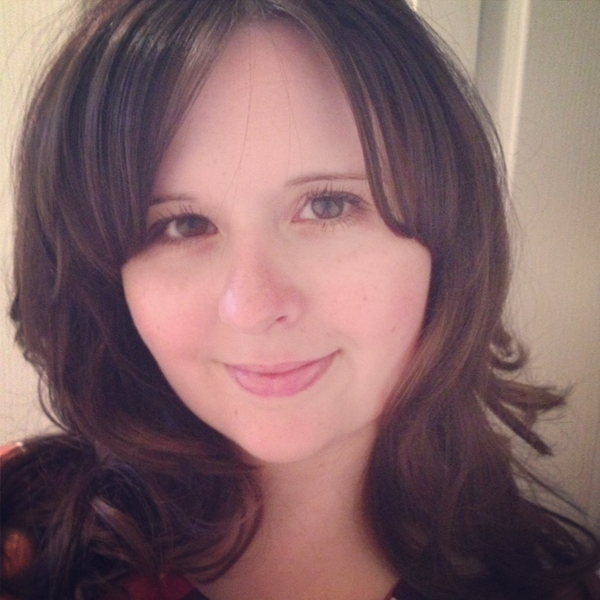 Also worth a mention is the beauty treatments on offer – I had a mini manicure on the night, opting for a hot pink shade.
For more information about Boilerhouse see www.boilerhousehair.co.uk
SaveSave