| ADVERTORIAL CONTENT |
40 Kola, a North East-based craft soft drinks brand, recently teamed up with local start-up Mexicatessen to host their very own take on a Mexican Taquiza. This 'taco party' featured traditional Mexican street fare paired with bottles of 40 Kola (of course) and luscious cocktails. The ideal showcase for two flourishing indy businesses.
Taking place at Flat Caps Coffee in Carliol Square, this laid-back, stripped back space was dressed in colourful Mexican motifs and bunting for a vibrant street party feel. It was the perfect setting for some chilled out Friday night vibes and a good natter with friends.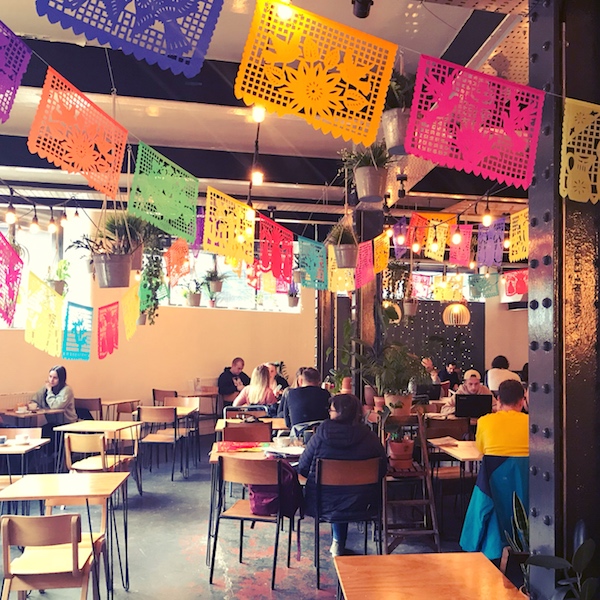 Mexican cuisine
On the menu, we were treated to freshly prepared tacos with a choice of picadillo beef, chicken tinga, potatoes and chorizo, or mushrooms and spinach, with either re-fried beans or Mexican rice. A good dollop of hot salsa rounded things off nicely. All very flavoursome and tasty.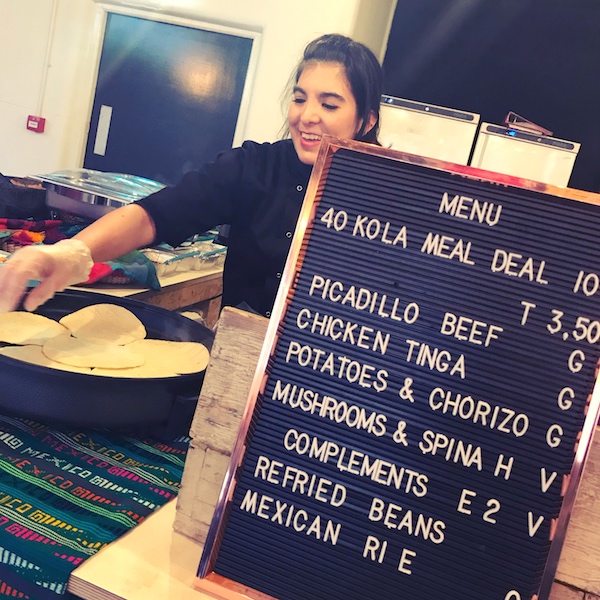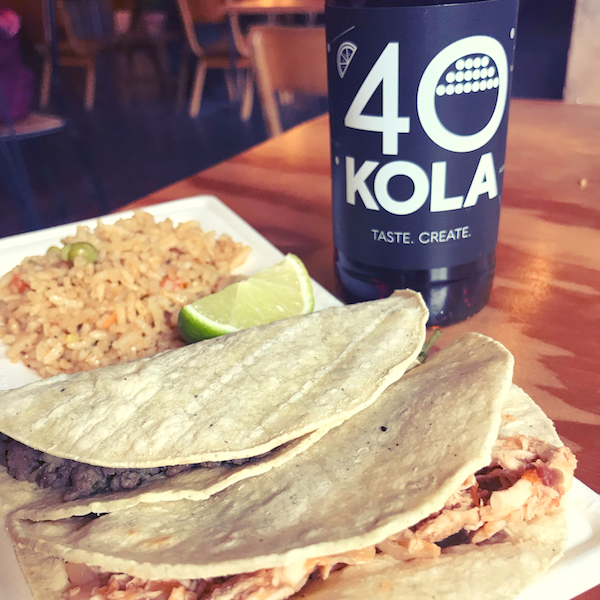 About 40 Kola
An all-natural caffeine-infused version of a classic cola – 40 Kola is the creation of Newcastle entrepreneurs Dan Young and Kieran Dougan, who spotted a gap in the premium craft soda market.
Combining 11 natural ingredients, the drink contains 40mg of caffeine which, to the coffee connoisseurs among you, is the equivalent of a double espresso. Quite the caffeine fix. (And yep, you've guessed it already, this is where the drink's name comes from, too.)
The soft drink tastes great on its own, with a distinct cola-y taste that's reminiscent of 'proper' cola bottles (if you ask me). But as I discovered at the Taquiza, it also makes a great addition to cocktail creations too, for a little cola-infused twist.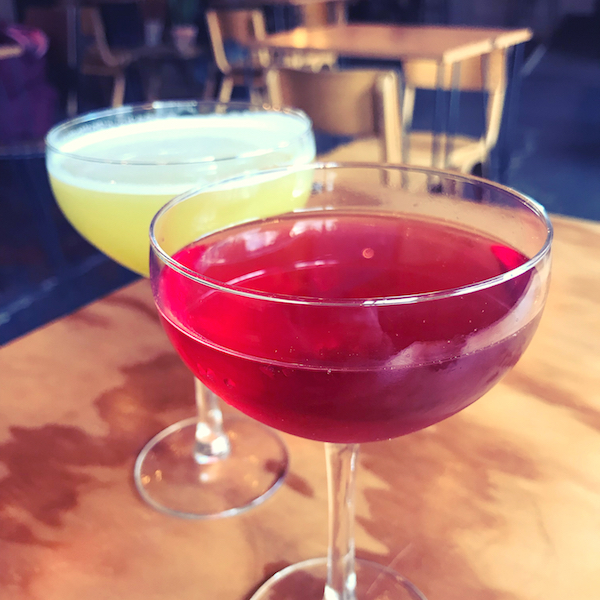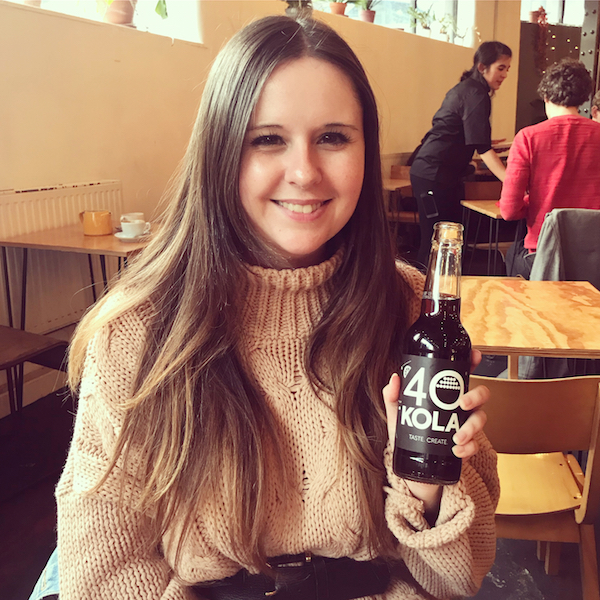 The good news is that 40 Kola are looking to host more events in the future, but if you can't wait until then, you can slurp on their cola-y goodness at some top local establishments, including Tyne Bank Brewery, Kracklin, Harissa, Backyard Bike Shop at By the River Brew Co and Arch 2 Brewpub, among others.
For more information about 40 Kola and their upcoming events, visit 40kola.co.uk.
*Newcastle Sparkles was invited along to the event for review purposes